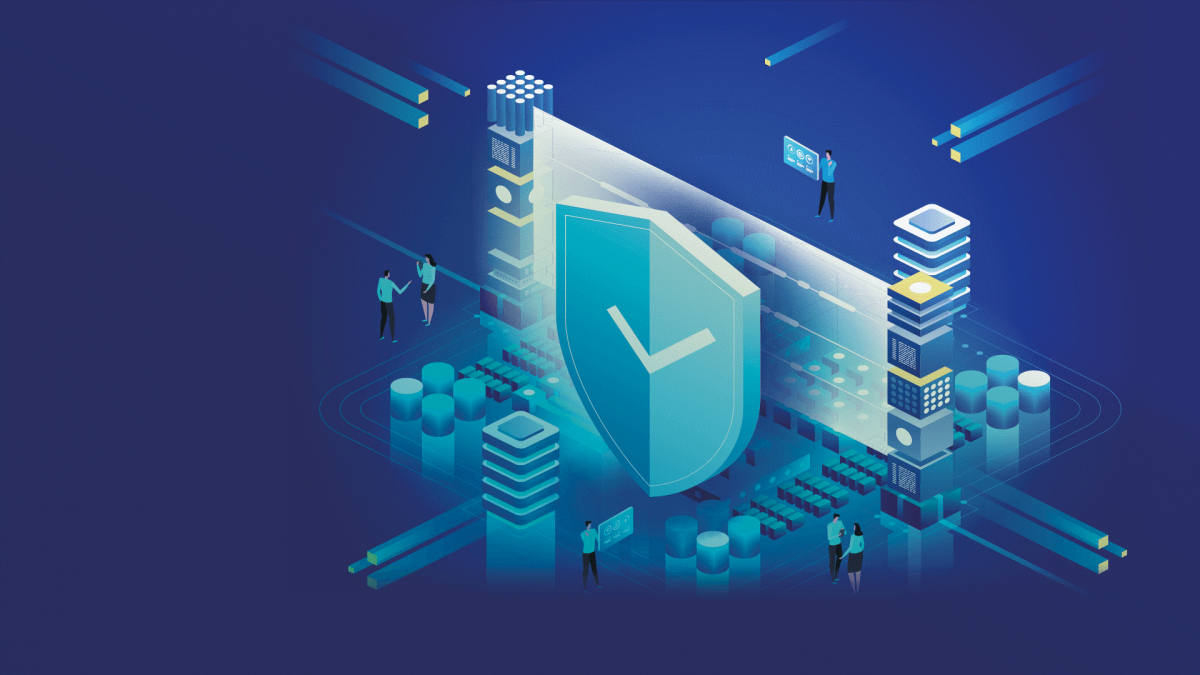 The objective of Datasense is to Identify, Classify and Categorize personal and sensitive data in the Portuguese language, in the context of the General Data Protection Regulation (GDPR). Personal data include personal identification numbers (e.g.: ID card number, cellphone number), socio-economic information (e.g.: name, birth date, medical data) and other (e.g.: e-mail address, criminal records).
Datasense is divided into 3 modules:
Named-Entity Recognition (NER) module: performs the identification and extraction of personal data by using a combination of regular expressions, dictionaries lists and Natural Language Processing techniques, classifying them according to their category;
Automatic Relationship Extraction (ARE) module: performs the analysis and identification of semantic relationships between the entities found by the NER module, using Person as the main entity;
Human Feedback module: it is the visualization and user interaction interface, allowing him to visualize results and correct the categorization results;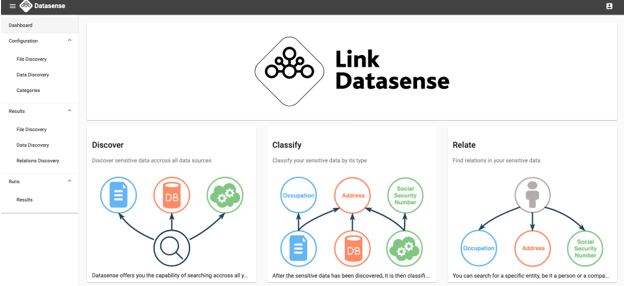 The end users of Datasense are all private companies and public entities that work with or have access to large amounts of personal data. For example, medical data are usually stored and processed by hospital and insurance companies, while personal identification and socio-economic data are usually stored and processed by banks and utilities companies (e.g.: water, electricity, multimedia).
The added value of Datasense to all companies is automating the personal data search and classification processes in both databases and digital documents, allowing for easy and efficient personal data management.
Datasense is a Portugal 2020 funded Project, being the result of an application to an R&D projects funding program for companies. Link Consulting conceived the idea that originated Datasense, developed it and presented it in an application. Having this project approved for funding not only shows the merit of this idea but also demonstrates that Link Consulting continues in the vanguard of R&D in Portuguese companies.
Related posts