Our teams overcome challenges and think disruptively to help our customers achieve their goals.
We value transparency and trust. We develop people, encouraging learning in practice and in the development of each project.
We are passionate about innovation.
We do everything with passion, creativity and competence.
We are Link Consulting!
Writing Our Story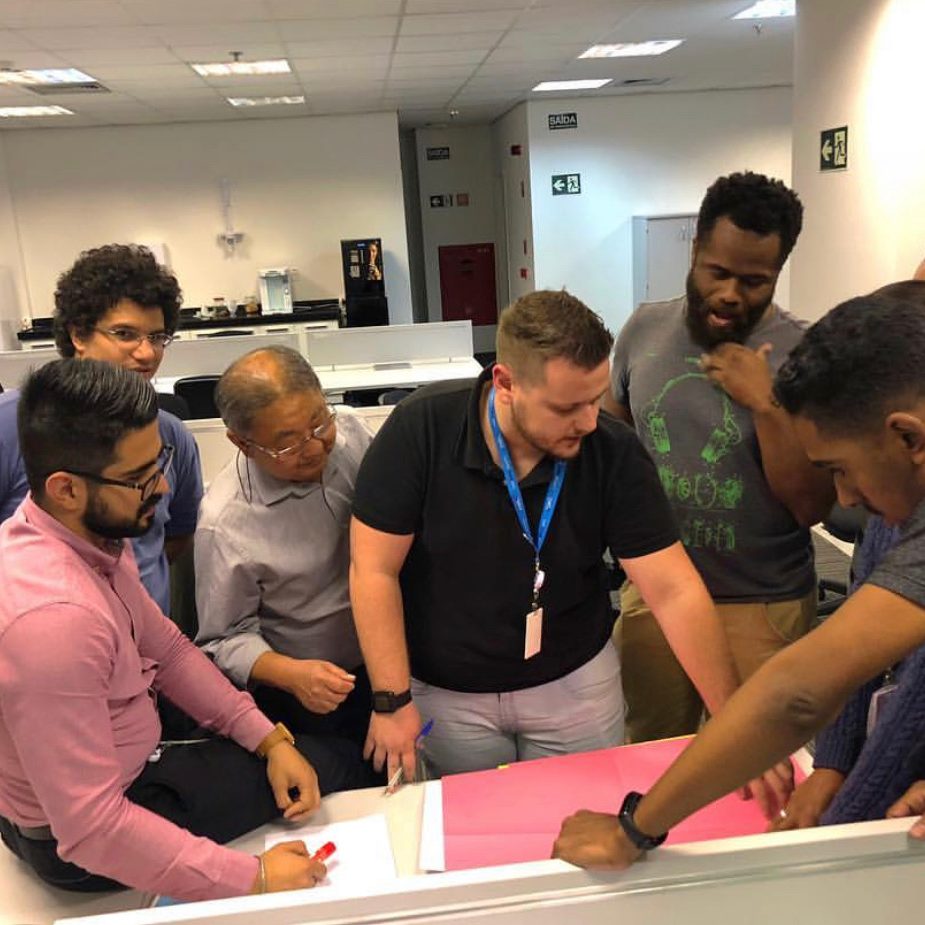 "Working at Linkcom challenges me to grow every day as a professional and as a person, it's motivating to be part of this team that helps me evolve in a relaxed and even fun environment.
It is very gratifying to be able to use the knowledge that I am acquiring to support our customers to evolve with us."
João Agostinho, Linkcom SA
 "This year, I will complete 30 years working in the universe of the group to which Link belongs. It has been years of personal and professional growth, constant learning and knowledge sharing with our customers."
Luis Miguel, Link Portugal

"The satisfaction of being able to work in a company where your opinion is valued, your work is recognized and you have a sense of belonging is immeasurable. I have nine years of personal, professional growth and a great deal of experience that I bring to life."
Josimeire Maffei, Link Brazil

"Very positive, should be repeated. The working environment is spectacular, people are considerate and we are valuable to our customers . I guess I can say we grew up a little when we have these kind of experiences."
Frederico Dionísio, Link Portugal

"It's fun to work indeed. In the unit where I was received (financial services) as a consultant, I am surrounded by colleagues who are always in a good mood. This brings positive energy to work and more motivation to come back every day. I'm surprised every day with the good humor in the office. The most experienced colleagues take initiative to help colleagues with less experience, which is very positive to relieve that counterproductive pressure capable of blocking reasoning, learning and progress. However, it is necessary to have an autonomous sense of work. It's an interdependent environment that makes everything more agile. "
João Diogo Castro, Link Portugal.
Corporate Internal Events
Our Events At Link we value contact and knowledge between teams, so we organize internal events with the aim of promoting knowledge and relationship between employees of different companies.