To ensure the transition to Digital Urbanism, the solution is
eUrban

.
eUrban allows the dematerialization of Urbanistic processes.
From the online submission of applications to granting the Digital License and/or Permit.
All tasks and all documents associated with their treatment will be carried out electronically and without any document in paper format.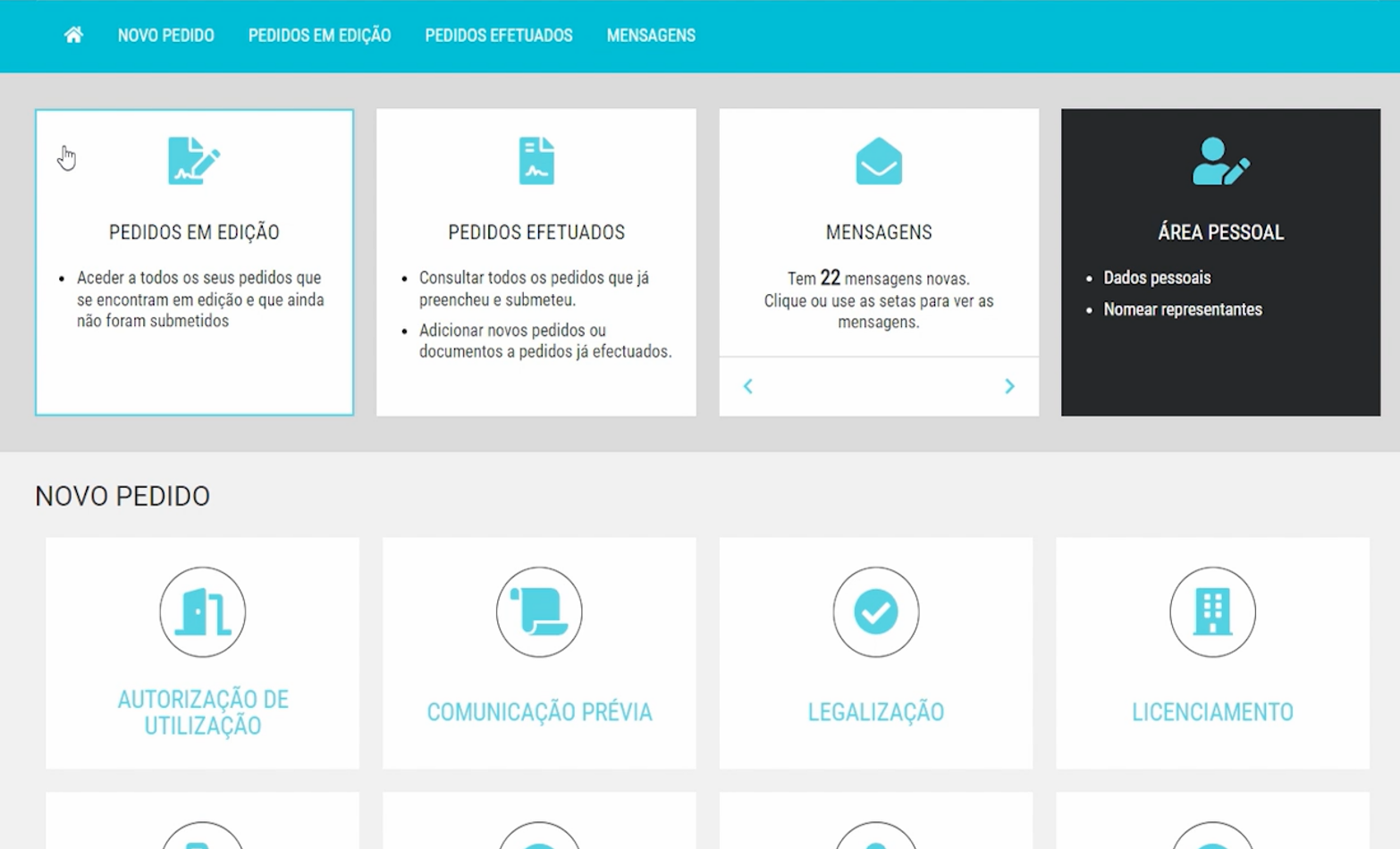 ONLINE AND MOBILE CHANNELS FOR THE NEXT GENERATION
Web solution

Out-of-the-box features for:

Service portal

Face-to-face service

One-stop-shop

Appointments

Content management

Form construction

CX-centric solution focused on user-experience
"THE FACE" OF YOUR ORGANIZATION – IN A WHITE-LABEL, COST-EFFECTIVE SOLUTION
Customized look & feel

Out-of-the-box features with a modular and customized choice

Services organization

Order tracking

Exchange of messages and documents with the citizen

GDPR compliant

Authentication supporting ad, citizen card, mobile digital key, OAuth 2.0, password less
TECHNOLOGICAL EVOLUTION, RESPONDING TO THE DYNAMISM OF YOUR ORGANIZATION
Mechanisms to control deadlines and alarms

Process and document management in back-office

Digital Signature

Reengineering workflow processes adapted to your organization
KEY FEATURES FOR URBANISM
urban taxes calculation

External Systems Integration

Internal Systems Integration

ERP

SIG

Payments gateway

Others
A solution with immediate impact on the relationship with your citizens and your Institution.
In a post-pandemic world where many customers have used non-face-to-face contact points for the first time, this is the answer you need to accelerate the transformation of your digital channels.
In a short period of time, without high investment costs and focused on customer experience. Don't standstill. Embrace the future of your channels today.
With eUrban you can:
Provide Municipalities with technology that enables the full dematerialization of Urbanism processes
Allow the re-engineering of processes, seeking their optimization and simplification
Have a solution completely parameterizable and adaptable to the needs and operating model of each municipality
Have the guarantee of digital preservation and archiving of all documents associated with the Urban Planning processes
Involve and ensure training of employees to adopt the new technology
Ensure the training of technical and functional support teams, on the Municipality side, so that they participate in the start-up support and ensure future part of the maintenance and evolution of the project
The time of taking months to implement and maintain complex solutions with high investment costs is gone.
The agility of your channel solution is reflected in the relationship with your customers and in the agility of your organization.