Financial Institutions are rethinking the Customer Experience and Operations to drive Growth, Profitability and Agility.
New technological and regulatory paradigms – Cloud, Data Analytics, AI, Biometrics, OpenBanking, … – became disruptive enablers for achieving those business drivers.
Key processes in the value chain are being transformed and automated correspondingly.
Architecture and Governance of continuous transformation waves became crucial.
Link is a key partner for Transformation… it's in our DNA!
We combine the technological innovation of start-ups
Passion for technology and an Innovation culture, with multiple R&D projects and contributions to PhDs and Master Thesis
Investment in own IP for Products and Solutions
Continuously updates on major open software foundations
With the international experience of a technology consulting firm
20 years of know-how in understanding the client's key problems and leveraging technology to create business value
Running projects in 4 geographies: Europe, Middle East, Africa, and South America
Partnerships with best-of-breed vendors
VALUE-ADD FINANCIAL SERVICES USE-CASES TO FAST-TRACK THE TRANSFORMATION JOURNEY…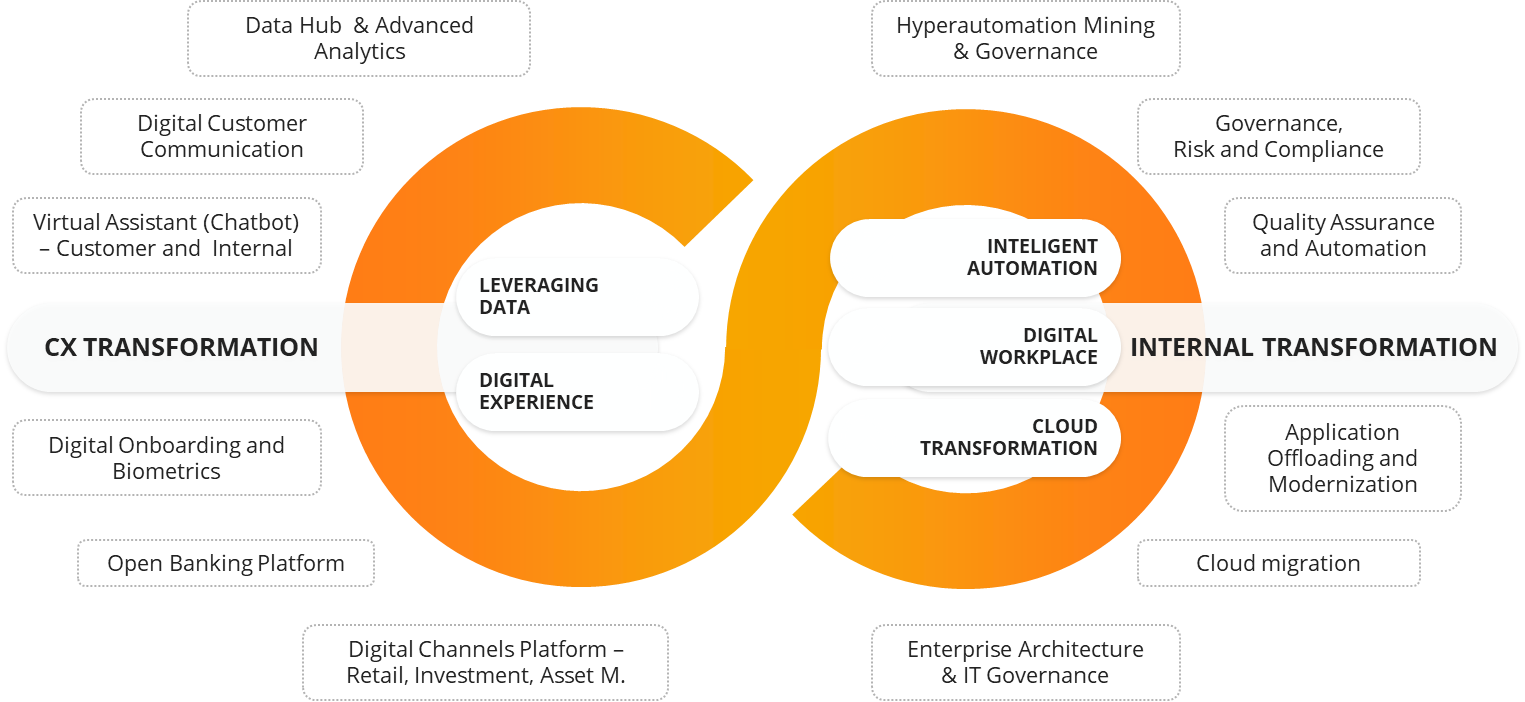 …BUILT ON 5 TECHNOLOGY PILLARS…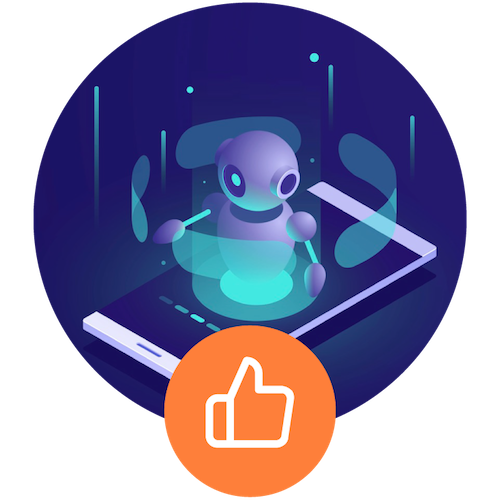 The ability to onboard new customers and order financial products in just a few clicks and at a low-cost, available 24×7 at a global scale, fully secure and compliant.
Bank on Box offers the best value-for-money digital platform for Financial Services Institutions!
BankOnBox 4.0. Easy to use, fast to implement.
A PLUG-IN SOLUTION WITH AN IMMEDIATE IMPACT ON YOUR RELATIONSHIP WITH YOUR CUSTOMERS.
Next-gen mobile-first User Experience
100% Digital onboarding with no-code configurable journeys
Product Marketplace for Investment Products
Enhanced Security with Multi-factor Authentication and risk-based Assessment
Extended Integration model with common core systems
PSD2 OpenBanking Compliance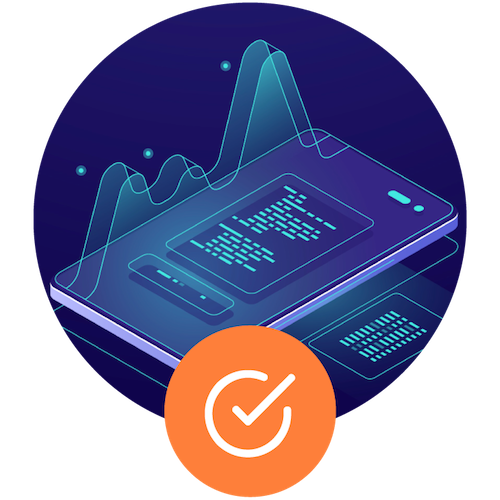 How do leverage customer data, analytics, and AI/ML to deliver hyper-personalized, advice-driven services and engage customers in new and differentiated ways?
"Data is the new Oil – The bank of the future will be driven by data. Data is the fuel to power Artificial Intelligence, advice and seamless engagement", Bank 4.0, Brett King
Link developed several big-data & analytics use-cases for Financial Institutions.
Customer 360 Data Hub and Enterprise Data Platform, with real-time Data Offloading from Legacy Systems
Customer Communication Personalization with AI/ML algorithms to increase relevancy based on customer events from channels and others
Transaction enrichment with Category, Brand, Logo, and Location
DataOps and MlOps platform for data scientists
Self-service analysis of data by business areas.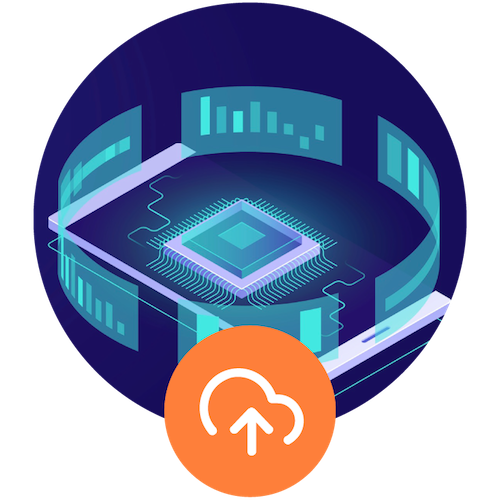 While automation remains a major focus for many organizations, the biggest challenges in deploying automation are not the technology itself.
According to Gartner, automation is the number one technology trend. This trend encompasses a combination of multiple technologies to automate tasks, that once required people to do those tasks.
Link developed a holistic approach to Governed Automation
That starts with business outcomes and a clear view of end-to-end processes and then determines which automation technologies can solve it.
With a strong Governance tool and processes.
Based on the Agile delivery model, covering from process discovery to monitoring.
Self-service analysis of data by business areas.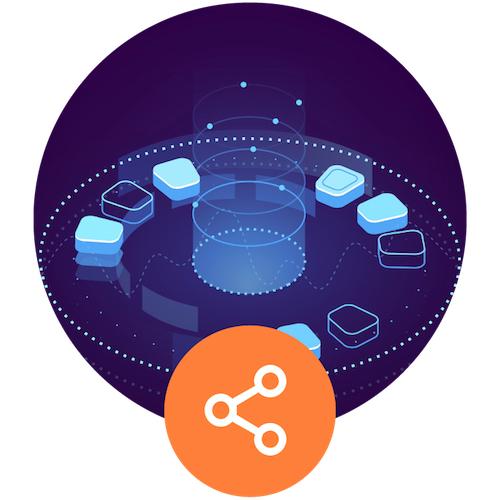 The remote workforce and workplace of the foreseeable future (and present!) will require people operations and culture to be reimagined, as employees travel to the office only one or two days per week and spend the rest of their time working from home.
Link developed a solution to simplify Teams Collaboration and integrate it with the formal Records Management.
Ad-hoc and structured workflow patterns for digital processes collaboration
Governance of Teams Groups, Channels, and Memberships
Several Collaboration use-cases like meeting agendas and minutes
Integration with formal Document Archiving and Records Management
Integration with MS Teams and Office 365.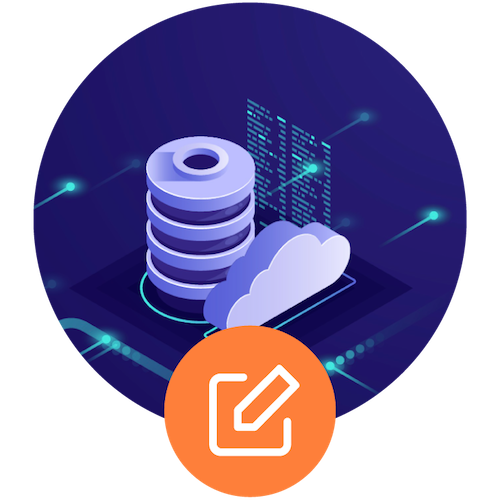 To compete with digitally-native new entrants, financial institutions must accelerate the reduction of technical debt and the transformation towards a more agile and cost-effective technical infrastructure.
Link developed specialized services to accelerate the Infrastructure Transformation in Financial Institutions.
Core systems offloading, for Data and Applications.
Architecture Transformation to Cloud, based on Containers, Microservices, APIs, and Events.
Openbanking platform and API Strategy.
Engineering Next-gen Technology Solutions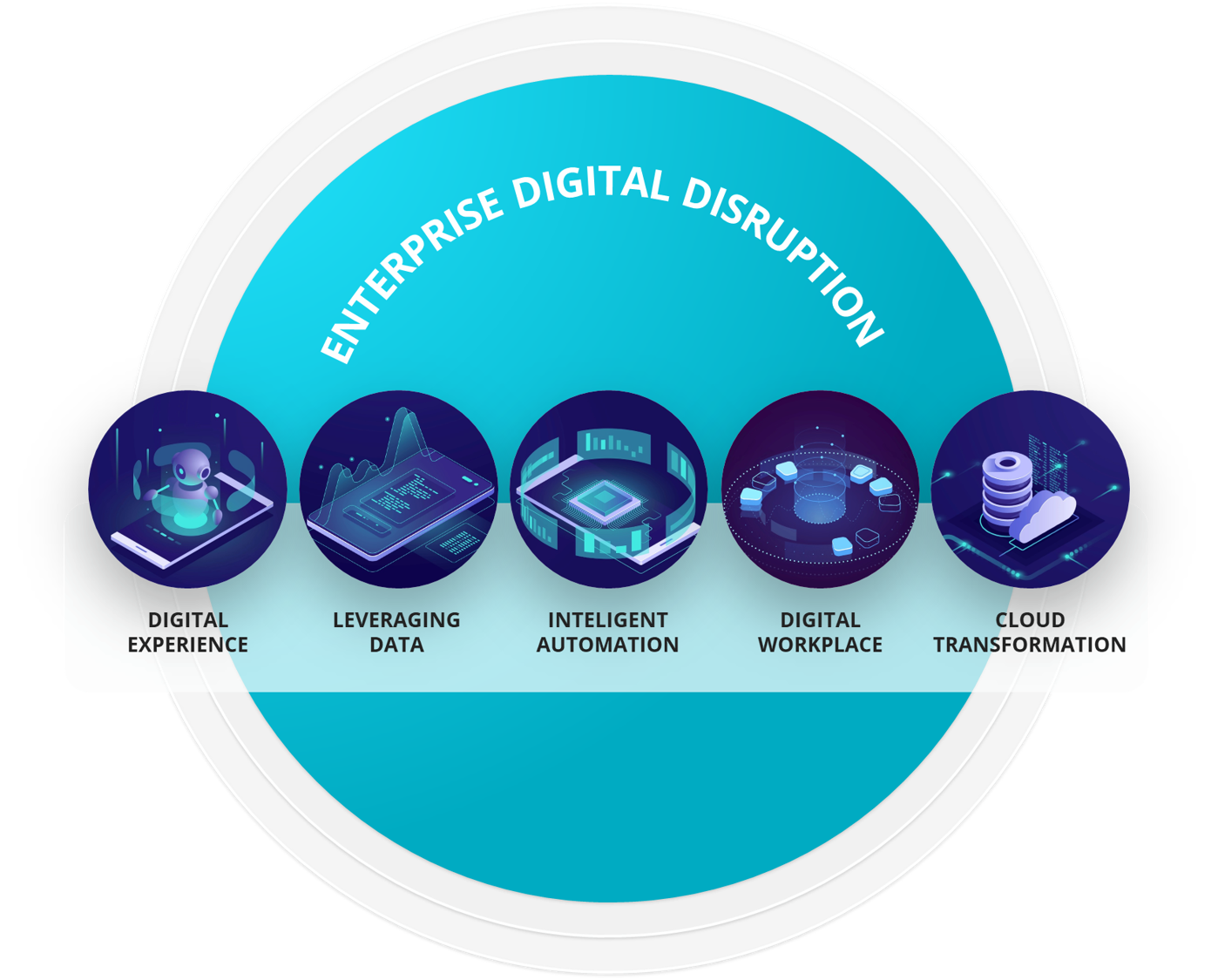 Built on technical foundations from software architecture and engineering.
Open-minded attitude to innovation and partnership models.
Always looking for new ways to optimize the value for money!