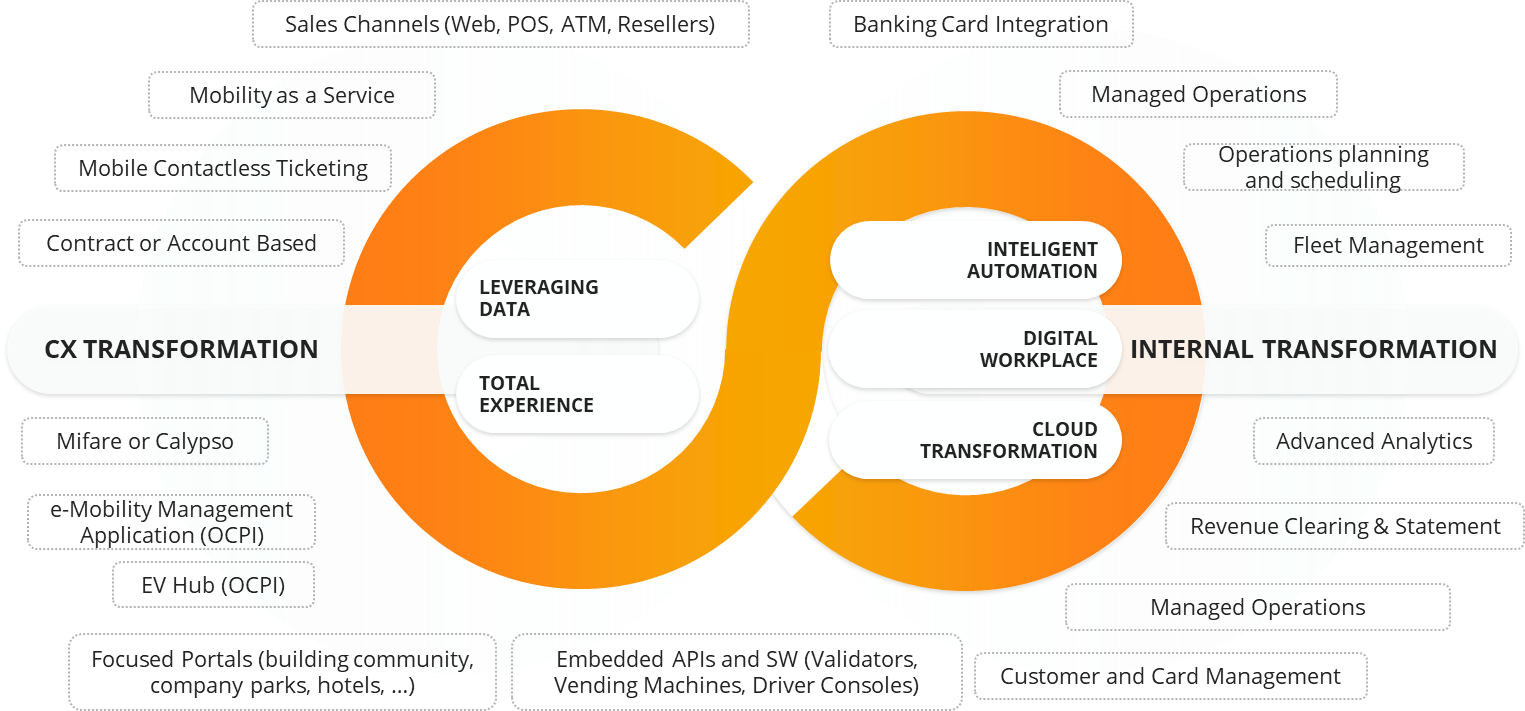 The Public transportation industry is changing, and new challenges for the transportation service providers and for the transportation authorities are emerging.
The focus of transportation providers is now mainly on service production while the commercial activities have been transferred to transportation authorities.
In this new framework of MaaS (Mobility as a Service) mobility services organization, the authorities are faced with the new challenge of implementing  Commercial business activities integrating a wider range of transportation and mobility-related services.
Link has been working actively and continuously in this market for more than 20 years, following the industry trends and changes with a wide experience in system implementation and design across several different geographies and business scenarios.
Link merges the technical expertise with the business knowledge, being able to help the transportation service providers with the following solutions and services:
Public Transportation fare collection business consultancy;
Public Transportation fare collection technical consultancy;
Mobility as a service design and implementation;
Multichannel ticketing systems implementation;
Mobile ticketing and eTicketing;
Mobility services integration.