Atlas is an instrument to deal with the complexity inherent to the transformation of organizations. It shows not only the organization current architecture but also the future ones,  as one moves the time bar forward.
Future architecture´s states are computed on a day-by-day basis by consolidating the expected outcome of each project in the pipeline, both ongoing and planned.
Being able to see the architecture emerging from the ongoing project pipeline on a day-by-day basis is essential for planning and decision making of new transformation initiatives.
Atlas value proposition is:
Provide views of organization architecture's present and expected future, sustained on data from ongoing and planned project pile-line.
Detect and alert inconsistencies among planned changes long before they occur.
Keep Enterprise Architecture views up-to-date with minimum effort, by capturing information from plans of their projects and transformation initiatives.
Atlas simplifies data gathering because it can collect information from many different sources, regarding multiple points in time and within different levels of detail.  Atlas generates views of organization architecture based on information gathered from internal and external sources. All generated views have a time bar that shows past, present and future (expected) architecture states.
If it were applied to a city, whenever a project of a building was approved by the City Hall for construction in some time frame ahead, Atlas would provide a day-by-day map of the city where approved buildings appear in the approved time frame.  In an organization, Atlas sustains a shared knowledge of the emerging organization, allowing people to detect and correct situations long before they actually occur.
ATLAS IS:
A knowledge repository that allows maintaining catalogues and processes, information, services, systems, and technologies architectures, as well as their multiple dependencies.
With a totally configurable metamodel, Atlas maintains the information of any organizational artefact and any kind of dependency between them.
An information gatherer based on a pre-configured transformation engine that solves the most frequent situations for collecting and uploading information, offering object transformation mechanisms of import/export according to the mapping of the source metamodels and the target metamodel.
A complex dependency viewer made to generate real-time and up-to-date architectural representations which are easily navigable not only in space (between representations) but also in time (all representations have a time control allowing its content to be viewed in different time periods).
An instrument of communication between different departments inside the organization. The capability to standardize architecture views depending on the stakeholder profile, also standardize how stakeholders communicate.
An instrument for supporting decisions not only when designing future solutions, but also when mitigating inherent impacts of each transformation initiative.
Atlas replaces the EAMS (Enterprise Architecture Management System) by Link Consulting.
Atlas supports all EAMS configurations and repositories.
*EAMs
Atlas offers management and customization on the following elements:
Metamodel;
Forms;
Blueprints;
Queries;
Charts;
Documents;
Architectural scenarios;
Integration batches;
Data Processing Batches.
Atlas also supports these processes:
Applicatiom Portfolio Management;
Solution Architecture;
SOA Governance;
IT Governace;
Resource Management;
Total Cost of Ownership;
Information Systems Architecture;
Enterprise Architecture;
Infrastructure Management;
Project Portfolio Management.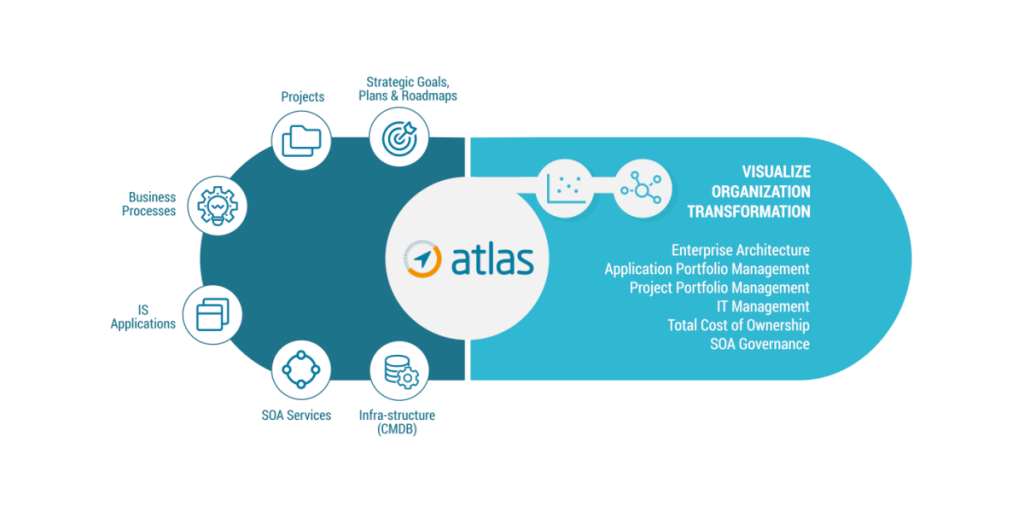 Clients
AMA, ANACOM, BPI, Caixa Seguradora, CDD, EDP, EMSA, Fildelidade, GALP, INOV, King Saud Abdulaliz University, Marinha, Petrobas, PT, Serasa Experian and SPMS.
Resources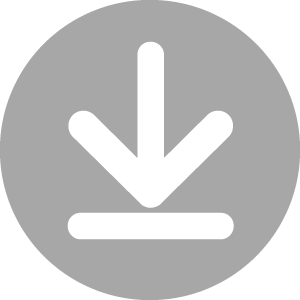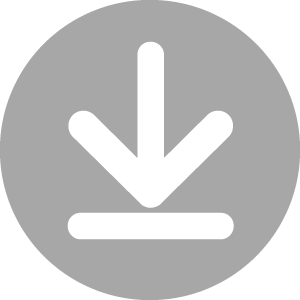 The Time-travel feature
Highlights the time bar feature in ATLAS which enables the user to navigate through the past, present and future states of an Organization Architecture.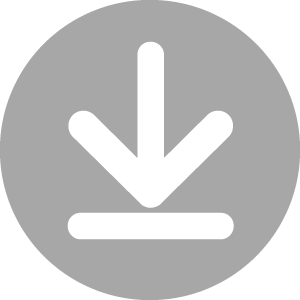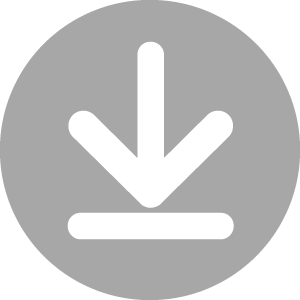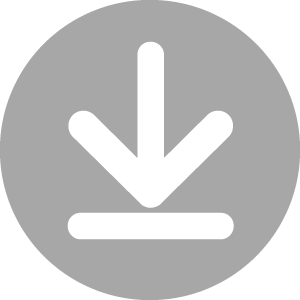 Serasa Experian Usecase
Serasa Experian, one of the largest credit information agencies in the world, uses EAMS to manage IT planning and drive investments both in IT processes as well as in applications.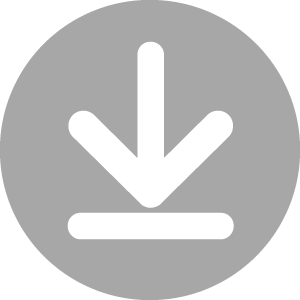 Petrobras usecase
The largest oil company in BrasilBrazil, and one of the largest companies worldwide, uses EAMS to map ongoing IT initiatives and to align Business needs and IT investments. This case was presented at IBM Innovation 2013. The solution adopted by Petrobras is founded based in IBM-Rational System Architect, providing an architecture repository with the AS-IS and TO-BE vision of Business Processes, Applications and Information. TOGAF was used as a reference, but tailored for Petrobras needs. The use of EAMS provided a common language between Business and IT, and a common tool, that Business and IT could both work together on and make decisions.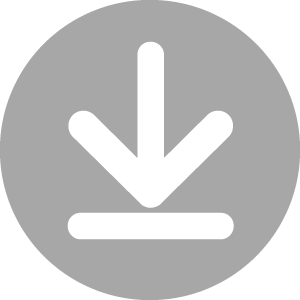 BPI usecase
In 2014, BPI was one of the largest banks in Portugal, using EAMS as an Enterprise Architecture tool, to produce architectural blueprints on-the-fly over the back intranet from processes to infra-structure architecture.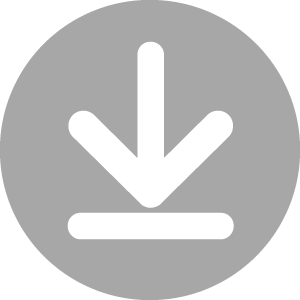 Defense Data Center usecase
The Defense Data Center (CDD) of Portuguese Defense Ministry adopted EAMS to build its Enterprise Architecture, focusing on how their key defense capabilities, processes and information are supported and managed in IT systems.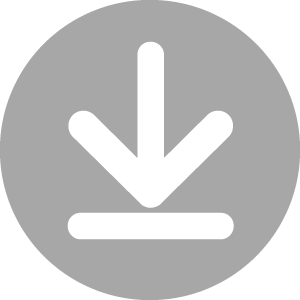 Anonymous German Credit Agency usecase
One of the largest credit agencies in Germany recently enlisted the consulting services provided by EAMS team, essentially consisiting on contextualizing EAMS as an enterprise design tool and defining how it would be integrated with other platforms and IT management tools (modelling business processes, managing requirements, testing, etc.).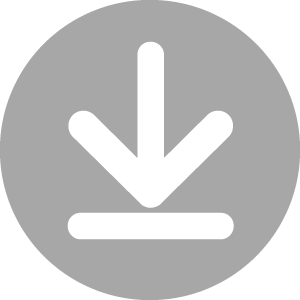 Atlas: The Enterprise Cartography Tool
The need to maintain architectural representations of enterprises is an indescribable fact nowadays given their constant need evolve. However, despite the large number of Enterprise Architecture tools available, enterprises are unable to maintain architectural models updated, given the effort it entails. Atlas is an Enterprise Architecture tool conceived to reduce the effort needed to keep architectural models updated, in enterprises where changes are constant and design occurs in a decentralized, distributed and asynchronous process using multiple design tools. Atlas uses Enterprise Cartography as the approach paradigm to be able to generate architectural views automatically from the models and information gathered from multiple sources, with a time bar allowing a seamless navigation in time, from past to future models.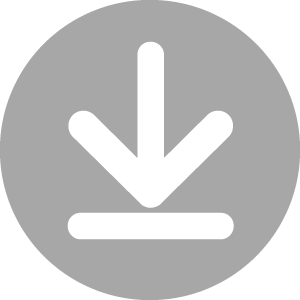 Enterprise Cartography
Enterprise Cartography is a term that was coined based on what is behind the idea of Cartography (from "drawing maps"). The fundamental problems that traditional cartography tries to solve are: Represent (map) a real-world object; Eliminate irrelevant characteristics of the mapped object to the purpose; Orchestrate the elements of the map to best convey its message to its audience;