WE ARE A NATIVE AGENCY THAT HAS BEEN DOING INNOVATIVE STUFF SINCE 2002.
Our home is Lisbon, one of the world's most beautiful, cosmopolitan and culturally open cities, capital of Portugal – one of the countries that has embraced digital innovation with the greatest enthusiasm.
CREATE MEMORABLE EXPERIENCES THAT PEOPLE LOVE. THIS IS OUR MOTTO.
Whether it be a chatbot, a game, a website, an application, a TV Ad or an awesome integrated experience at Link 101, we always do our utmost to help solve our clients / partners problems.
GAME CHANGING WORK USUSALLY RECEIVES MORE RECOGNITION.

As the new Digital Era is limitless, we learn and do different things every single day. Anything you need we shall find a way of creating, inventing and producing it. Get an idea of what we do, and feel free to challenge us for something we never did before.

IDEAS IS WHAT WE CREATE. ALL DAY. EVERY DAY.

And nothing gives us greater pleasure than seeing work created by us recognized at the most prestigious national and international festivals.

Link101 brings together a set of skills very difficult to find in a single digital marketing agency.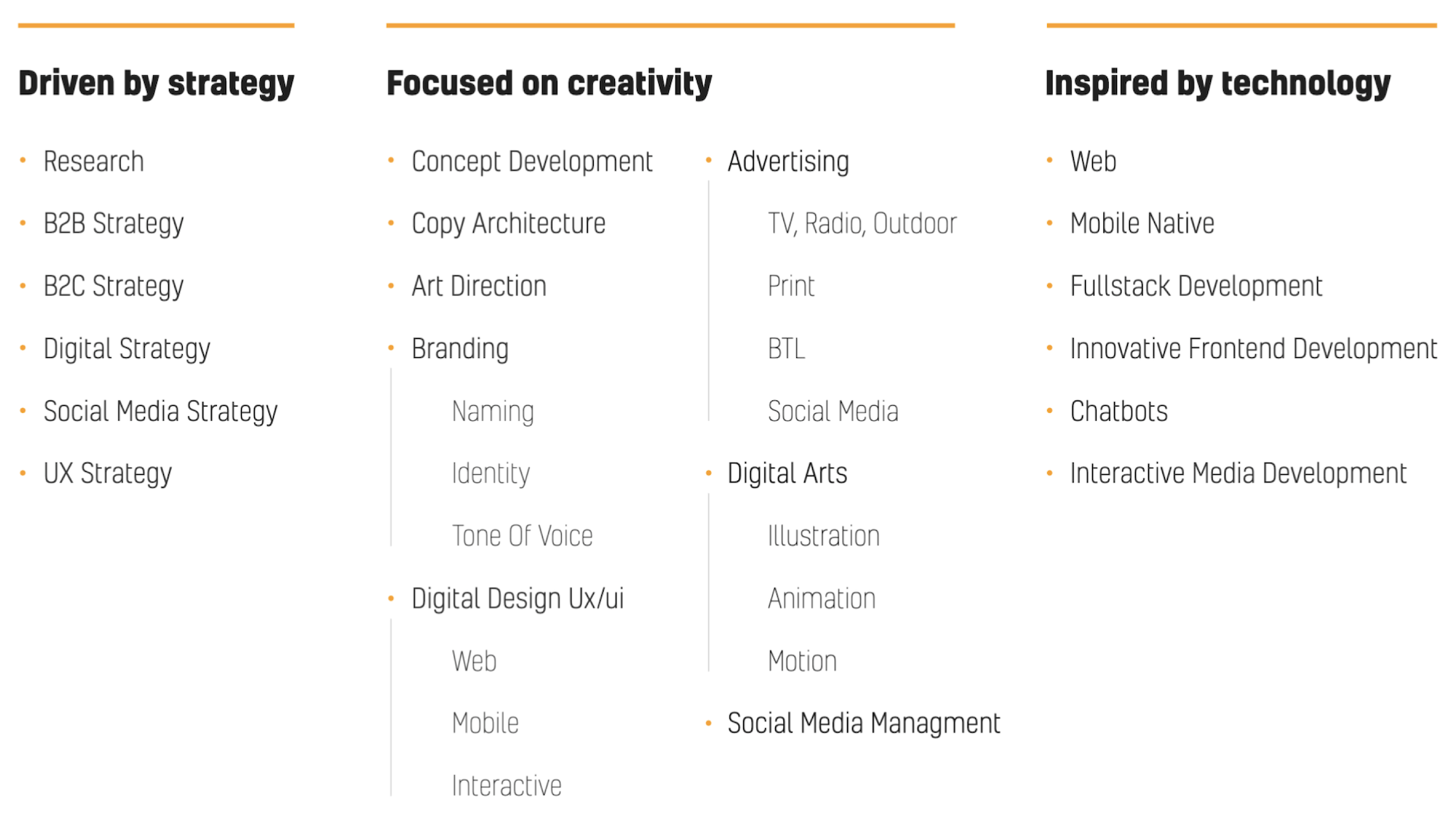 THE GAME AS CHANGED. LOOK FOR A GAME CHANGING AGENCY.