Prepare to dive into the exciting world of technology
LINK CONSULTING is above all made by PEOPLE. A vibrant community of tech innovators, visionaries and enthusiasts, here creativity thrives, collaboration sparks, and endless possibilities await.
In our rapidly evolving digital landscape, opportunities abound for those who dare to DREAM BIG.
From artificial intelligence to data architecture, intelligent automation to cybersecurity, from this moment to an extraordinary tomorrow – here, you'll be at the forefront of transformative breakthroughs.
Enterprise Digital Disruption is what we do.
At LINK CONSULTING a career is not just a job,
It's a journey of constant growth and international opportunities.
Get inspired by Diogo Rodrigues experiences at LINK CONSULTING
We believe in the power of international collaborations and the transformative potential they hold.
With an extensive track record of working across the EU, Brazil, Emirates, Cape Verde, Angola, and more, we are the launchpad for global aspirations.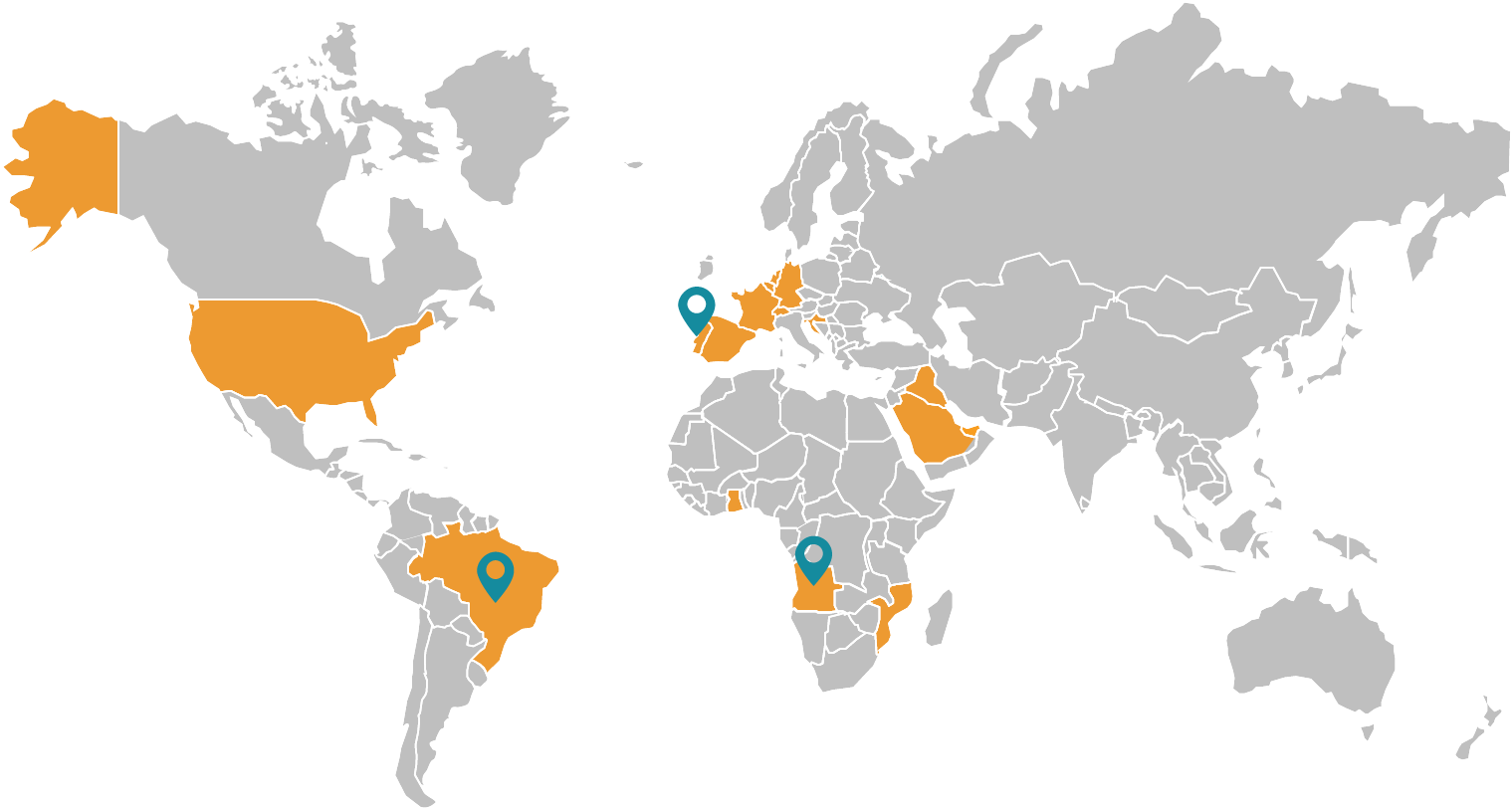 And before you think that Link is all about work,
We want to show you that we are also a company that knows how important the balance between a good cognac and quality work is.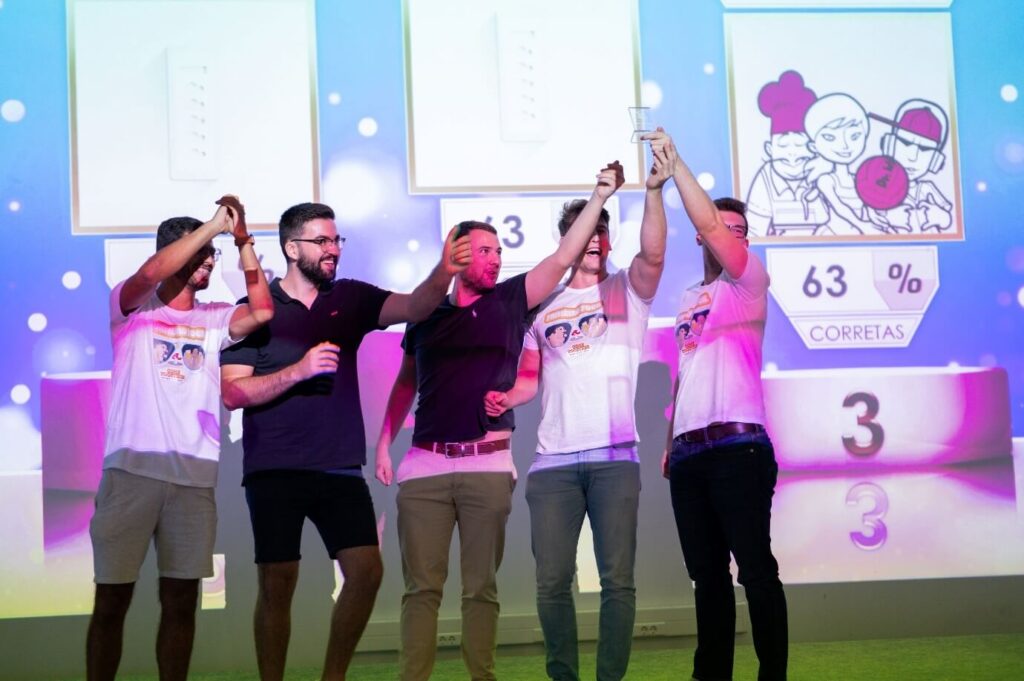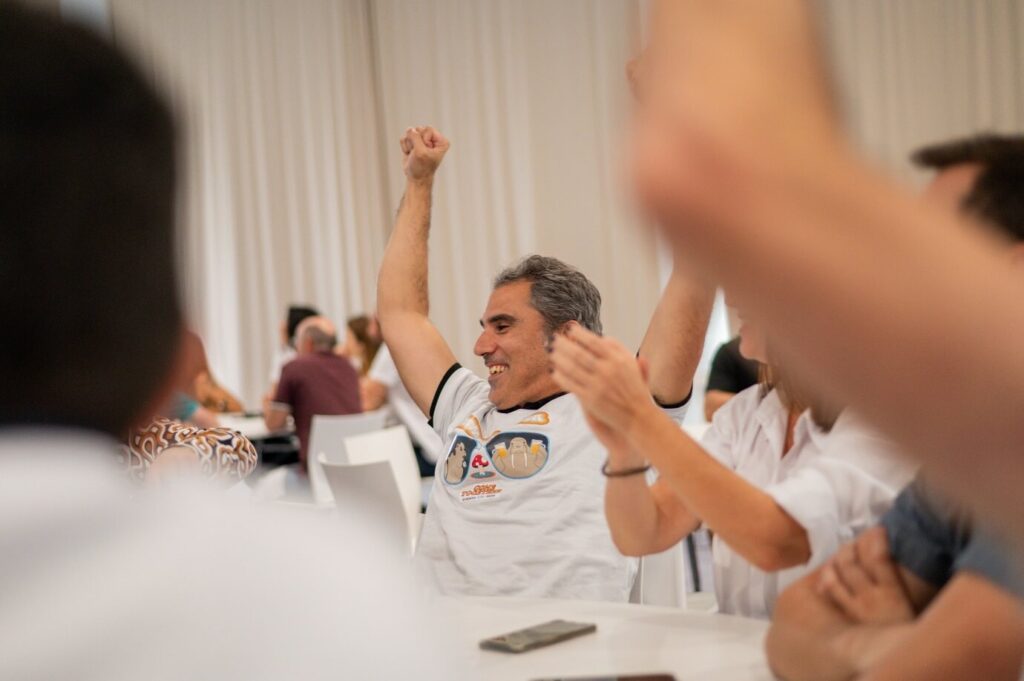 The future is calling

Answer it today.
Explore our career opportunities below and witness the transformation that awaits you.
If you haven't found the perfect match for your skills and aspirations, we invite you to register your resume in our Talent Bank, ensuring that we connect with you when the right opportunity arises.