All this combination enables a set of solutions which will allow it to evolve your IT infrastructure and optimize your costs.
We have the latest solutions for Backup, Storage and Data Protection, Desktop virtualization, desktop collaboration, converged and hyperconverged infrastructure.
The options are based in your business requirements, ensuring the right recommendations when selecting the technology, with a secure, adaptive and resilient modern solution for improving operation and cost efficiency, and enabling the ability for future transformation initiatives.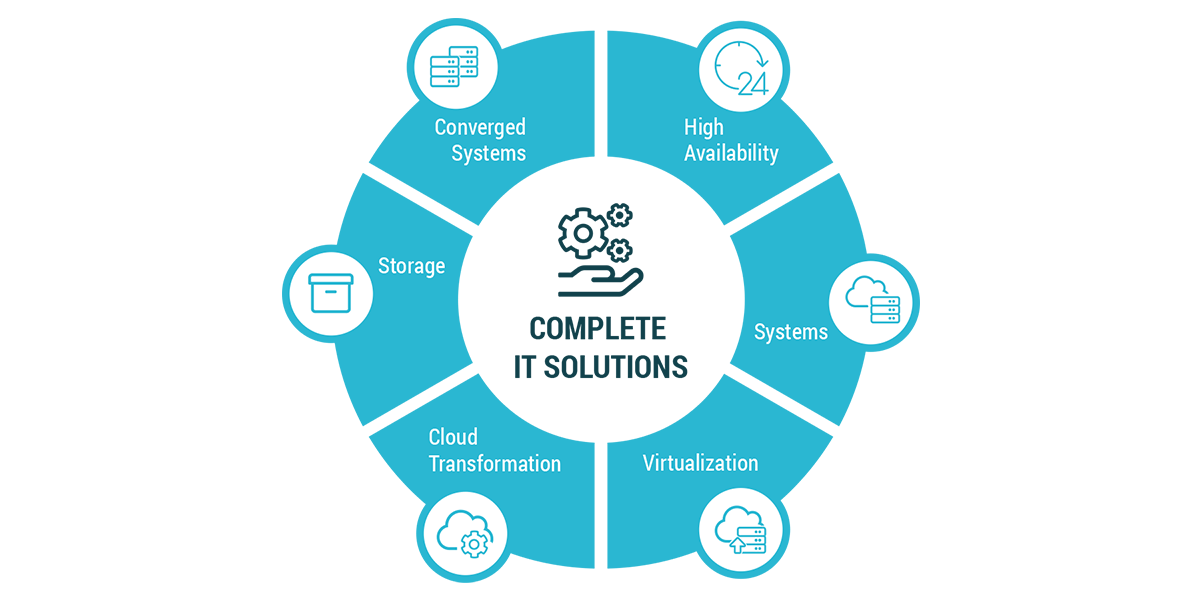 Did organizations and their processes necessarily suffer from forced adaptation to support the need for teleworking and social distance, and the systems? Are they suitable for today's needs? Does the current approach match the new reality? And the renovations necessary for continuity?
Link reinforces its commitment to its customers and is available to jointly implement the solution that most satisfies the current need:
Hardware: Are there no resources available for the urgent implementation you need? Don't worry, we have evolved to a hybrid solution complementing the existing capacity!
Security: My trusted network has moved from the building to the Internet, now what? We integrate your security domain with Cloud solutions so as not to compromise your data!
Data protection: Workstations and various applications are now displaced or integrated in the Cloud, how do I protect them? With Link's data protection solutions, we have the right solution for your environment!