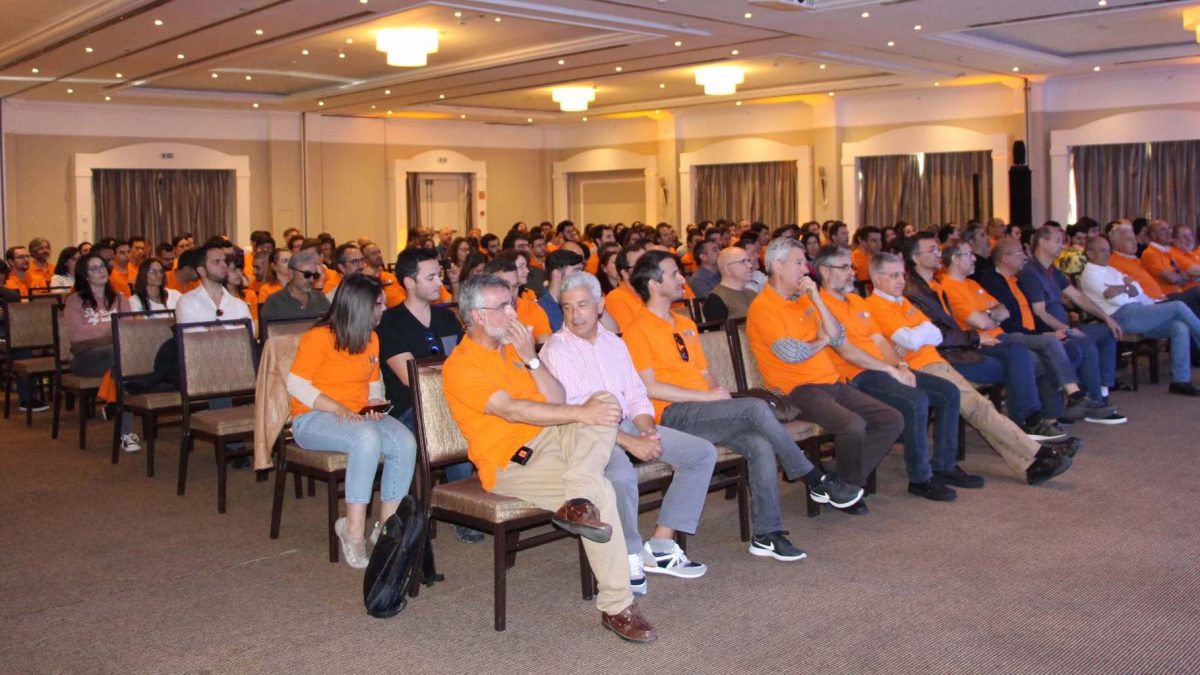 When we live daily confronted with the challenges of the logic of algorithms, architectures, networks and hardware, it is normal to ask ourselves about the benefits (at least the tangible) in participating in events such as the Meeting Link 2019.
The challenge is to suspend the logical approach for a moment and instead think about the concrete facts, in the moments experienced and what we can benefit from, beyond the moment of good disposition.
Some of us have known each other technically, few know other personal facets, interests, capacities, which in everyday life are little or nothing evidenced.
Sometimes shared interests that serve to build bridges between colleagues and teams, who work in parallel, or simply to better know work Styles.
With the increased complexity of the tasks, the globalizing of the markets among other reasons, it leads us to plan teamwork, in order to maximize the utilization of the capacities of each member, enabling enriching exchanges of experience, increasing the speed of achievement.
Integrating all and showing that they are capable of fantastic achievements has been one of the goals of our team building games.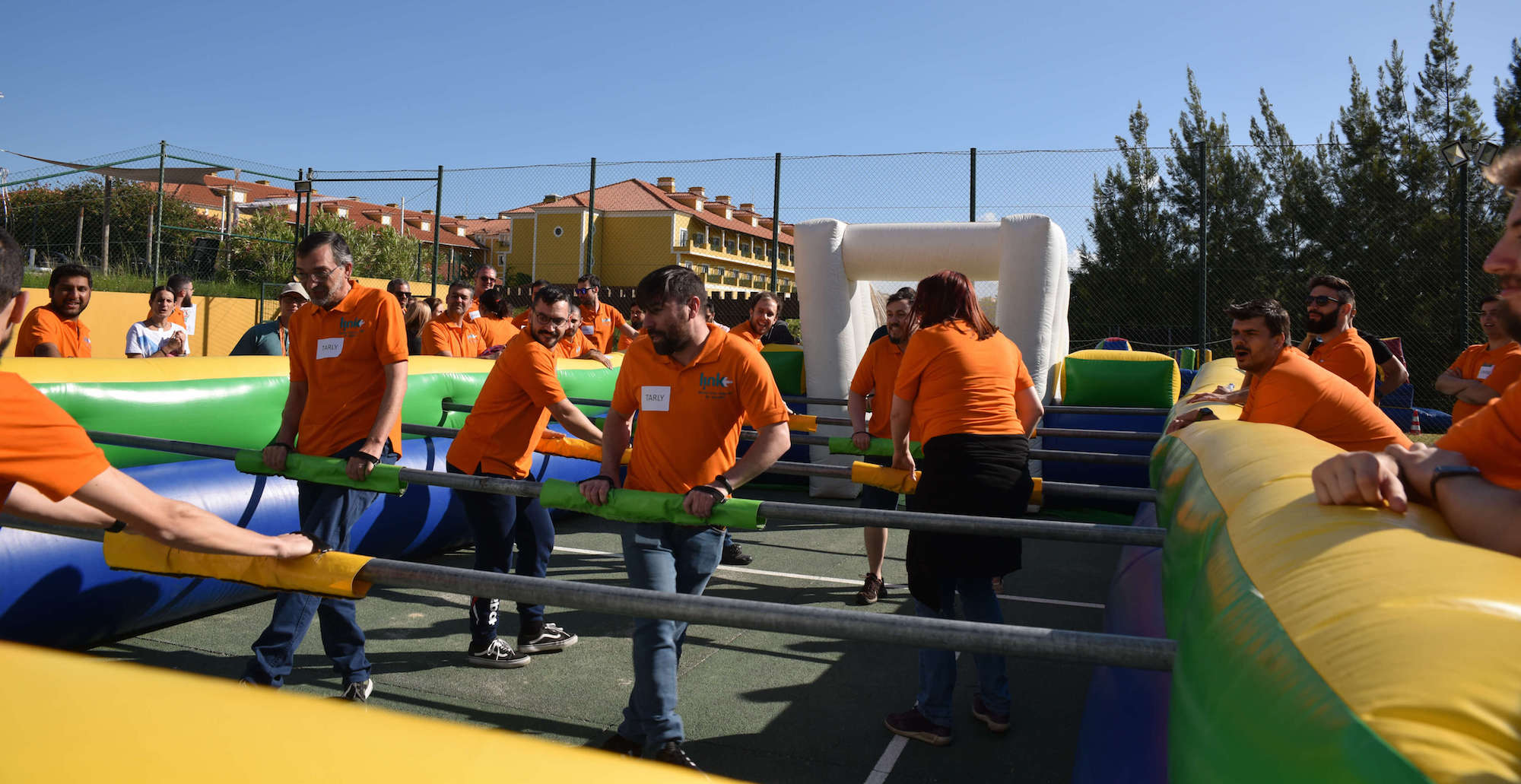 From the Latin "talentum", the notion of talent is relatedto aptitude or intelligence. It is the ability to exercise a certain occupation or to perform an activity. Talent tends to be associated with innate skill and creation, although it can also be developed with practice and training.
We have seen the revelation of hidden talents. In the countless and varied challenges, some eventually uncovered new capabilities.
The sensation of falling in the routine, has to be fought and for this change of air or greater creativity in the approach can be very useful for the creative wheel spin again.
Why bet on creativity?
Plunged into increasingly competitive niches, organizations need to think outside the box to get their market share. Creativity does not come from the capital or any technological implement, but rather from human capital. Our creatives are one of the best examples that LInk has.
But we also have less complex benefits we find to be led to participate in these events. The fun and the celebration of the results achieved by the Link team and the historical landmark of the 20 years of the Link. Both excellent tools for brightening spirits and invigorate motivation.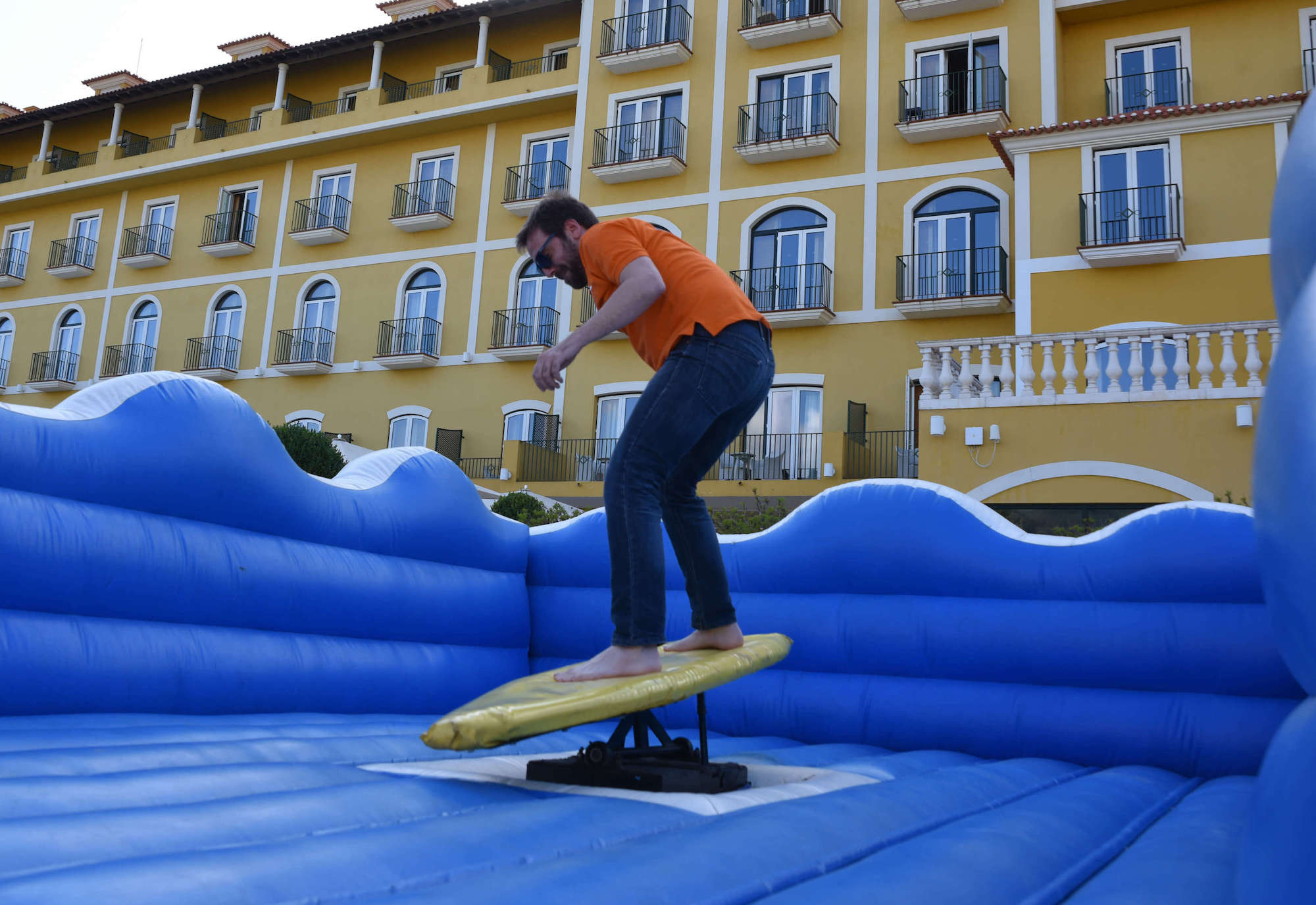 Quiaios, Fábrica da Pólvora, Fátima, Vimeiro, Vila Franca, Montargil, now Turcifal, and otthers, all of them events made by people and people.
The latter with a different flavor, in addition to celebrating the 20 years of link, we also celebrated friendship, companionship, the link family, thanking all those who accompany us from the beginning, those who have joined along this and the youngest showing that the technology in our lives is done by people.
Thank you all for being who you are and for the fantastic things that as a team can!
The next meeting Link…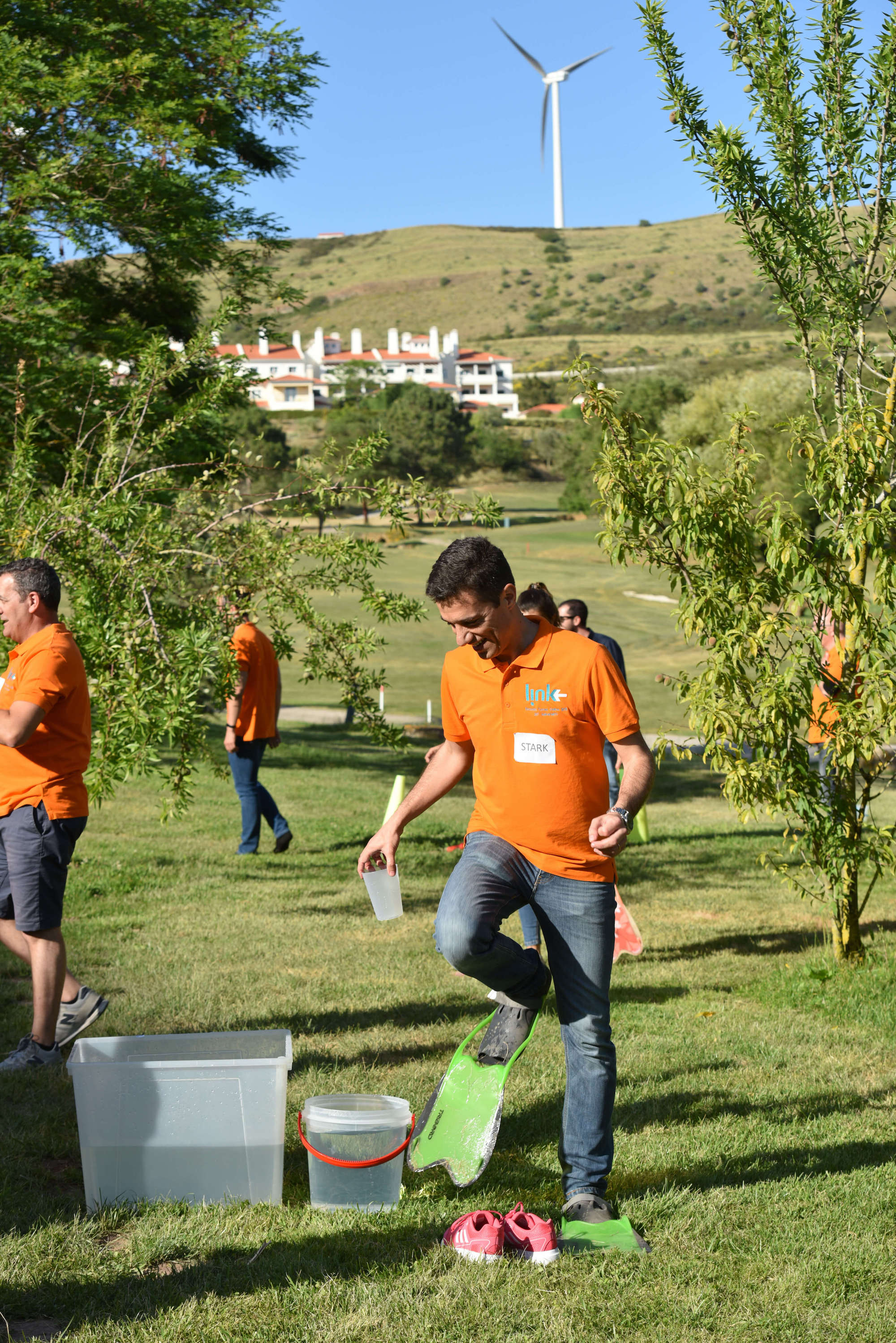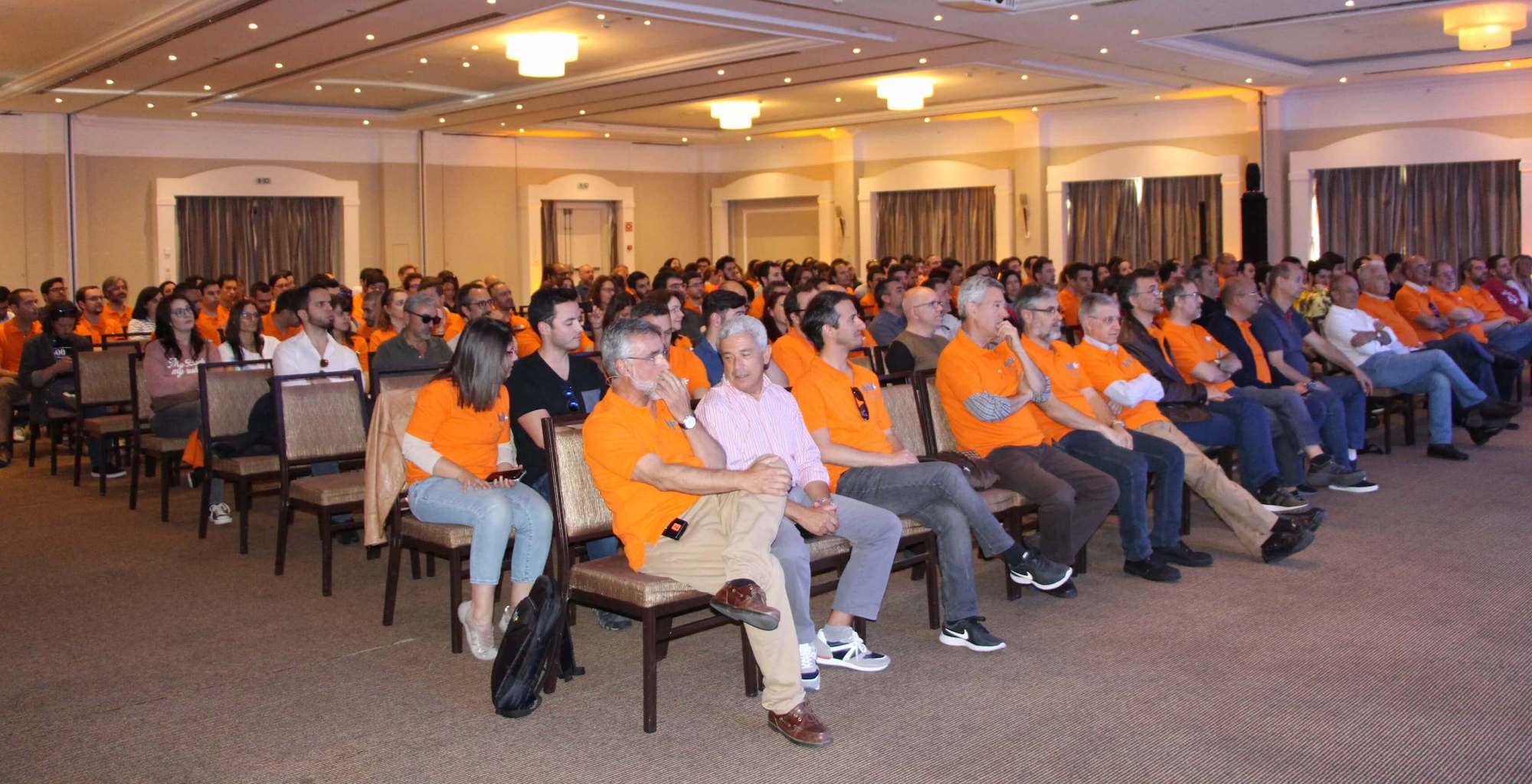 Related posts