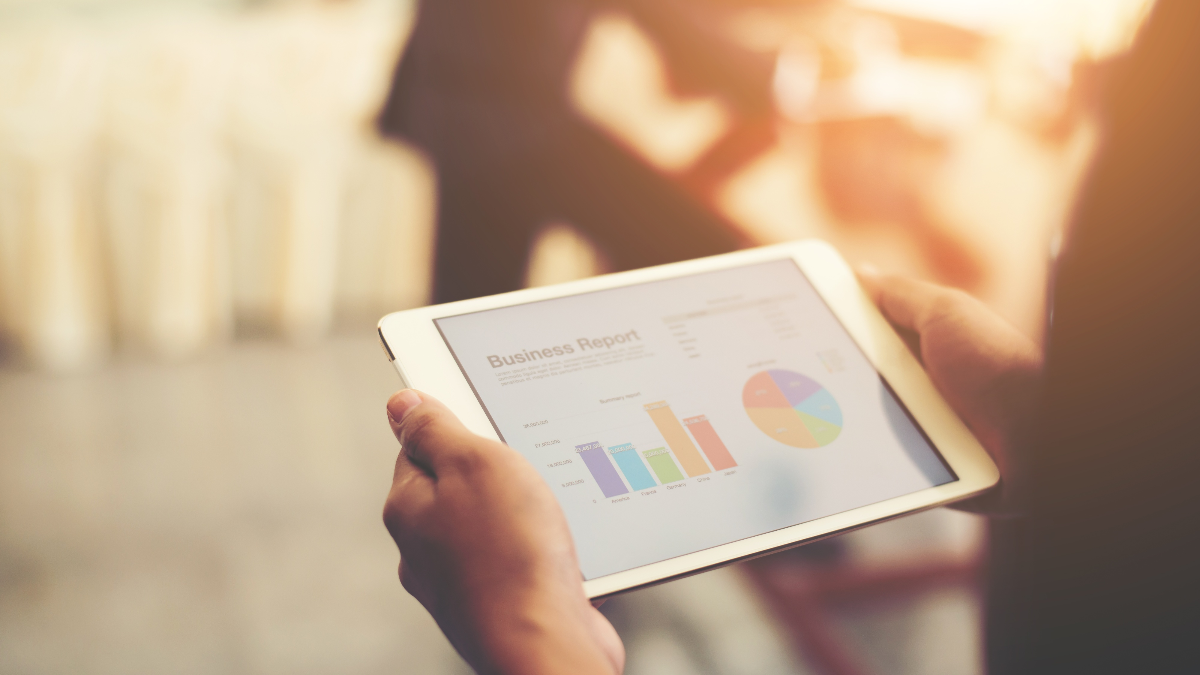 Link has implemented a Governance, Risk and Compliance (GRC) project supported by the BWise GRC platform for a leading Portuguese energy company. This project supports the Internal Control function and went into production last February.
This GRC project aims to support, in an integrated manner, the SOX-like Internal Control and Financial Reporting System of the energy company, thus allowing an increase in efficiency and operational control, and the standardization of practices and behaviors, enabling an integrated and coherent report.
This solution, implemented by Link, supports more than 1,000 users from around 40 companies in Portugal, Spain, USA and Brazil. As this is a multi-language project and, depending on the user concerned, the system is displayed in Portuguese, English or Spanish.
Link  already has a vast experience in GRC projects, and stands out nationally and internationally. In Portugal, we have worked for large companies in different areas of business control.  Internationally, Link has developed a project for one of the largest Latin American stock exchange operators, and is currently working with one of the most important insurance companies in Spain, and with one of the largest banks in the world, classified as one of the G-SIBs (Global Systemically Important Banks), present in about 75 countries.
Related posts