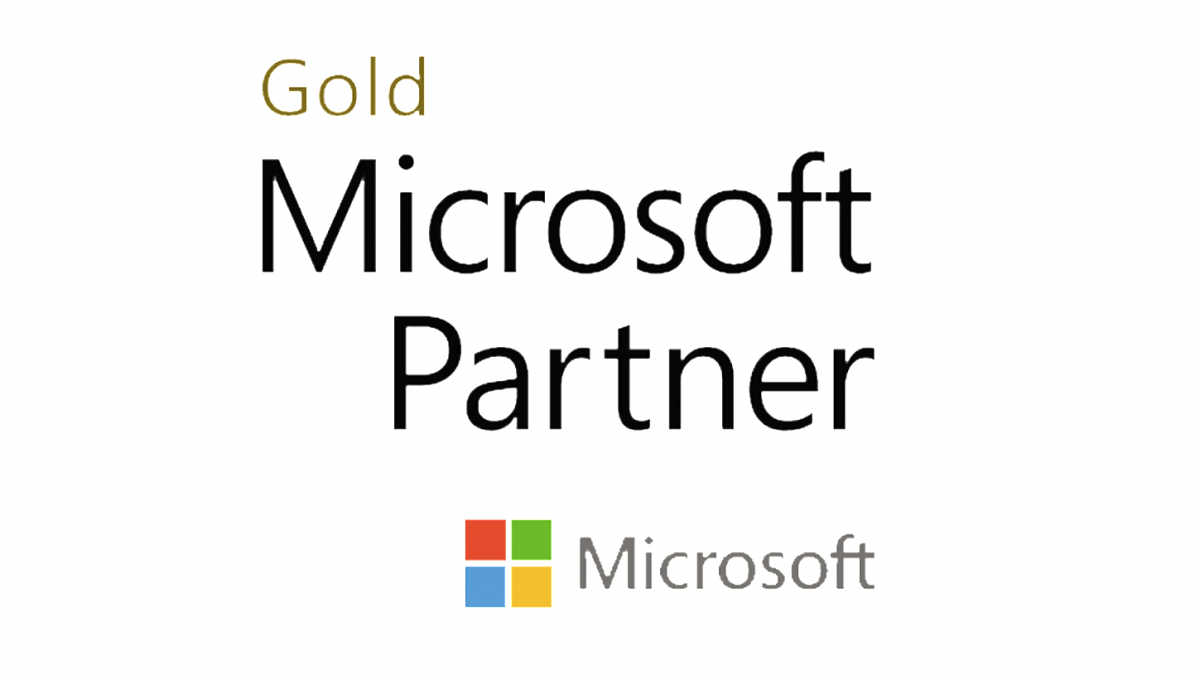 In February 2020, the Link group stands out with another Gold competency, to be added to its list of 9 Microsoft competencies
It stands out for being a partner with experience and technical competence in three of the four Microsoft business pillars.
• Modern Workplace
• Data & Ai
• Apps and Infrastructures
The secret lies is in the strong and constant commitment to the training of technical and commercial teams in order to have an outstanding partnership, an offer and service of excellence with our customers. Now it completing the pillar of Apps and Infra, with competence in Devops.
Related posts