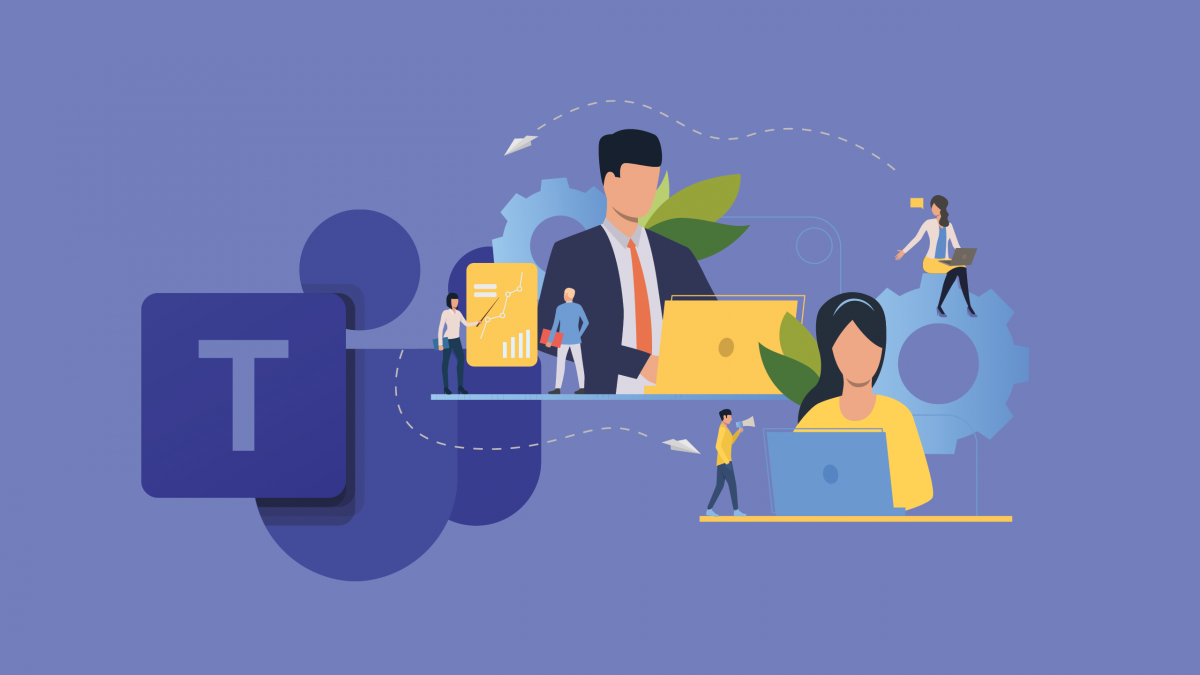 Link's Commercial Process supported on Microsoft Teams and edoclink
Nowadays, when many of the Organization's employees work remotely, Microsoft Teams has proved to be a huge advantage in collaborative terms. However, Teams' default features do not facilitate the adoption of certain formalisms, such as ensuring that the approval processes and their documents follow pre-established rules, or the final documents are not changed or deleted by mistake.
Link has developed an extension for Teams based on its own product, edoclink, that allows integrating the features of both systems to complement each other. In this complementarity, the collaboration features are ensured by Teams and the formal aspect of the approval and final archive of documents are ensured by edoclink.
This solution was applied to Link's commercial process, which also integrates with Microsoft Dynamics 365, ensuring that all documents related to commercial proposals, associated with customers managed in Dynamics 365, are prepared collaboratively in a dedicated Teams team and that each document, when finalized, can be submitted for formal approval and archived in edoclink. In this way, all final documents are archived in the enterprise documentary repository and can be approved based on pre-established workflows, ensuring compliance with the defined process.
When a new opportunity is created in Dynamics 365 it is uniquely numbered by edoclink according to the nomenclature used by Link and automatically created a team in Teams for the collaborative work. The team is created with a defined folders structure for placing files and is also created a process folder in edoclink to archive all final documents. The extension provides each Teams team with a set of new features.
The system is complemented with a governance tool, based in ATLAS, another Link product, that permits a visual governance of all active teams, its accesses, documents created and archived, etc.
With this integration, all work on the elaboration of commercial proposals is now carried out on Teams, namely the collaborative edition of documents, meetings or informal conversations, and, at any time, it is possible to archive documents on edoclink or send it via workflow for formal approval.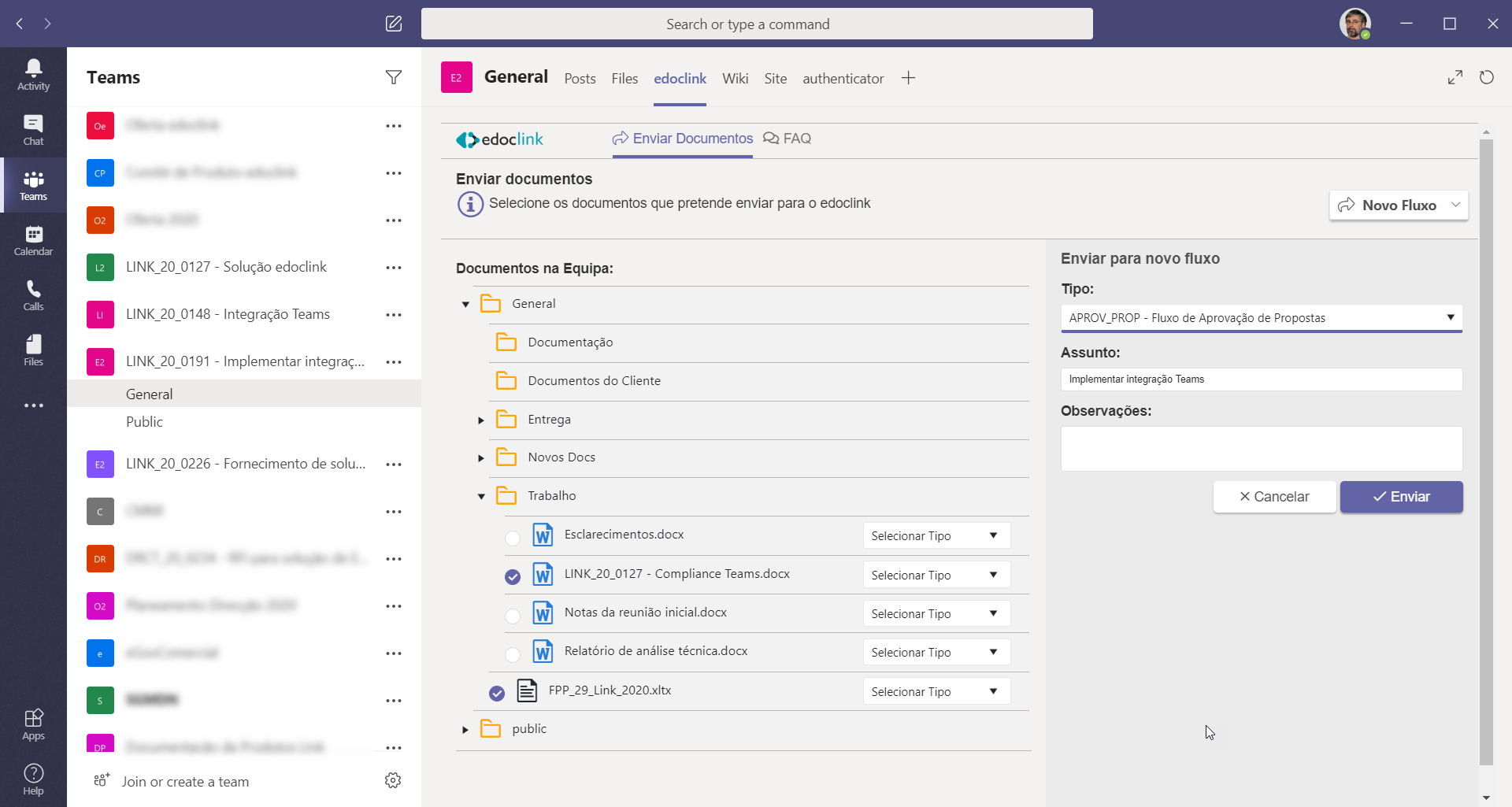 Related posts