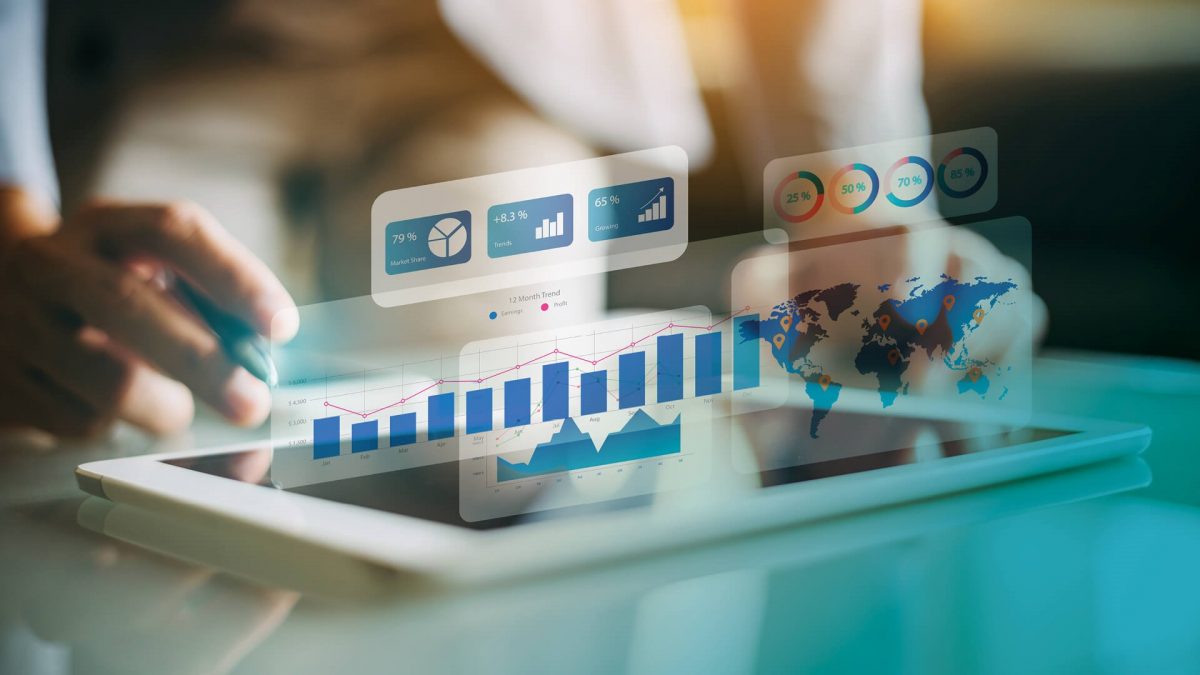 EPAL's digital transformation also involves the dematerialization and digital simplification of processes, based on edoclink. Starting a first phase by focusing in the dematerialization of the daily workflow, in the exchange of documentation with Customers, in the scanning of invoices and in the implementation of ad-hoc flows, the process has undergone constant evolutions.
Currently, the end-to-end transformation of another critical business process – the purchasing process – is starting at EPAL and AdVT. This process, which is highly complex considering the public procurement code, will simplify the management and increase the speed of processes.
In the event of a transformation throughout the entire organization, EPAL has set up its own team that assisted Link's team in all project tasks, from the analysis phase to the phase-out phase. This multidisciplinary team allowed for a focus and end-user approach, which contributed greatly to the acceptance and adoption of the tool and to the success of the project.
The various situations that constantly challenge the teams and the technology involved, are actually opportunities for digital transformation for both EPAL and AdVT. These required an investment in the digitization of processes to reassess, configure, develop, train and support the business and, particularly, the edoclink users.
In terms of design, it is also worth highlighting the integration developed between the edoclink system and the ERP Aquamatrix owned and used by EPAL to handle all information related to its customers. This development enables the native use of the eDoc and Documentation Management process with this ERP used by EPAL and other entities.
In this partnership, Link and EPAL have taken another technological step with the implementation of the latest version of the edoclink solution and the adoption of their workflow platform – the Case Tool – as levers for the constant evolution of digital transformation.
According to Sérgio Trindade, Director of Information Systems at EPAL, following the situation of confinement and social isolation, it was well proved that EPAL was perfectly prepared to adapt to a change in habits and routines, with a high digital level. Users work remotely, ensuring the fulfillment of their tasks, without any constraint or difficulty, also in terms of document management.
In this context, EPAL remains an example of digital transformation to be followed, constantly reinventing itself in a remote working environment and continuing to focus on improving and standardizing procedures, eliminating redundant tasks and promoting greater efficiency, always with the purpose of increasing its productivity.
Related posts