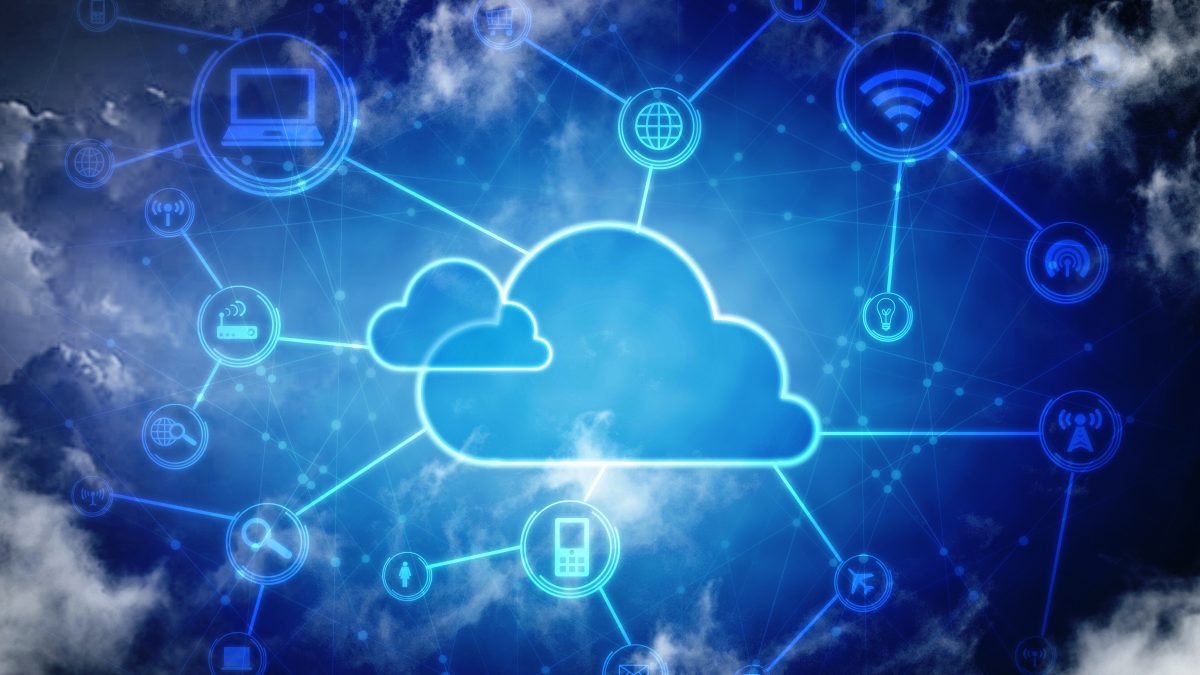 In this transformation journey, do not get left behind.
We will simplify your go-to-cloud decision and make it easier for you. It is not the decision of a lifetime. It is fast, easy and risk-free.
See it to believe it.
On February 24th at 10:00 –  click here! And come and see for yourself!
Related posts