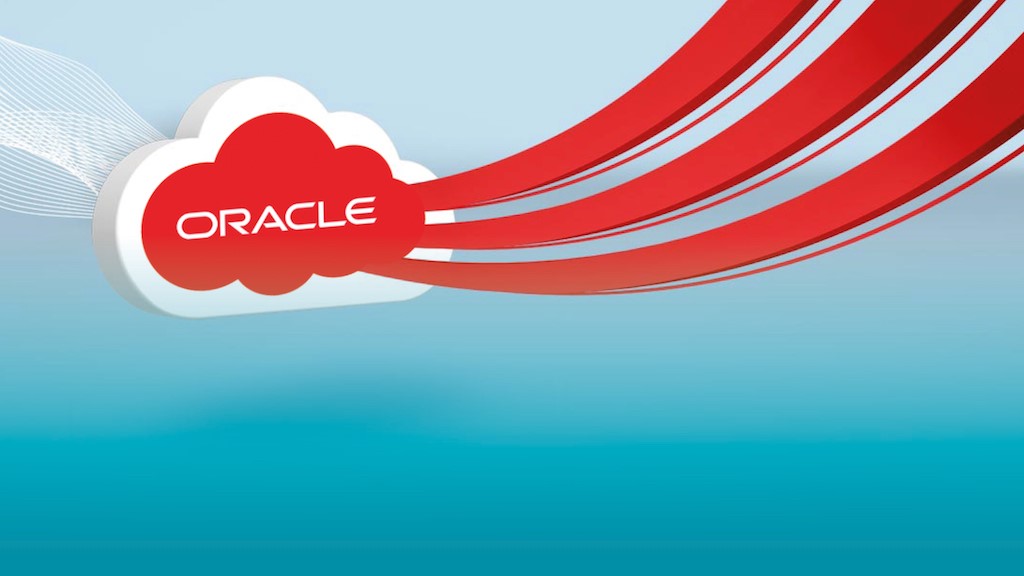 Link Consulting has been recognized as a leading Oracle systems integrator in the EMEA region, implementing highly successful projects in Portugal, in Europe (mainly in Spain, the Netherlands, and Germany) as well as in the Middle East (Saudi Arabia, United Arab Emirates and Kuwait).
This success has been for many reasons. One of them is our investment in training, certification, and the capacitation of our specialists.
We achieved yet another certification in Oracle, this time as an Expert Sell Partner.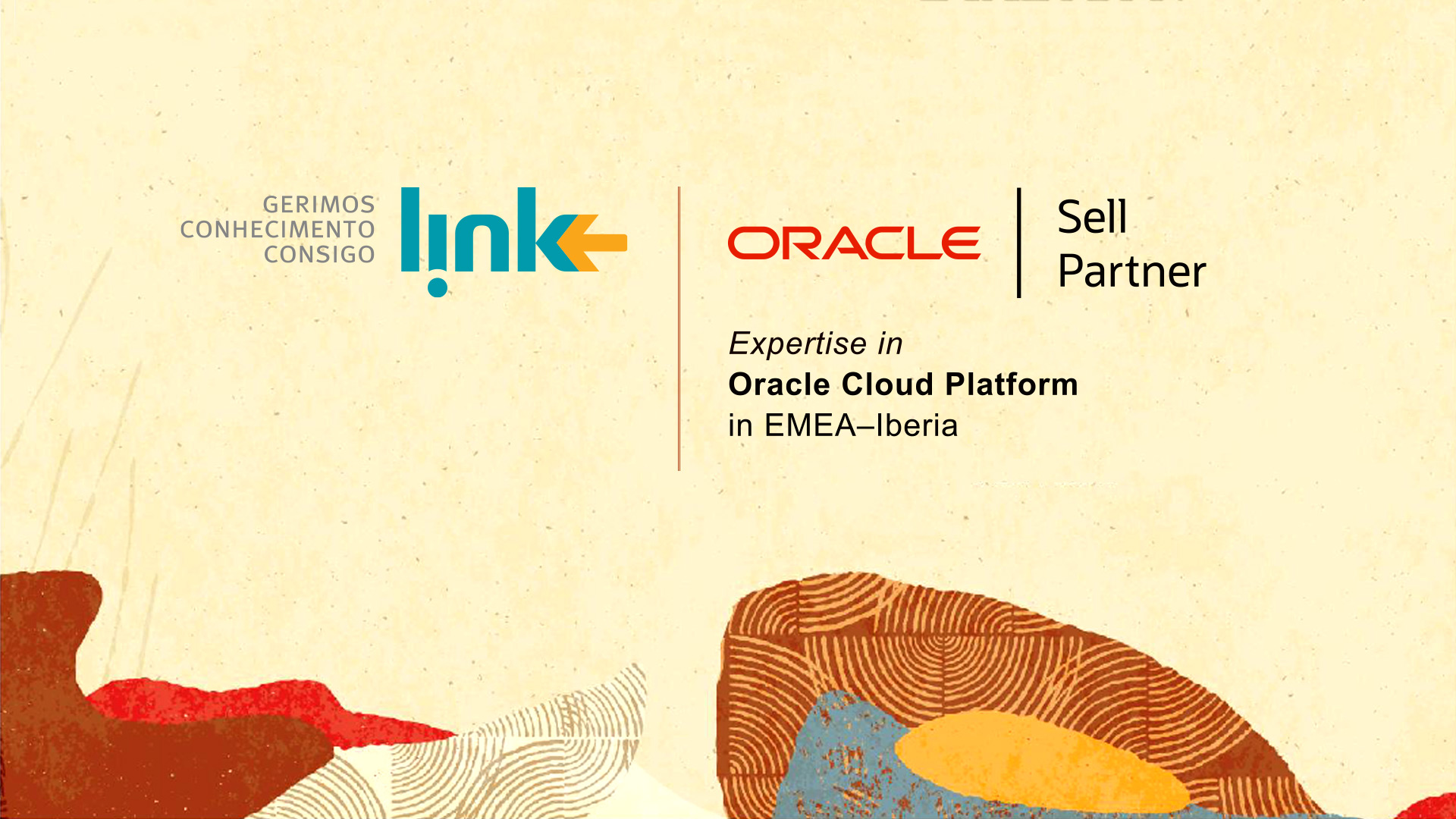 This certification qualifies Link Consulting as having the necessary skills to propose the best cloud solution and architecture to our customers, for every specific project. This is very, very important, as it can mean significant savings on our customers' cloud billing.
Link Consulting now has an envious amount of Oracle Certified Architects, ready to help you and your organization leverage the power of the cloud and deliver the promise of reduced operating costs.
For Every Cloud Project, A Cloud Architect
Link Consulting has a deep core value: Whatever we do, we do it excellently!
That why we set up our project teams with a specific methodology, that leverages the fit of every resource involved in the project to the project business and technical goals. In a nutshell, this means we do a dynamic allocation of the team so that for every project iteration, the best set of engineers is deployed.
That's why we deploy a Cloud Architect in every project we do, be it large or small.
The results have been very impressive, with optimizations not only during the implementation phase of the projects but also during the operational phase. One of our projects resulted in a reduction of nearly 8 times in cloud consumption.
So, you may say we don't deliver projects. We deliver real, tangible value!
 It's not magic… it's Engineering Excellence!
Related posts