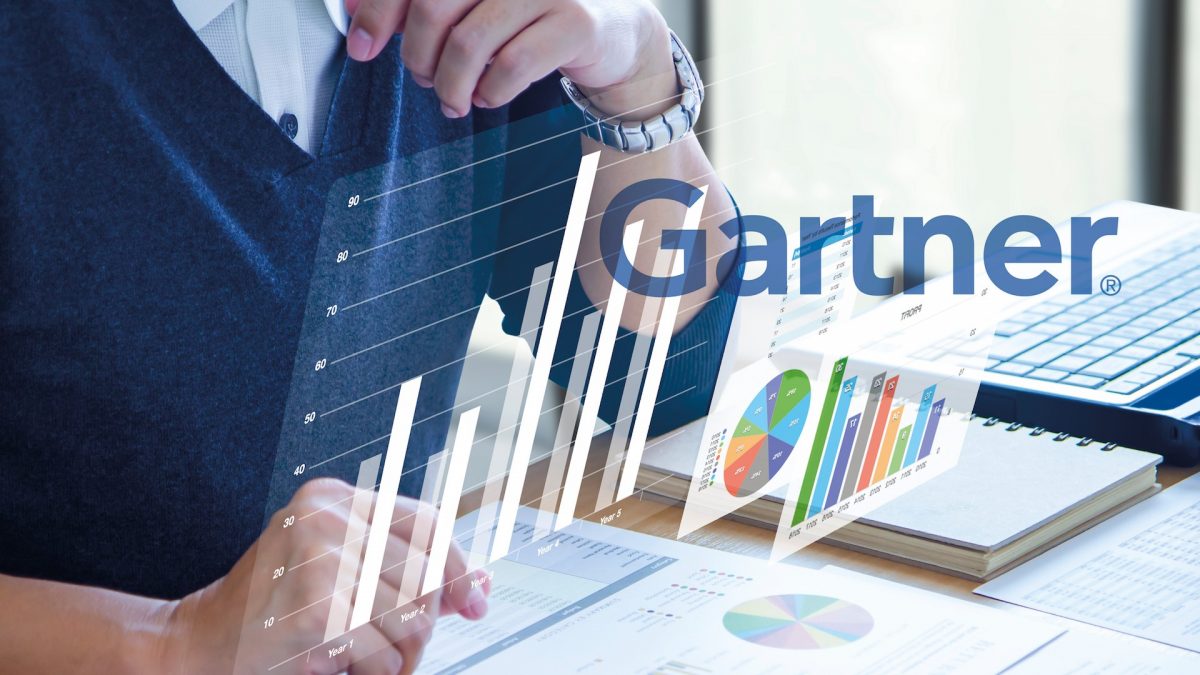 With the digital transformation and the needs related to platforms and ecosystems, it became essential to have strategic thinking for managing APIs that address both their own, as well as the APIs used by partners and other 3rd parties.
Link Consulting is highly specialized in Integration as a whole, and in full API initiatives, in particular, addressing the following subjects:
Implementation
Gateways traffic and policy optimization
Implementation of monitoring and control centers
Promotion of automation (Self-Service portals and DevOps integration)
Governance
Gartner recently released its "2020 Magic Quadrant for Full Cycle API Management" report with some very interesting conclusions related to this.
We would like to congratulate our partners Kong (the most visionary), Google (with the highest degree of execution), Microsoft and Mulesoft, for their recognition as Leaders in the complete management of APIs.
Link Consulting offers special packages, adjusted to different levels of maturity and organizational dimensions, enabling organizations to go from a zero level to the execution of an API initiative in 4 weeks (obviously with different goals, depending on each company and their level of maturity in the subject)
Contact us and learn how info@linkconsulting.com.
Related posts