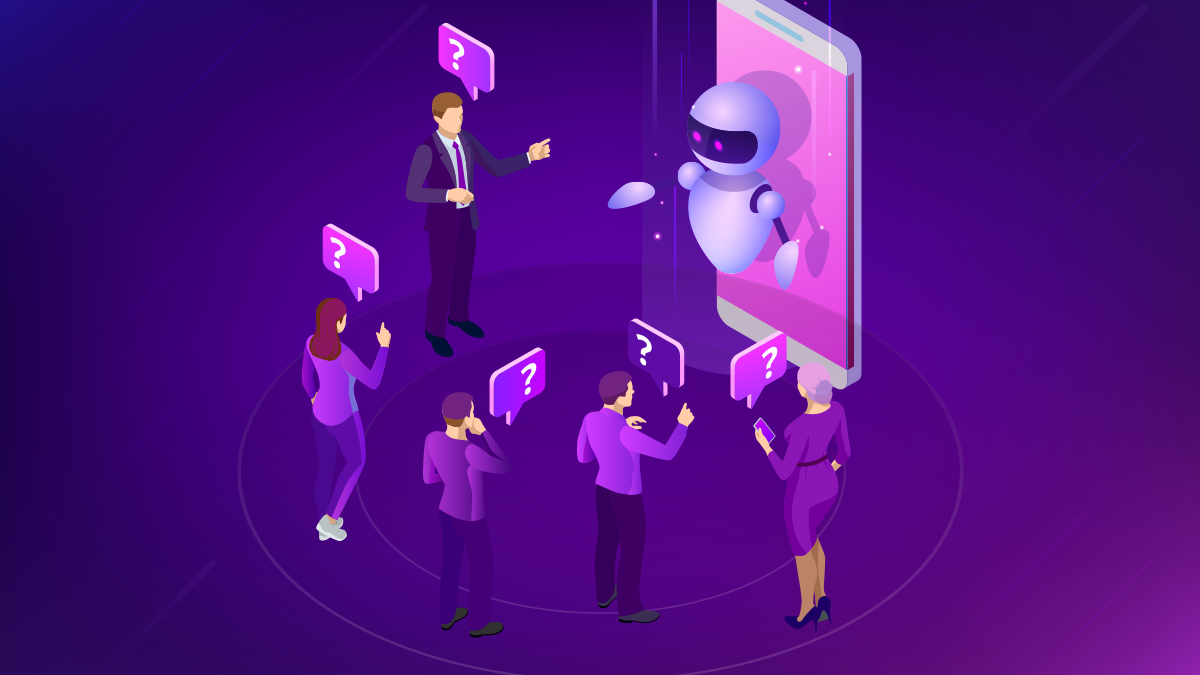 Link Consulting strengthens its Chatbot/Digital Assistant offering
Link Consulting's Digital Assistant team releases new offerings on Conversational UI's, including voice-enabled Assistants.
Link Consulting has strengthened their Chatbot/Digital Assistant offering, by creating new ways to build Chatbot initiatives, which allow organizations to quickly offer their customers new ways to interact. Link's currently making a significant investment in two main areas: Voice-Enabled Digital Assistants, Chatbot Call Center managing tool, which will allow human agents to manage and control automated conversations using the typical processes associated with call centers.
Being a forerunner in this field, Link's consistent investment in R&D and a strong footprint in designing and implementing advanced chatbots is allowing our customers to deliver an engaging and interesting experience while improving efficiency and reducing costs significantly.
Working in domains as distinct as retail, automotive, banking, utilities and tourism, our unique approach, based on 3 vectors: Psychology, Design, and Technology, allows us to develop chatbots more human-like while integrating with organizations' backend systems to provide accurate information.
More recently, Link Consulting has also developed a Minimum-Viable-Product offering on conversational UI's, which allows organizations of any size to start engaging their customers with this innovative way.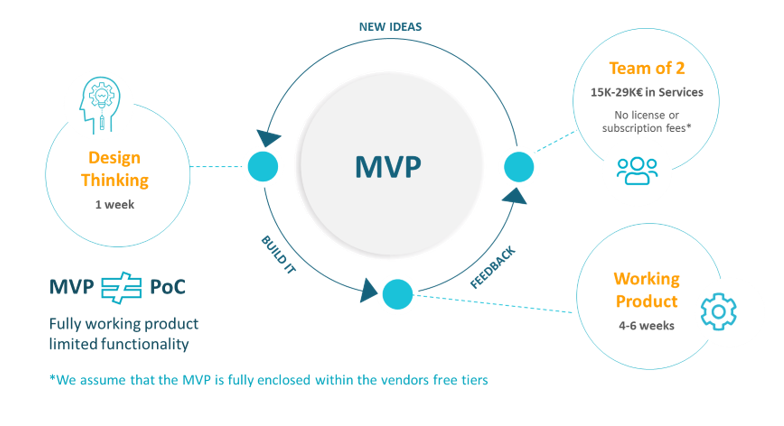 Give us a shout and we'll prepare a personalized approach to help your organization start on this path.
Link Consulting's Chatbot/Digital Assistant team has approx. 20 highly specialized professionals, working together with our Cloud Architects and our customers to deliver the next generation of Customer engagement, improving their experience and satisfaction. With references in Europe and the Middle-East, and presentations on top-tier tech conferences, Link is not only building and evolving this kind of UI's but also sharing its knowledge with the community.
Related posts