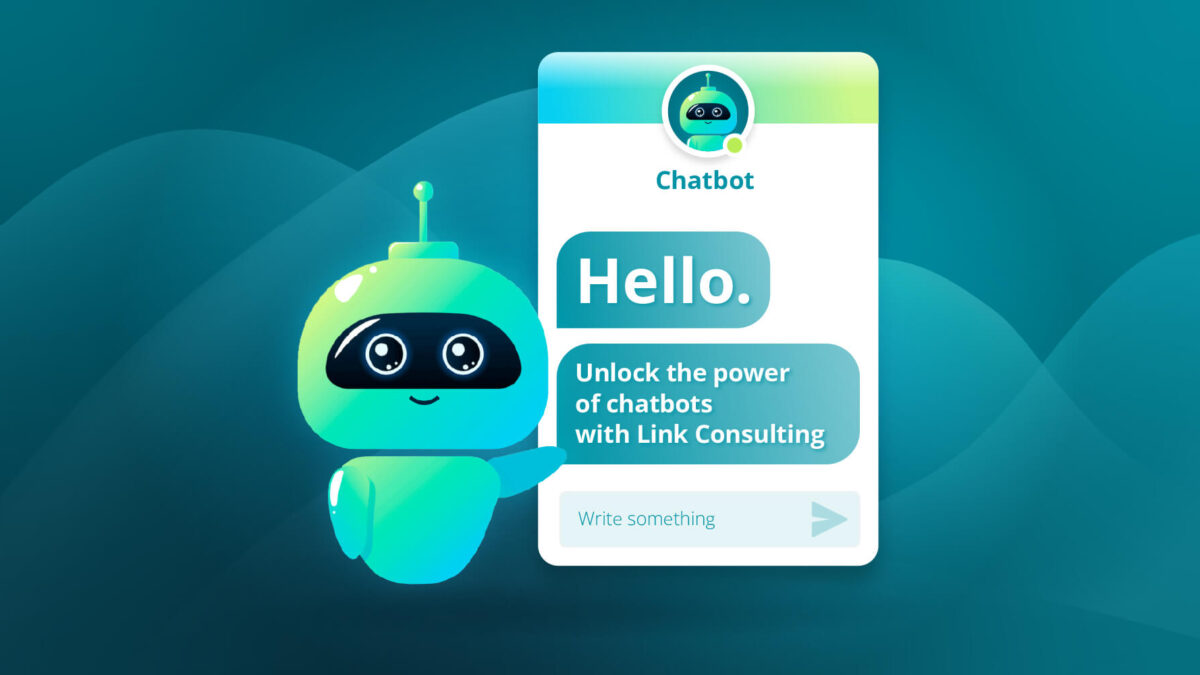 Apr 26, 2023
There is nothing but advantages on having a chatbot on your online platforms. It will improve your customers' experience by providing the answers they are looking for on the spot. Saves your company time and resources. And using Link's chatbot solution, the implementation is surprisingly simple and fast.
You have probably interacted with one of them: Chatbots are programs that use artificial intelligence to hold conversations with all kinds of users, whether they are customers, employees or suppliers, answering all kinds of questions and requests.
The direct result is a better user experience. Many of the questions have already been asked several times, and a well-trained chatbot can answer them instantly and accurately. It is always available, on any platform, with no schedule restrictions or the need to queue up. It can also be programmed to recognize each user's profile and offer personalized answers – whether it is information, products and/or service recommendations, or even technical support.
For the organization there are also many advantages. Improved customer satisfaction, strengthening brand loyalty. And, with less need for human interactions, the costs will be reduced. Chatbots are versatile and can be used for the most varied purposes: E-commerce, customer service, booking management, after-sales, etc. They can help navigate your website, mobile application or internal applications, answer queries and even follow up with potential customers, generating leads and expediting the sale.
Finally, they are still a valuable source of information about users. With easy integration with other data management tools, such as CRM and ERP, it is possible to get in-depth knowledge of the users' needs, desires, and frustrations.
With Link's solution, having a chatbot is easy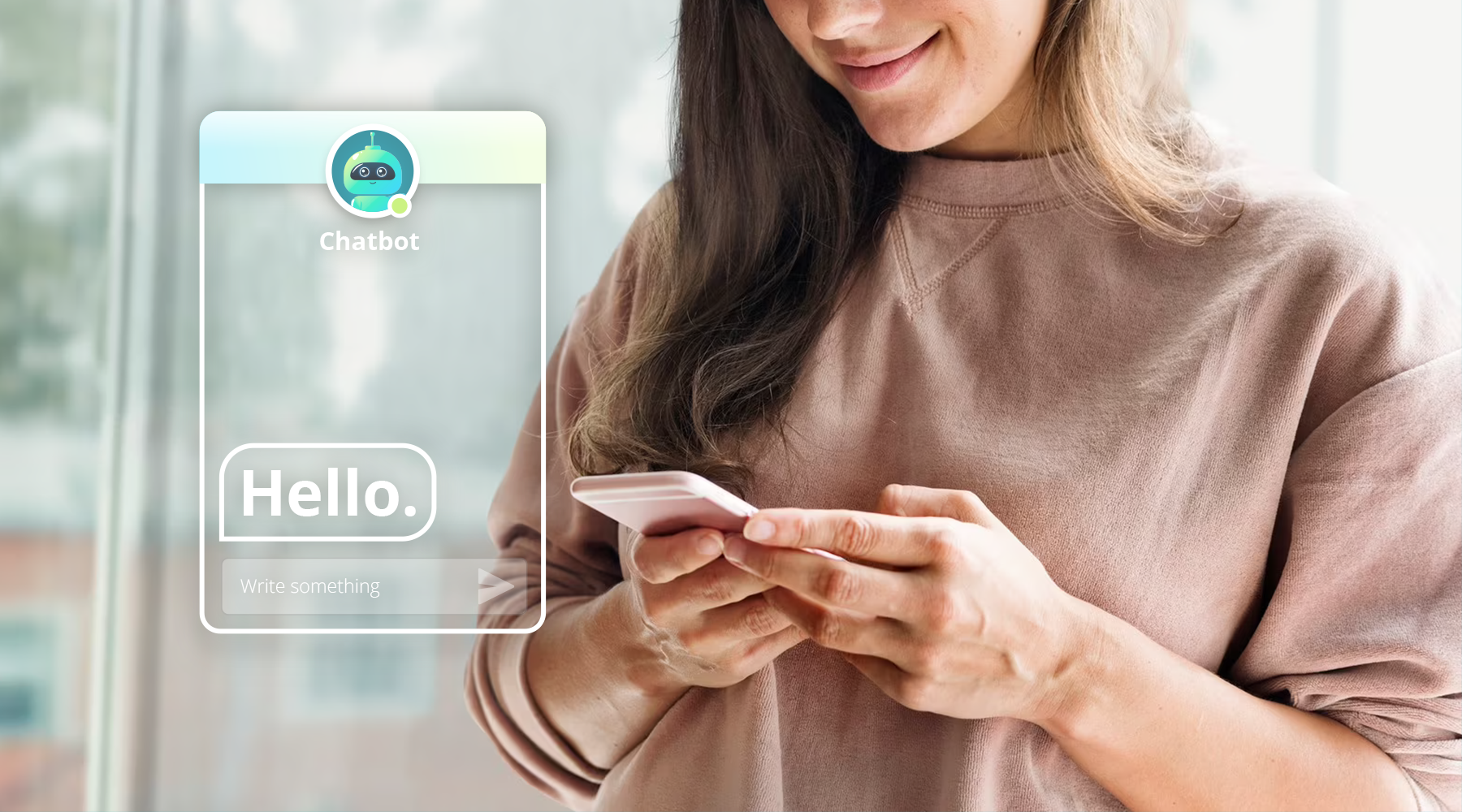 With a dedicated and specialized team that has been working for several years in developing and delivering chatbots solutions, Link has the required methods and tools to streamline and optimize the implementation process. The result is above expectations!
It all starts with a series of design thinking workshops, to define the chatbot behavior, based on your goals and the specifics of your market.
Then we take care of everything: From building the architecture, typically Cloud-based, optimized to ensure maximum savings, to incorporating additional features such as voice or augmented reality.
The base graphic interface, with responsive design and a host of features included, is easily configurable to fit your brand and integrate into your online platforms.
We even developed an application to integrate the chatbot in your contact center, so you can monitor automated conversations and schedule human intervention when and if needed.
Innovative, comprehensive and including support and maintenance, Link solution is the simplest way to get your chatbot up and running quickly. Generating more leads, more sales, more satisfied customers and less costs for your company.
Want to know more in detail how a chatbot can be useful in your specific case? Ask us for a demonstration. Or even better, tell us what are your challenges – and be surprised.
More information info@linkconsulting.com
About Chatbot Link
Digital Assistants & Chatbots
Cloud-Native Digital Assistants and Advanced Chatbots using serverless and the most recent NLP/NLU engines, fully integrated with the organization's core systems, allowing for new interaction patterns and whole new channels of interaction with both customers and employees, freeing up precious resources while providing a 24×7 service.
Related posts