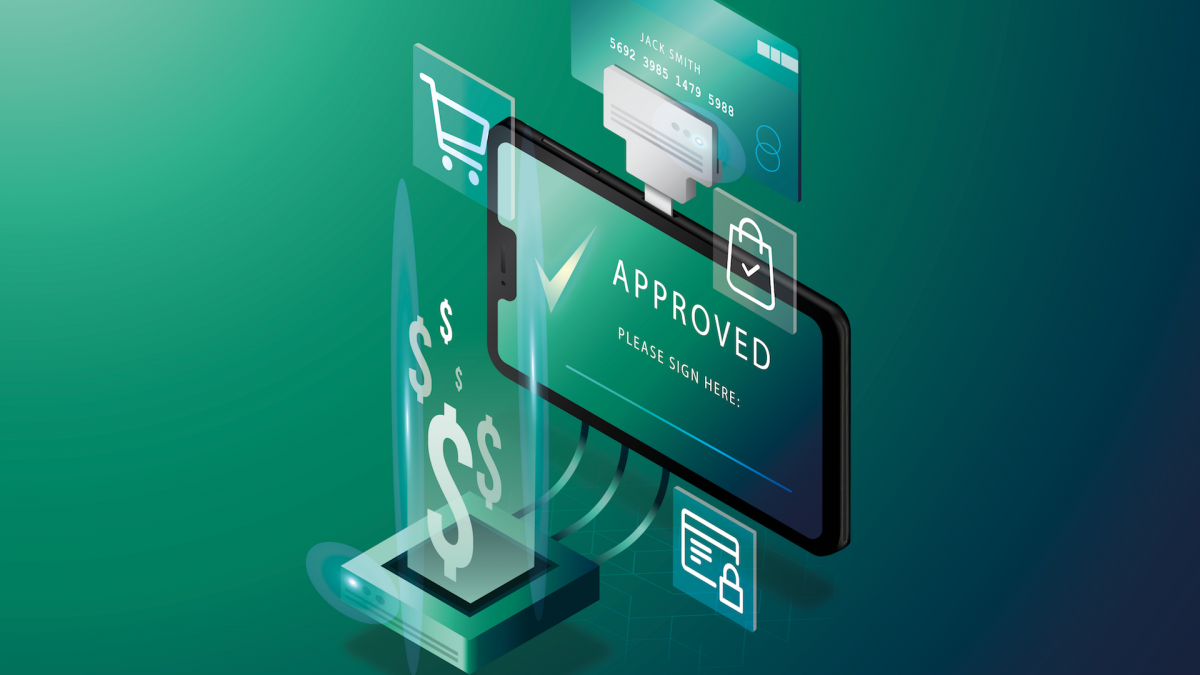 Link Consulting's testing team is the new partner of the payment company in the testing strategy for its new unique customer service system.
Using Omini Chanel's strategies, the payment company now centralizes its CRM data in a new system which holds all the information about service and market penetration.
With automated testing, Link's testing services team has been ensuring better results in deliveries, minimizing the impact of flaws in the production environment.
We have a continuous strategy of integration and delivery, ensuring that both automatic tests and regression tests are performed in record time through a suite of concurrent tests.
Another success case of Link's testing service team partnering with the payments company.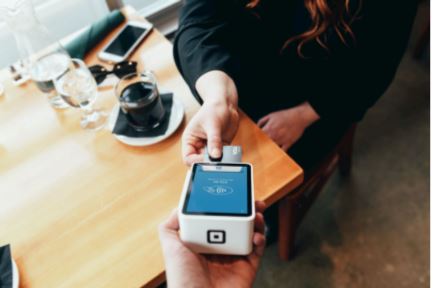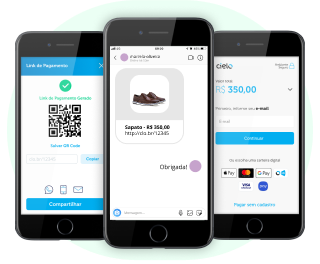 Related posts