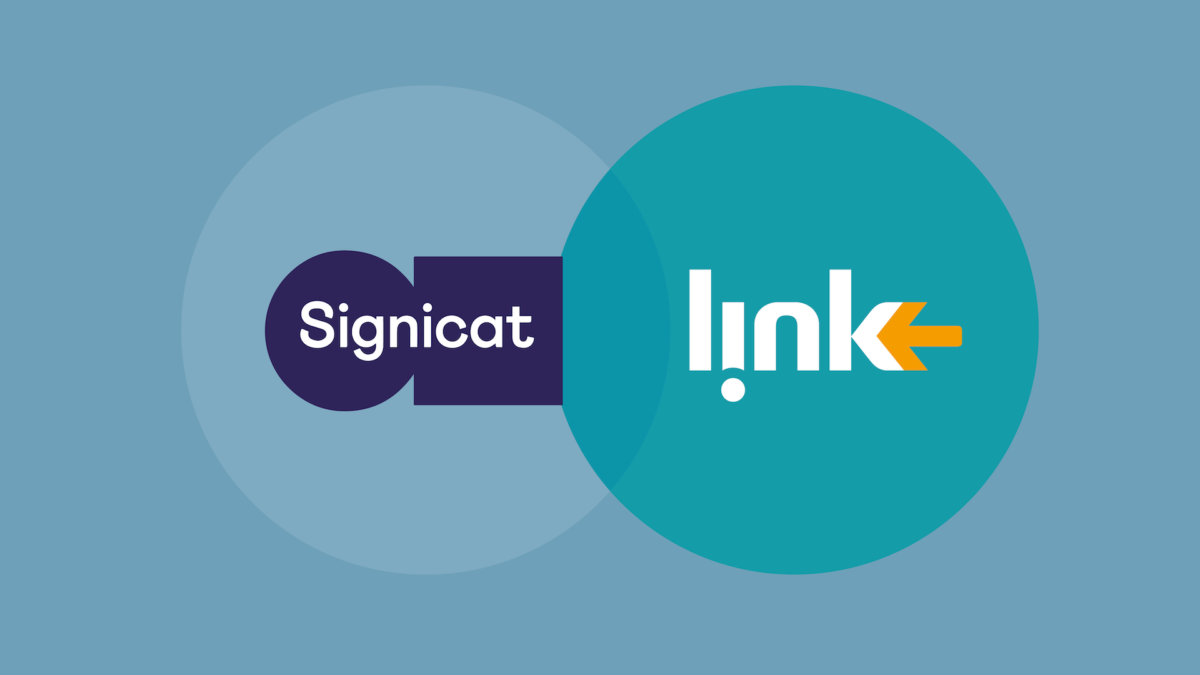 July, 04, 2023
Financial institutions now have an effective solution to replace video conferencing during the process of identity verification while onboarding users, saving costs, increasing conversion rate, and improving the user experience.
In contrast to video conferencing, asynchronous video identification, more dynamic and scalable and with better UX, coupled with a Qualified Electronic Signature (QES), meets the most demanding regulatory needs in the European framework and is predestined to gradually replace synchronous video identification. In fact, the eIDAS regulation and the AML5 directive authorize and favor this solution as it enables a unique and secure digital financial market for both clients and companies in Europe.
Automatic video identification combined with a Qualified Electronic Signature are being used in numerous use cases such as digital customer onboarding, contract signing, or account opening both in Portugal and the rest of the EU, allowing any company to expand and access a market of more than 500 million users with an identity and signature verification process just as if it were face-to-face.
By combining Signicat's expertise in digital identity and electronic signing with Link Consulting's digital banking solution, the two companies offer a comprehensive solution for financial institutions to digital onboard customers and contracting of financial services, in full compliance across Europe.
José Teixeira, Head of Financial Services of Link Consulting "We are excited about this partnership since it offers a ready-to-use automatic video identification solution to replace videoconferencing, saving acquisition costs, increasing conversion rates, and above all, improving the client experience."
"With a presence across Europe and the broadest portfolio of digital identity solutions in the market, we are pleased to strengthen our presence in Portugal through our partnership with Link Consulting and help the market move from an obsolete solution to a more UX-friendly, secure and compliant", said Thijs Vink, Chief of Enterprise Central & Southern Europe at Signicat. "The key to successful onboarding is that it is easy and intuitive but also completed quickly, avoiding unnecessary waiting for users. Security is also a key point that consumers have their eye on", he added.
The Qualified Electronic Signature provides a standard framework for compliance across Europe, as it is accepted by all Member States and offers interoperability among them with the highest security.
To know more on how video identification + QES can help your business.
About Signicat:
Signicat is a pioneering, pan-European digital identity company with an unrivalled track record in the world's most advanced digital identity markets. Its Digital Identity Platform incorporates the most extensive suite of identity-proofing and authentication systems in the world, all accessible through a single integration point. The platform supports the full identity journey, from recognition and onboarding, through login and consent, to making business agreements which stand the test of time. Signicat was founded in 2006 and acquired by leading European private equity investor Nordic Capital in 2019. It is headquartered in Trondheim, Norway. In 2021, Signicat acquired the Spanish company Electronic IDentification.
For further information about Signicat, please visit www.signicat.com
About Link Consulting
Link Consulting is a leading information technology consulting company based in Portugal. With a strong focus on innovation, Link Consulting provides strategic advice and cutting-edge solutions to help organizations navigate digital transformation challenges and achieve their business objectives.
For further information about Link Consulting, please visit www.linkconsulting.com
Related posts