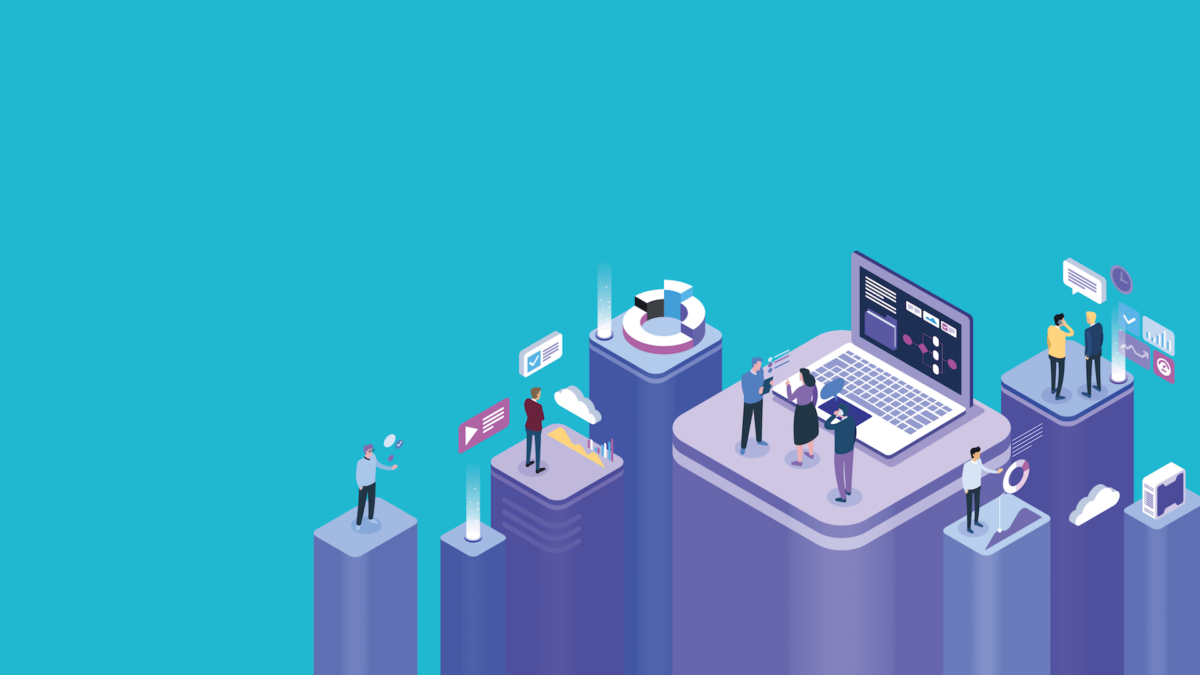 On November 23, Link organized another edition of the annual edoclink customer meeting; the event occurred on the morning of November 23 in the Microsoft auditorium, where customers and edoclink users gathered.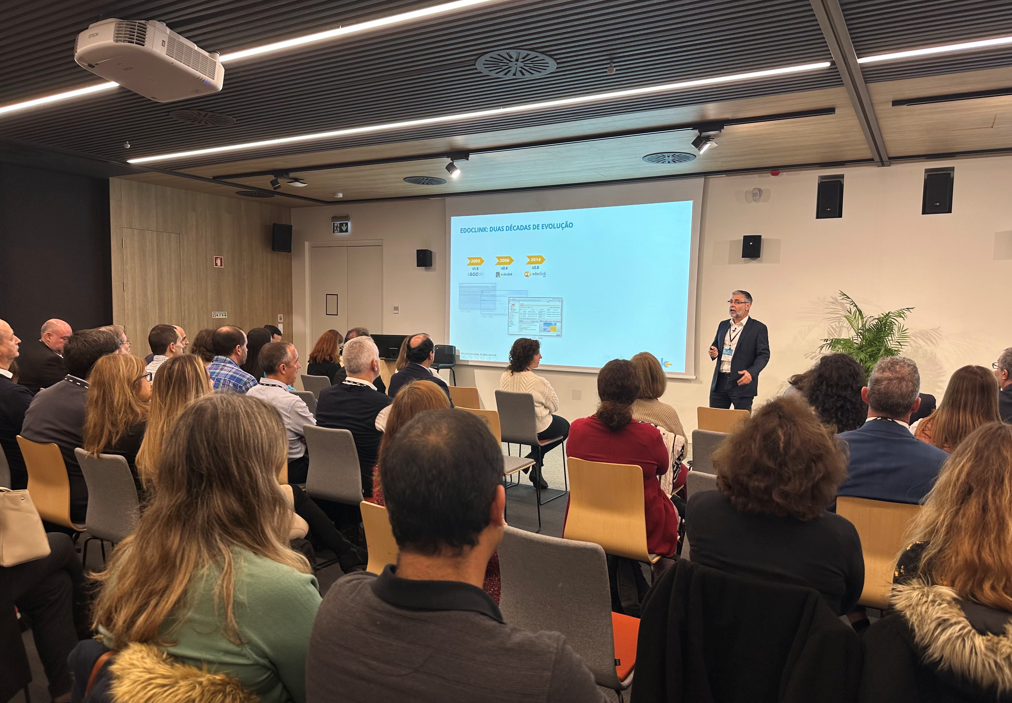 edoclink has continuously evolved towards being increasingly parameterizable, interoperable and easy to use, making it today the most used document and workflow management solution in Portugal, with more than 220 installations and more than 90,000 daily users.
The event's opening was given by Grupo Link's CEO, José Alves Marques, who highlighted the importance of edoclink in the digital transformation of organizations.
The agenda addressed topics such as:
• edoclink evolution
• Information security a priority
• Use Cases – Process Dematerialization
Process Factory and the Ready to use offer
An efficient way to dematerialize your processes
• New edoclink functionalities
• Improve solution utilization and increase efficiency.
New functionalities and new modules: Case Tool, Form Builder, OnlineDesk Services Portal, Meetings, QRCode reading and Interoperability with internal and external systems,
In addition to the product presentations, we had a significant participation from one of our clients, EDIA – Empresa de Desenvolvimento e Infra-estruturas do Alqueva, who shared his experience with edoclink and how it has helped in the day-to-day of the organization.
After the presentations, we had lunch for all those present and a moment of socializing that we had already missed.
Related posts