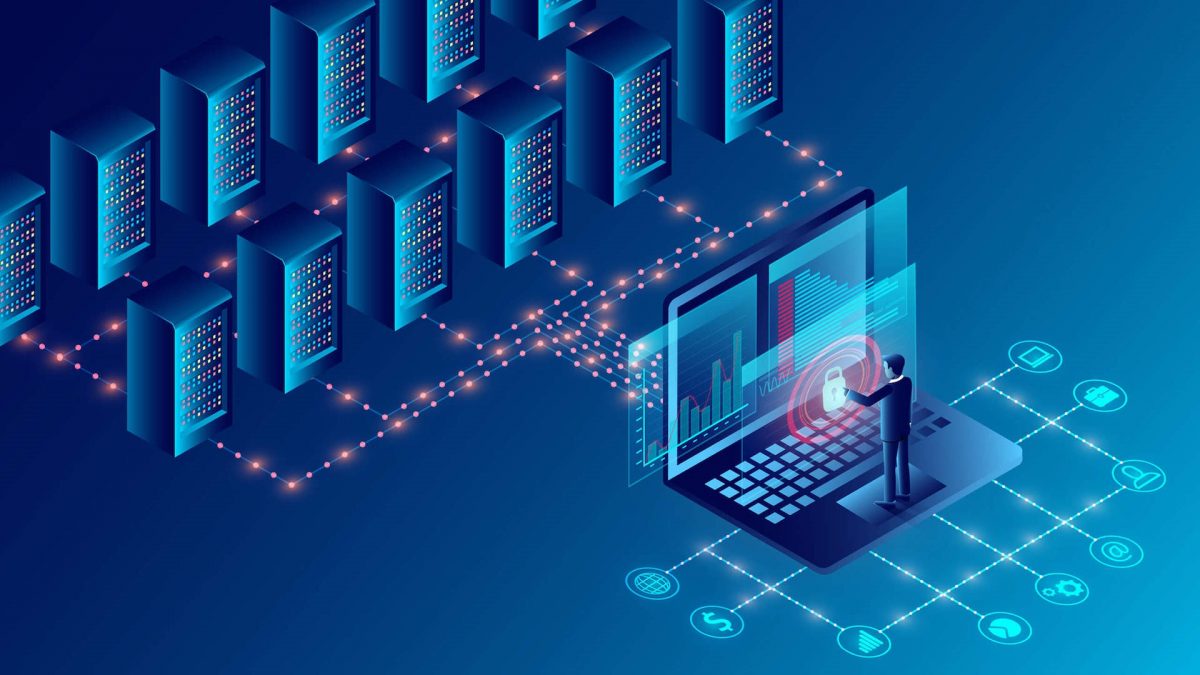 Alerted to the global situation in the state of emergency declared in the country, Linkcom immediately designed a complete contingency plan for its customers.
Ensure and deliver all its activities for an indefinite time period. Strengthening its infrastructure, provisioning in the Cloud; increasing its security offering and encouraging the use of collaborative tools through the workloads of Microsoft O365 and Teams, Azure and Aws, assisted by a team of excellent professionals, were some of the points outlined and emphasized by the offers: Cloud Provisioning, Managed Services included in Linkcom's portfolio of offers.
Therefore, Linkcom's IT team was complemented with the reinforcement of specialized profiles with different competencies, in the area of Managed Services, to strengthen the managed support given to employees working remotely.
With the massive adoption of telecommuting, employees have relocated their workplace, but the need for support and assistance remains. With our Desktop Management Offer we provide auditing, real-time monitoring, reports, patching and updates management, management and remote control.
Remote working has also provided the availability and isolation required to sustain the spread of Covid-19, but the complexity around protecting data and securing the digital assets of the companies has increased. To bridge this gap we have extended the offer of data centre backup services to enable stand alone stations – only with Internet access – to have a data backup and protection policy called Desktop Backup (Automation; Freedom; Security). Or, for the companies already benefiting from O365, we have a Back-up offer for Microsoft 365 / O365. But remember that the protection of data produced and stored in the Cloud also requires security policies, and data protection and retention, which will protect from inappropriate use or from a possible malicious attack on the data.
In this stage of contingency, embracing remote working has revealed the full potential for growth, productivity and collaboration, which has driven Linkcom to encourage and support companies to further leverage the tools available in Microsoft 365 / O365 – Teams: With the need to hold meetings and communicate remotely, this tool is an asset. – Onedrive: Possibility to have local files synchronized with this Online area.
Office 365 Groups: Logically organize your resources and employees, set up accesses and reorganize Sharepoint work teams: Sites, Intranet, Wikis, Workflows and much more, readily available with just one click.
Forms – Create and share forms with your team, customers, and partners in a fast, simple, and affordable way.
Ask us how to make the most of it.
Related posts