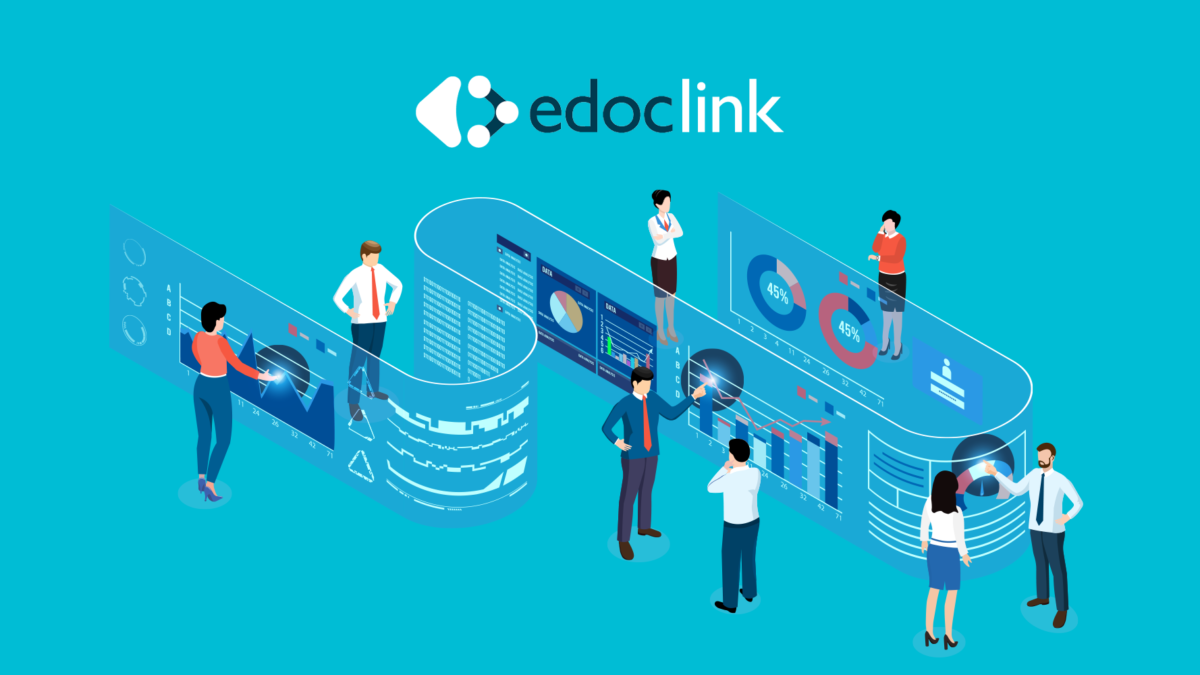 Apr 27, 2023
With edoclink, creating, managing or changing digital documents and processes was already easier. And now, it is even more. With the new modules, digital transition for organizations in a wide variety of industries will be even easier with Link's no-code solution. 
In a society where digital transformation is accelerating, dematerializing documents and processes is critical. And the easiest way to do this is with edoclink: easy to implement and use, Link's solution follows a "no-code" approach, allowing the creation of documents, workflows and all kinds of processes, without relying on an IT team.  In addition, it can be seamlessly integrated with other systems and applications.
With the new tool's modules, this integration has now been extended even further. There are several additional features, some for cross applications, others for specific sectors. Since these features are modular, they can be gradually added, diluting the implementation effort.
More features, easier integration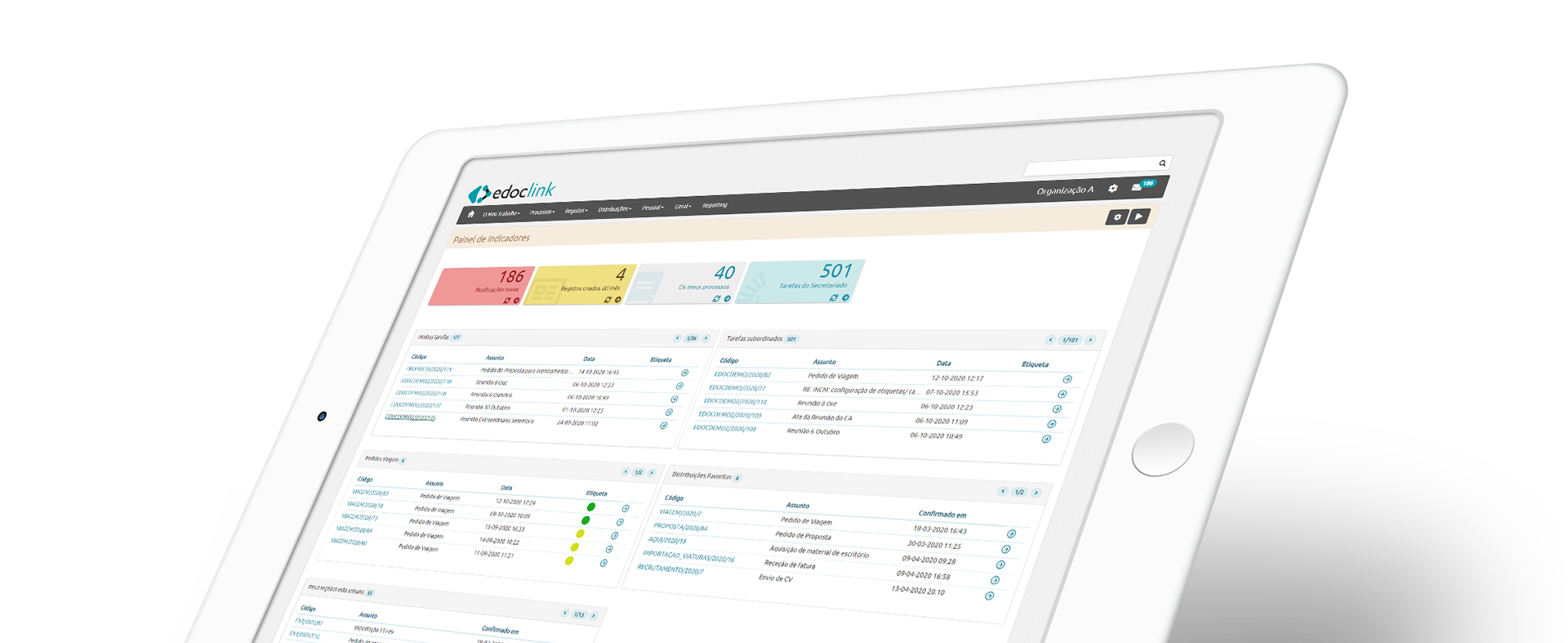 One of the new modules is Meetings – for Meeting Management – to dematerialize all tasks related to a meeting.
In addition to removing all the paper, the meetings in the organizations will be more productive, they can be classified and workflows and monitoring tools can be created so that all the subjects discussed are followed up.
Another module is the Case Tool, to design, edit, view, and run all flows and processes of the organizations.
With a simple and user-friendly operation, it is possible to control deadlines, modify flows, associate templates and documents, and send and track e-mails at any given time. All without exiting edoclink.
Associated with Case Tool, Form Builder is the tool available to draw forms simply by drag and drop.
With Form Builder the fields of a form and everything that happens after submission can be set: Creating a record, creating the process folder, starting a workflow, or integrating with third-party applications.
Specifically for Public Administration, edoclink now offers an integration module with iAP – the interoperability platform for the Administrative Modernization Agency – to ensure the exchange of dematerialized documents between different systems. Also, for the Public Administration, there is a module connecting to CLAV – the platform created by the General Office of Books, Archives and Libraries – to standardize the classification and evaluation of public information and documents.
Finally, the Bright Services module streamlines the integration of edoclink with third-party applications. Using a user-friendly interface in the back office, even users without programming knowledge can easily integrate edoclink with other solutions.
No-code. Meaning: Hassle-free
In all new modules, this is a common point: As no-code solutions, they are easy to implement and use. This means that, in addition of being more agile, more sustainable and having fewer operating costs, with edoclink your organization is even more empowered.
Do you want to know more about edoclink and how you can smooth the digital transition of your organization? That is also easy.
Schedule a meeting with us.
Related posts