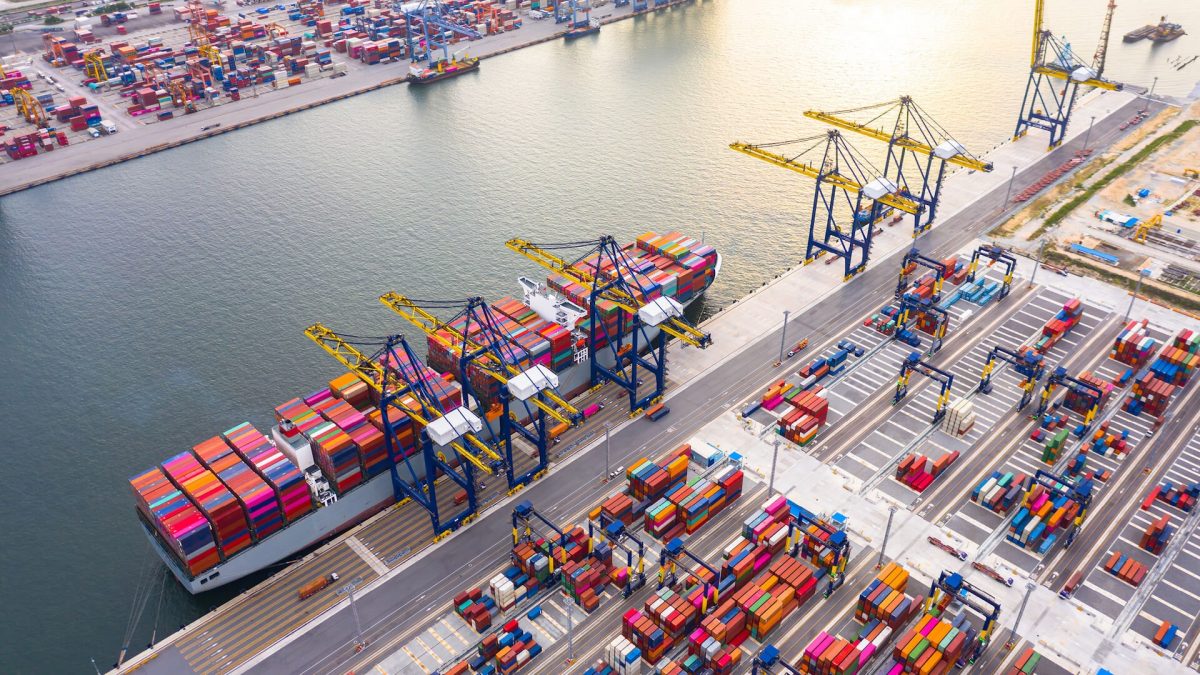 As contracted by the European Maritime and Security Agency (EMSA), our company, Link Consulting, have developed a new EU Marine Equipment Directive (EU MED) Digital System hosted and operated in Microsoft Azure cloud.
The new EU MED cloud based EMSA Maritime Digital Service went live on April 20th and covers all the products certified (around 170,000) under the European Union Marine Equipment Directives, giving the relevant industry, e.g. shipyards, a reliable tool to check the validity of the certificates of marine equipment placed on the EU market.
No marine equipment can be installed on board of ships flying the flag of an EU country, Norway, Iceland without receiving the EU MED mark of conformity (also known as the "wheelmark") and being made available in the new EU MED system.
The new EU MED cloud based digital service implementation relies on a headless CMS, exposed using a frontend built in Angular and using API Management for system-to-system integration with external entities. It follows a micro-services architecture, Azure Web Apps and Functions combined with containers, and also leverages Azure DevOps for provisioning, continuous integration and delivery.
According to EMSA, the new system achieves two main objectives: improved functionalities and user experience, including mobile App for easy data access, and being the first EMSA service fully developed, hosted and operated in the cloud.
The MED digital service is available to public access for free at: portal.med.emsa.europa.eu.
Based in Lisbon, EMSA "works on maritime safety, security, climate, environment and single market issues and tasks, first as a service provider to Member States and the Commission, but also as an innovative and reliable partner and knowledge hub for the European maritime cluster and potentially beyond as a reference internationally."
Related posts