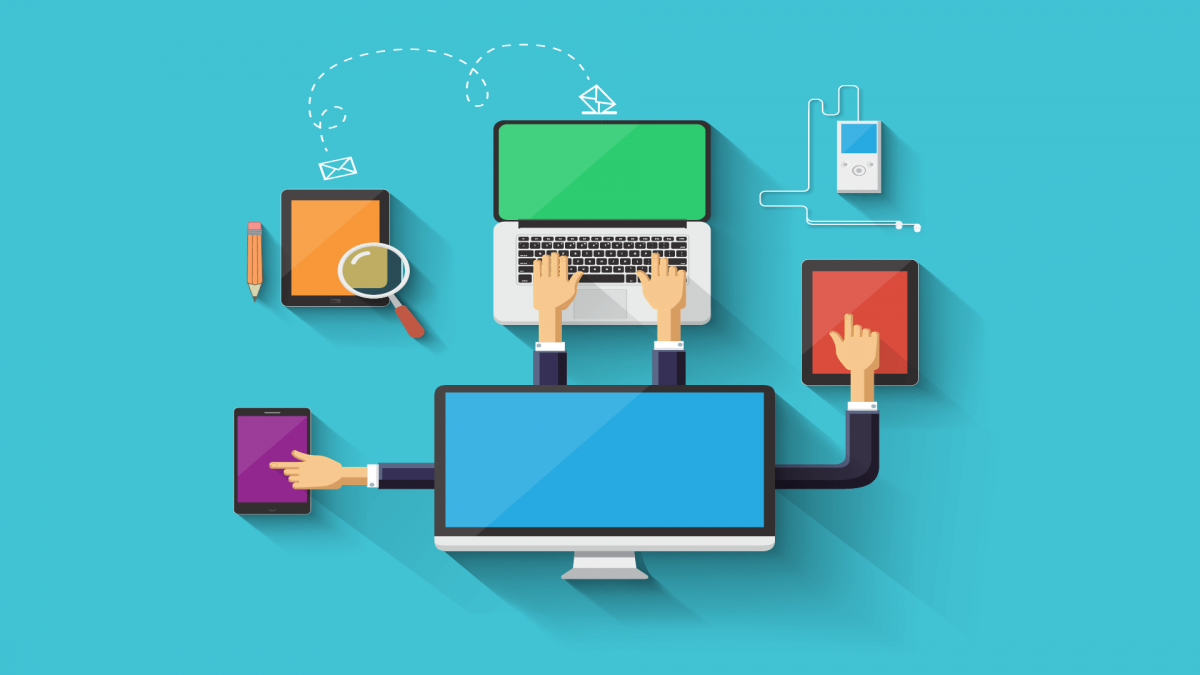 LINK started in 2019 an operation to guarantee the quality and improvement of the user experience in the digital channels of a major telecommunications operator in Brazil. The operation structured by LINK uses SRE – Site Reliability Engineering practices and operates on a 24/7 basis (24 hours a day, 7 days a week).
The operation has 40 fully dedicated resources and, in the first 5 months of operation, has already identified more than 1000 incidents in production.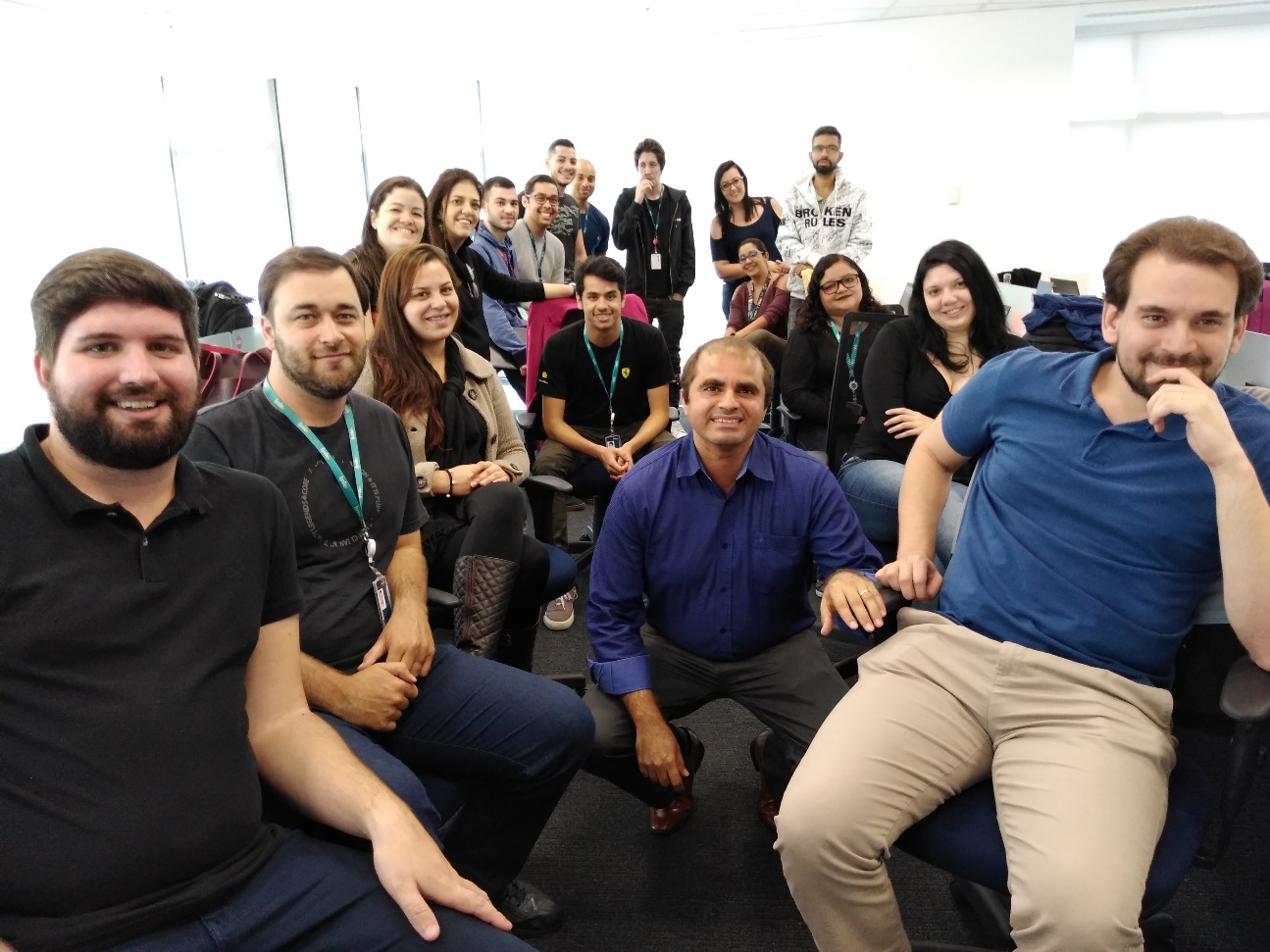 Our team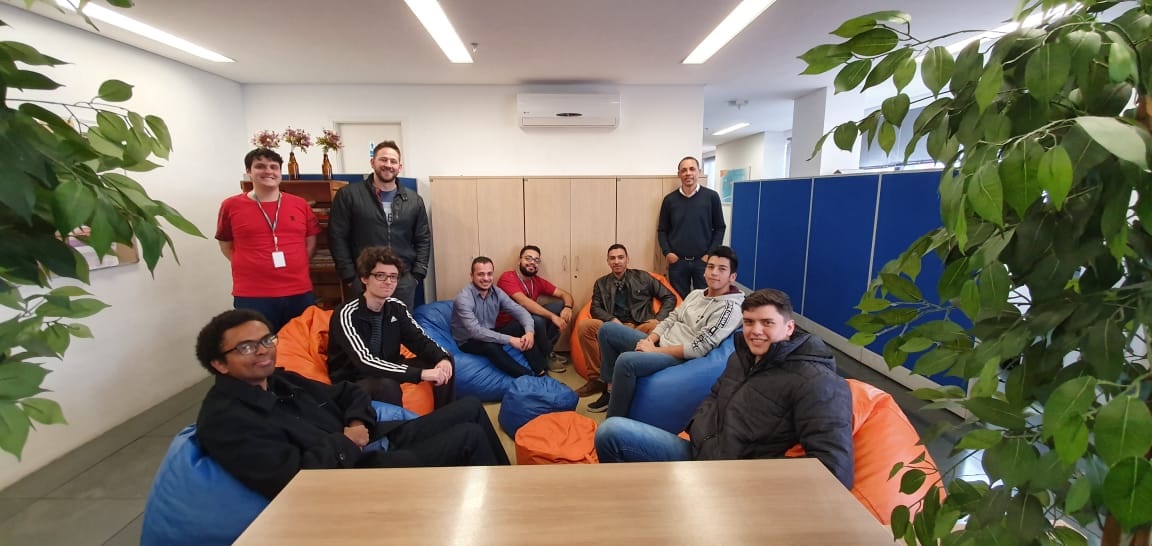 Our team
For the implementation of the operation, LINK used its own test automation framework, called T4GEX, open source tools, such as: Selenium, Appium, Maven, Jenkins and KLOV, as well as Uptrends, a specific tool for URL tracking.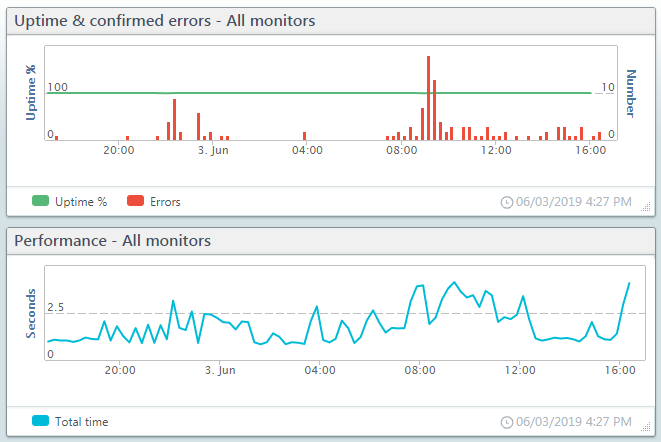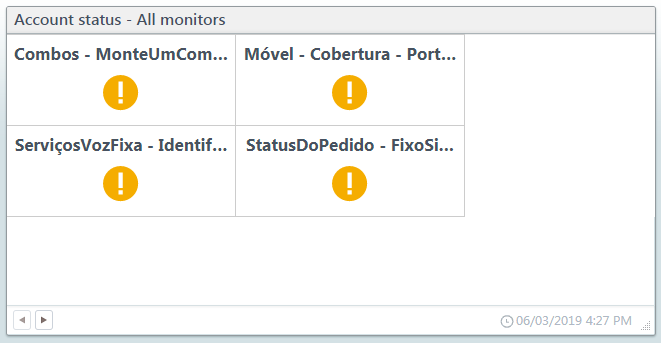 For the monitoring of channels that work via mobile applications, 50 devices and a specific platform to access the devices remotely, from anywhere, have been made available.


The future expectation is that the operation will use predictive intelligence techniques to predict future foci of application incidents.With this project, Link positions itself with the supplier as innovative and adapts to agile and digital environments.
Related posts