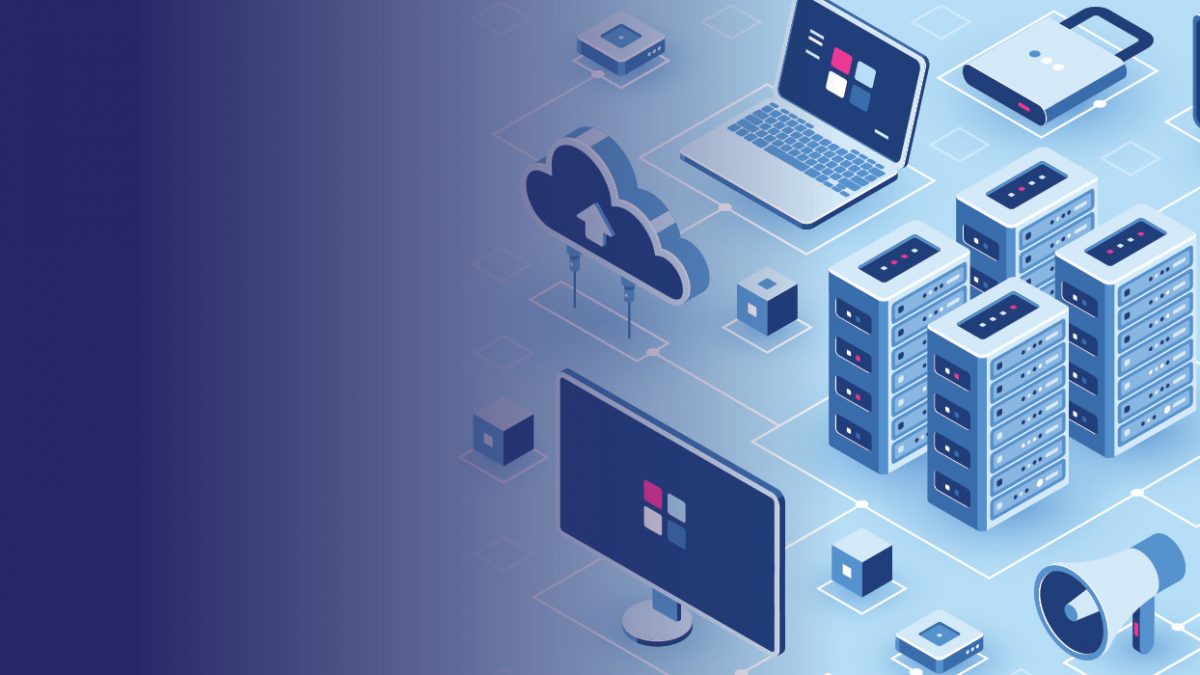 The digital transformation journey continues at this payments company. Up to now in the context of open banking, the payments company needs to expose its financial agenda through a microservices-oriented architecture, whereby financial market institutions can check the customer's guarantee information and use this information to offer their services.
The payment company can also check this market information and use it for adjusting itself to the leverage strategy.
Link Consulting's test service team is working hard with the data-driven testing strategy, building mass test generators, service virtualization, and automated test suites.
The deadline is aggressive, so the payments company has once again chosen Link Consulting's team for this challenge for the assurance it offers on commitment and quality of delivery.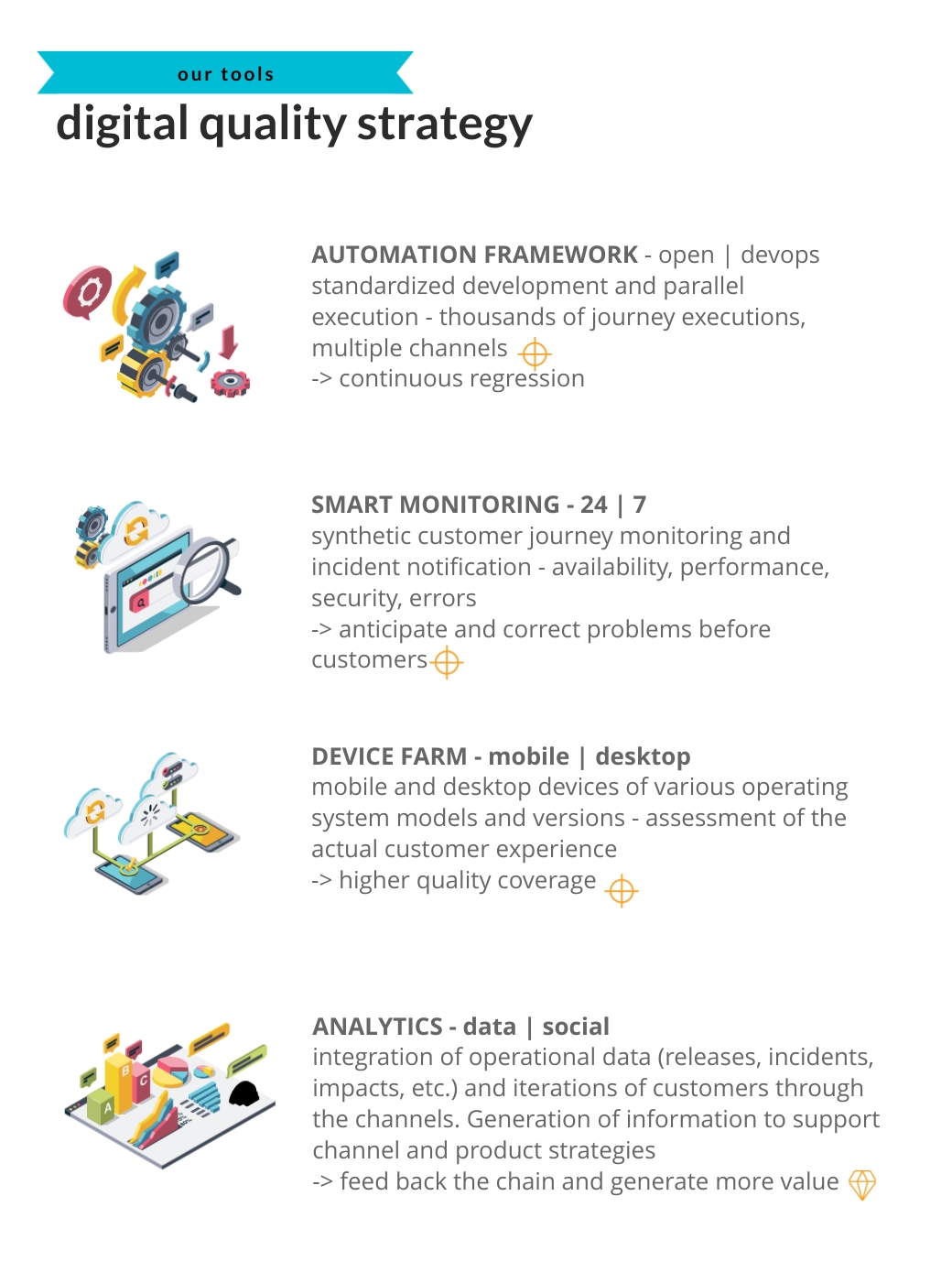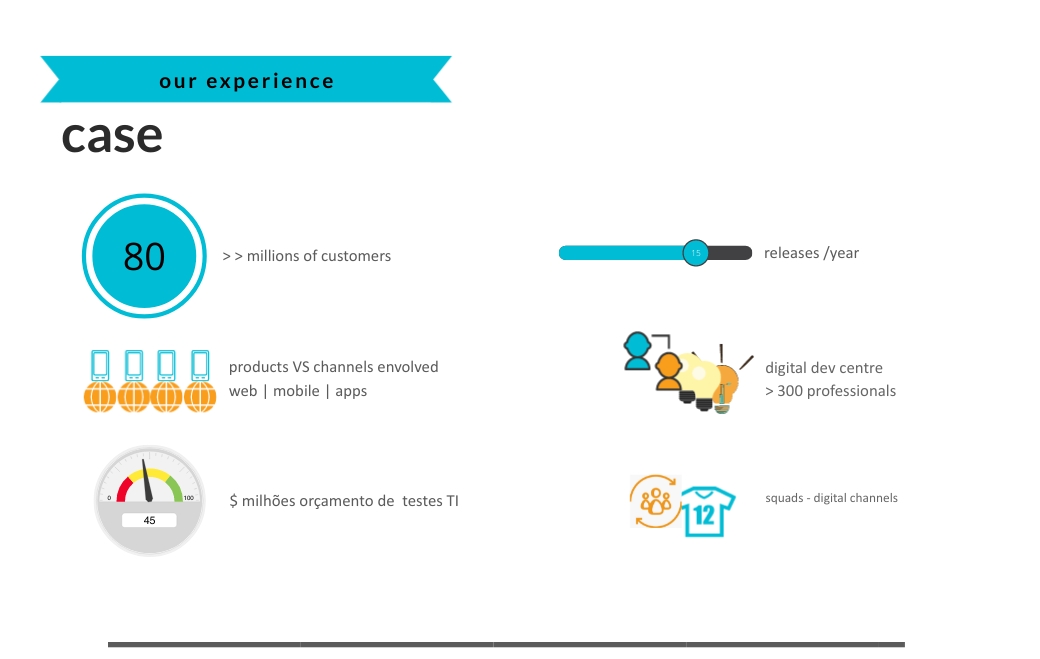 Related posts