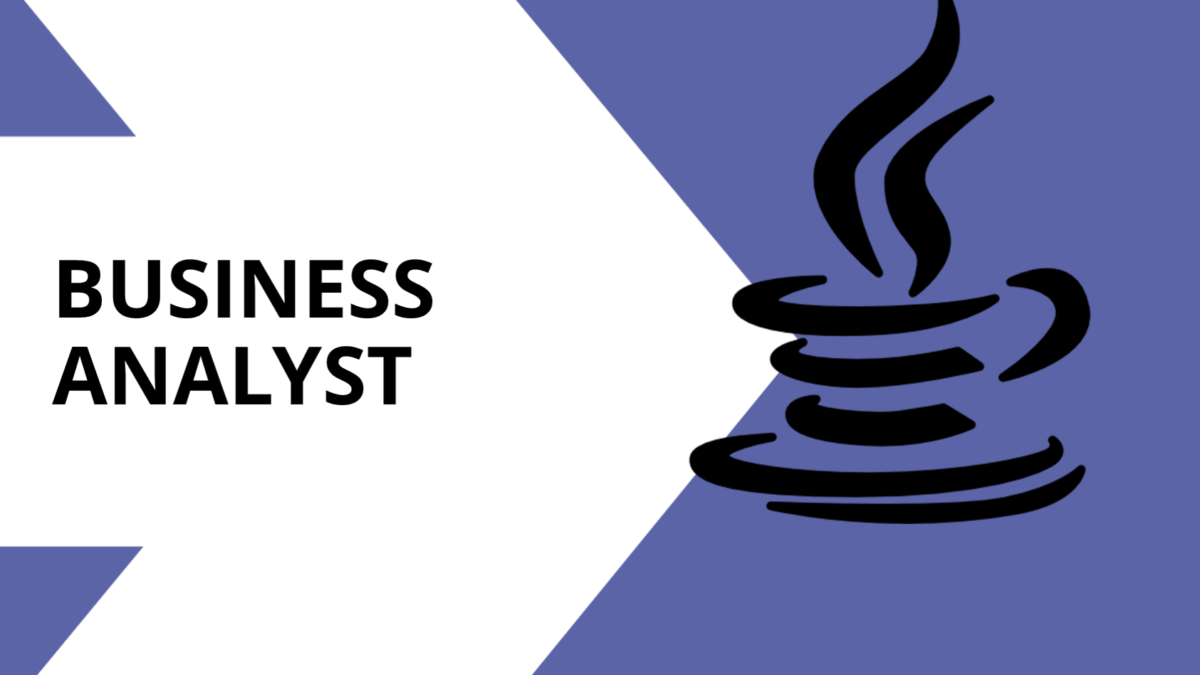 CAREER OPPORTUNITY: THE CHALLENGE...
About the job
Na Link, somos movidos pela tecnologia.
Desenvolvemos os nossos próprios produtos e soluções;
Criamos metodologias e serviços para alinhar o IT com os negócios;
Dominamos as tecnologias mais relevantes.
Hard Skills:
Licenciatura/Mestrado em Tecnologias de Informação (Engenharia Informática ou similar);
Experiência prévia de Business Analyst/Product Owner (mínimo 3 anos);
Experiência no levantamento, análise e especificação de requisitos funcionais e não funcionais;
Experiência na definição de cenários de teste e elaboração de testes;
Experiência na avaliação e definição de scope de projetos;
Experiência na construção de user stories e critérios de aceitação;
Capacidade de gerir o backlog de tarefas de projetos e/ou produtos;
Conhecimento de metodologias Agile (Scrum).
Soft Skills:
Capacidade de interagir com vários stakeholder, criando confiança e empatia;
Capacidade de interagir com equipas de desenvolvimento e de testes, efetuando o handover para estas equipas;
Boa capacidade analítica, orientação para o detalhe, rigor e organização;
Boa capacidade de comunicação oral e escrita;
Proatividade e dinamismo.
Nice to Have:
Formação/certificação funcional valorizada mas não obrigatória;
Conhecimento de linguagens de programação valorizado mas não obrigatório.
Benefícios:
Integração numa sólida empresa multinacional portuguesa com mais de 20 anos de existência no mercado
Bom ambiente de trabalho, pois temos espírito de família #LinkFamily
E muito mais…!