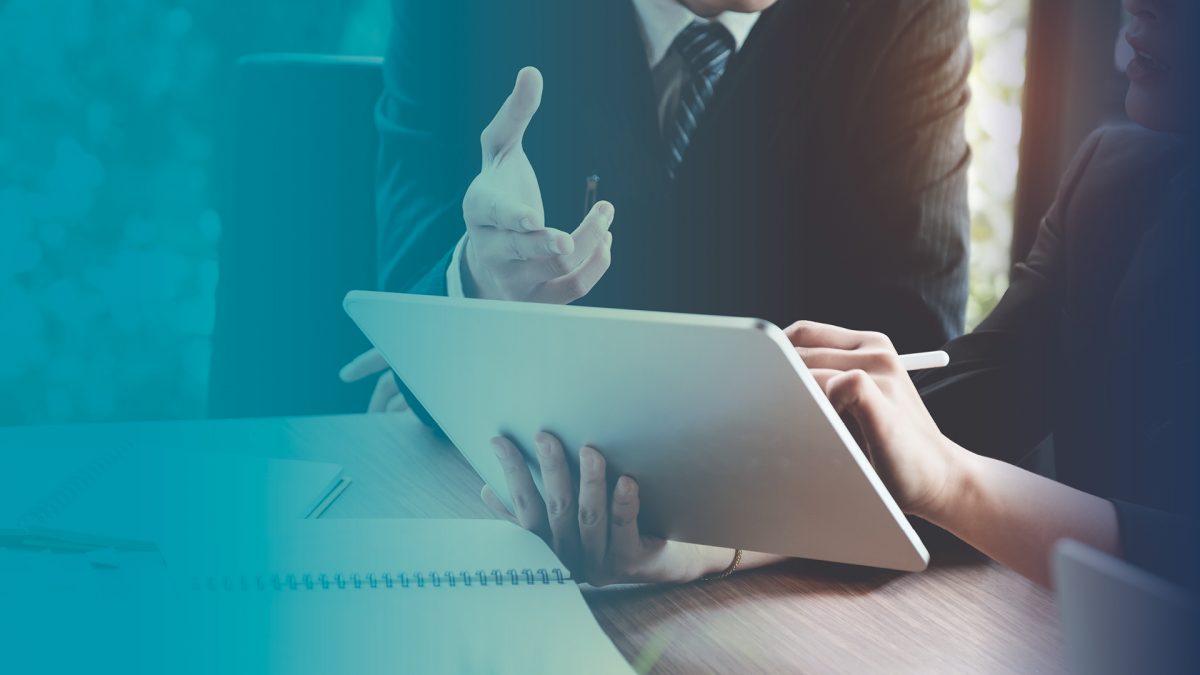 InvestONBox
THE DIGITAL CHALLENGE: THE TIME TO ACT IS NOW!

New Growth Opportunities: The Investment Service Providers industry has emerged from the global pandemic with new growth opportunities, like global digital customers and new investment products like Cryptoassets, ESG and PEPP.
Fintechsand Challenger Banks: Traditional Investment Service Providers are losing customers to digital-first competitors, that offer frictionless digital experience for onboarding, proactive portfolio management and real-time insights.
Improved Efficiency: Most Investment Service Providers companies rely on manual processes for data collection and processing, keeping them behind digital-first competitors in terms of real-time processing, cost overheads and high number of exceptions.
Investment Service Providers companies have a greater sense of urgency in the drive towards digital transformation and to provide a best-in-class digital experience.
BUILT ON BANK ON BOX DIGITAL EXPERIENCE PLATFORM
✓ Easy to use, fast to implement, best value for money.
✓ 20+ Financial Institutions in Europe and Africa
✓ White label App with extensive out-of-the-box features for Individual and Business customers
✓ Strong commitment to product maintenance and innovation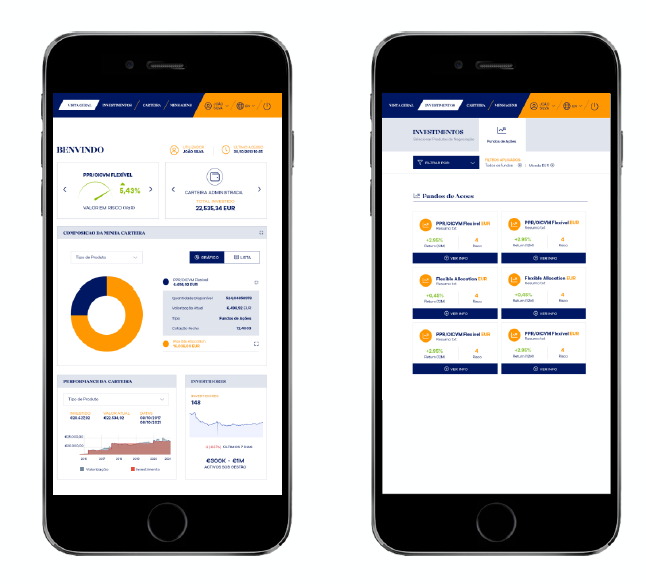 TOP 5 FEATURES
1. Mobile First by design, multi-language, extended personalization.
2. Configurable onboarding journeys with Biometrics, OCR and e-signatures to ensure regulatory compliance.
3. Configurable risk evaluation, scoring and products catalog.
4. Digital customer communication, performance analysis, products subscription and redemption.
5. Security proof, multi-factor authentication, PSD2 compliant
Related posts