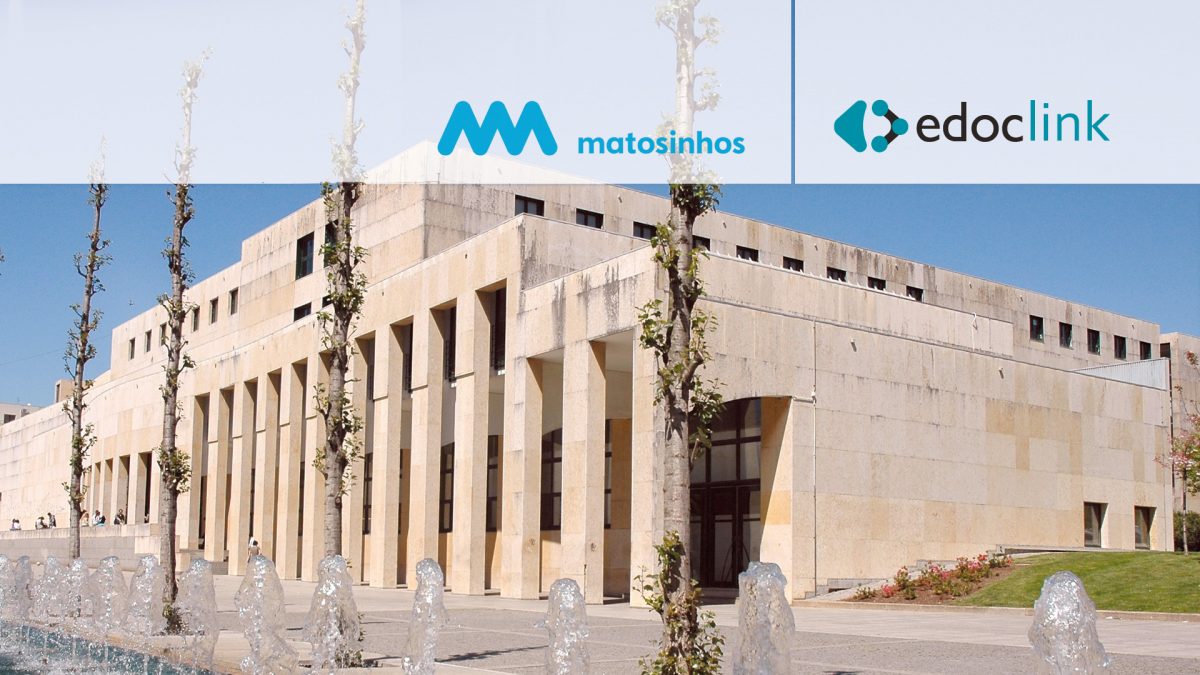 The dematerialization process in Matosinhos City Hall

Since its foundation, Link Consulting aims at helping organizations in Processes Simplification and Dematerialization of Physical Documents, focusing on the digital aspect.
Link Consulting's connection with Matosinhos City Hall began in 2008, having implemented a comprehensive and highly innovative project at the time, awarded with some excellence prizes, which allowed the almost complete dematerialization of MCC procedures, using edoclink as a document management and workflow solution.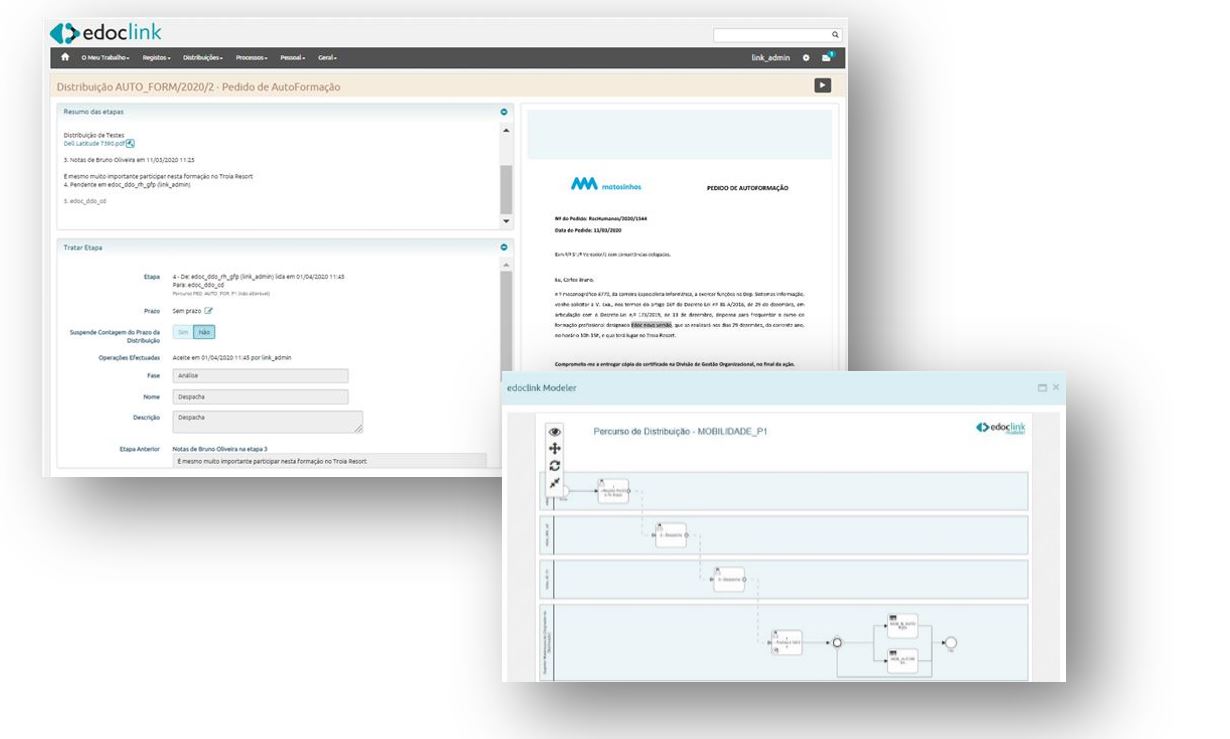 From the first day of this project until the present day, MCC has always invested in a continuous improvement process, which culminated at the beginning of 2020, with the implementation of the new version of edoclink, which highlights the clean interfaces, the new electronic signatures module (using Citizen Card), the adoption of the workflow engine, Case Tool, to work both with more structured processes and a greater interconnection with the several IT systems, in particular with Medidata's ERP Sigma and systems, such as AMA's payment gateway to generate ATM references.
Also in this evolution context, and to ensure a greater proximity between the citizen and the MCC, the OnlineDesk Portal was adopted as an electronic service desk solution, ensuring support for face-to-face and online service, based on Web forms for requesting services (internal or external to the organization), interconnected with the document management and workflow tool for handling all requests submitted by the citizen.
In terms of face-to-face service, the Citizen Shop has currently three different types of incoming orders:
Presential – where proof of the submitted order and attached documents are delivered by hand;
Expedient (handles everything that arrives via email) – where the email is converted into a web form and submitted by the attendant to OnlineDesk Portal;
Call Center – where during the call the attendant fills out the web form for the request and submits it on OnlineDesk Portal.
It should be noted that OnlineDesk allows the citizen to follow the progress of all the phases of their request from their home, add new elements to a submitted request at any time and the MCC can make documents available in the private area of the citizen, this ease of interaction will ensure a high level of transparency and the quality of services provided.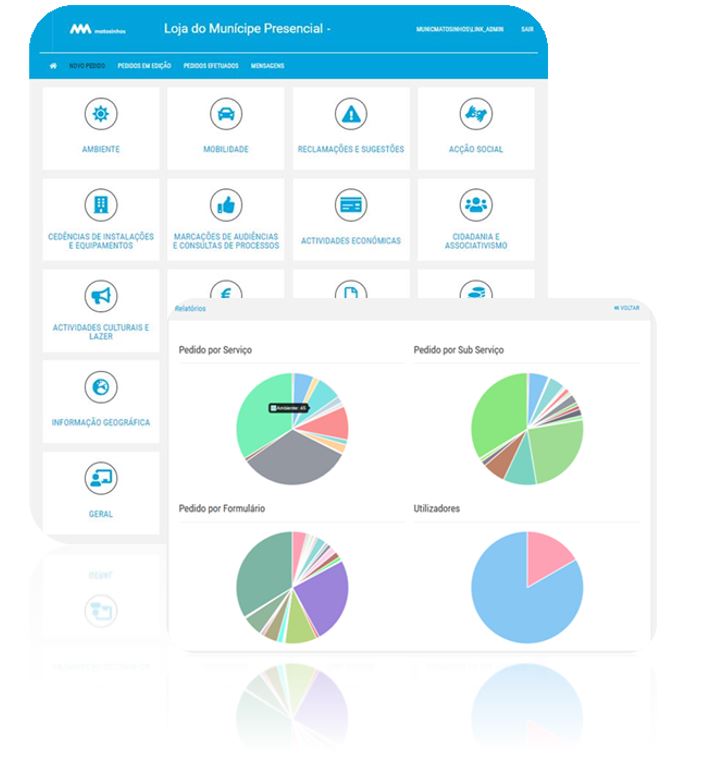 At present, there are more than 900 employees of the Municipality working with the edoclink tool, the majority of whom, due to the complicated period we are experiencing, have been telecommuting since March 16 with edoclink ensuring that all work continues without major operational changes.
Surely, a digital process transformation, with an impact upon habits and routines changes, is not carried out abruptly within an organization nor it is exhausted with the implementation of a new software version, but in a constant work of change management, implying continuous work. It is necessary to maintain a trustworthy partnership between suppliers, which includes Link Consulting and the MCC, to allow maintaining for a level of excellence in the services provided.
Related posts