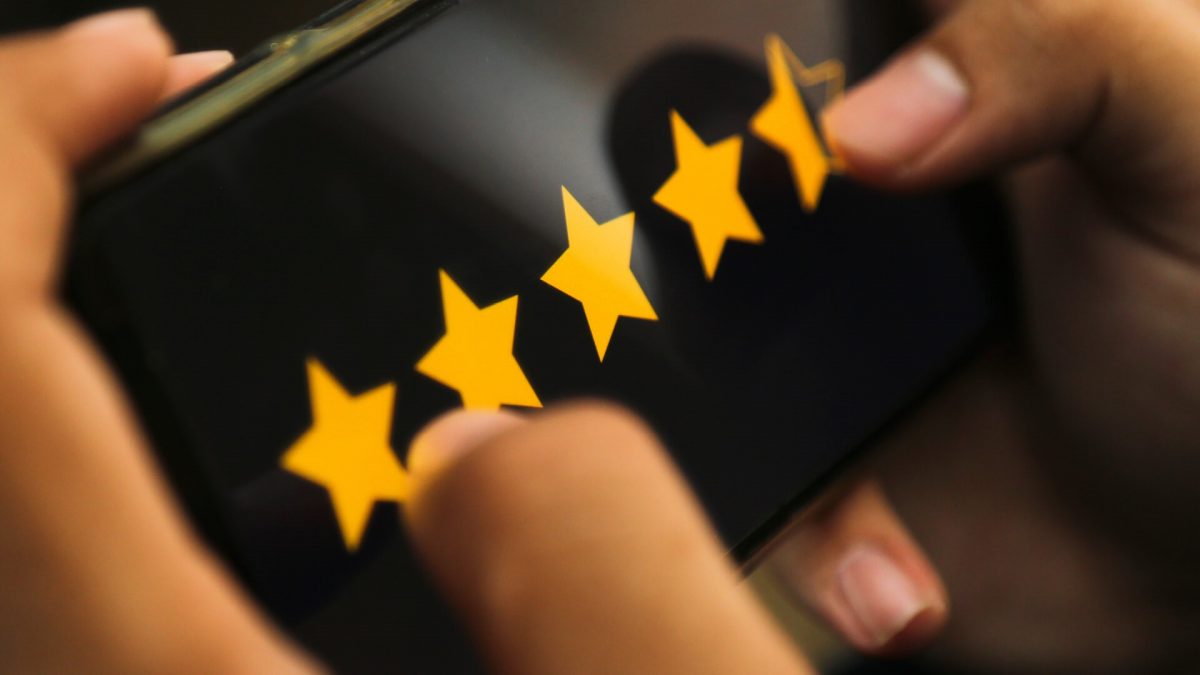 This insurance company was in need for a solution to better communicate with its clients while reducing operational costs with the printing and shipping center. With the outsourced operation, about 25-30% of the communications sent did not reach their destination. Moreover, less than 10% was being delivered digitally, thus increasing printing and shipping costs.
With the outsourced operation (BPO model) Caixa was unable to measure the results of its campaigns, and had no confirmation of receipt from the clients.
Link Consulting was responsible for making an assessment covering the following activities:
AS-IS – understanding the current situation
TO-BE – market analysis and recommendation of the best solution alternatives
Migration Plan – Defining an action plan to support the implementation of the new solution
The insurance company has implemented 100% of the recommendations made by Link Consulting and has also embraced the CCM solution – Customer Communication Management by Quadient – Neopost, France.
Development was performed in partnership with Link,  the Insurance company and Eximia TI (Quadient partner) combining project management solutions and Scrum Master also delivered by Link Consulting team.
The project was delivered within the 9-month deadline, having 100% of the outsourced operations been migrated to the insurance company's internal management.
With this project the insurance company was capable of implementing new technologies such as:
Digital certificate and time stamp on documents;
Certified and legally valid e-mail;
Own use of SMTP Server with reduced email sending costs;
Communication traceability (who, when, and how often are emails read);
Over 100% increase in the use of digital channels for customer communication;
Merging into one single CCM tool.
Following the implementation of the CCM (Customer Communication Management) solution, the insurance company drastically reduced its costs.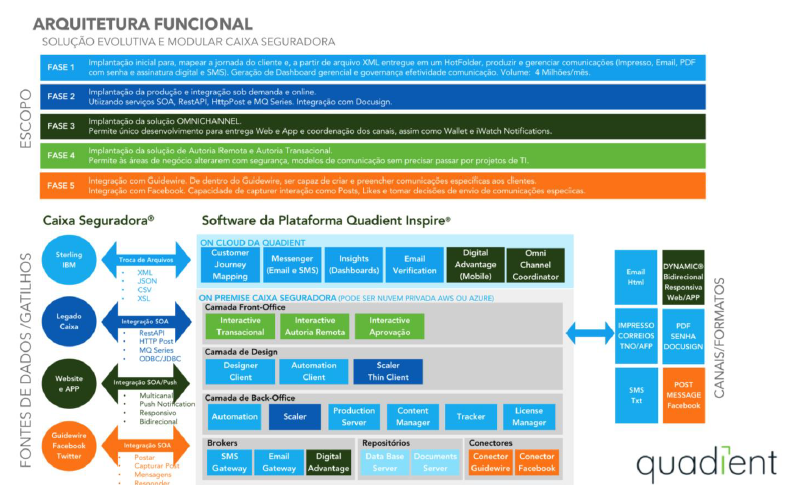 Related posts