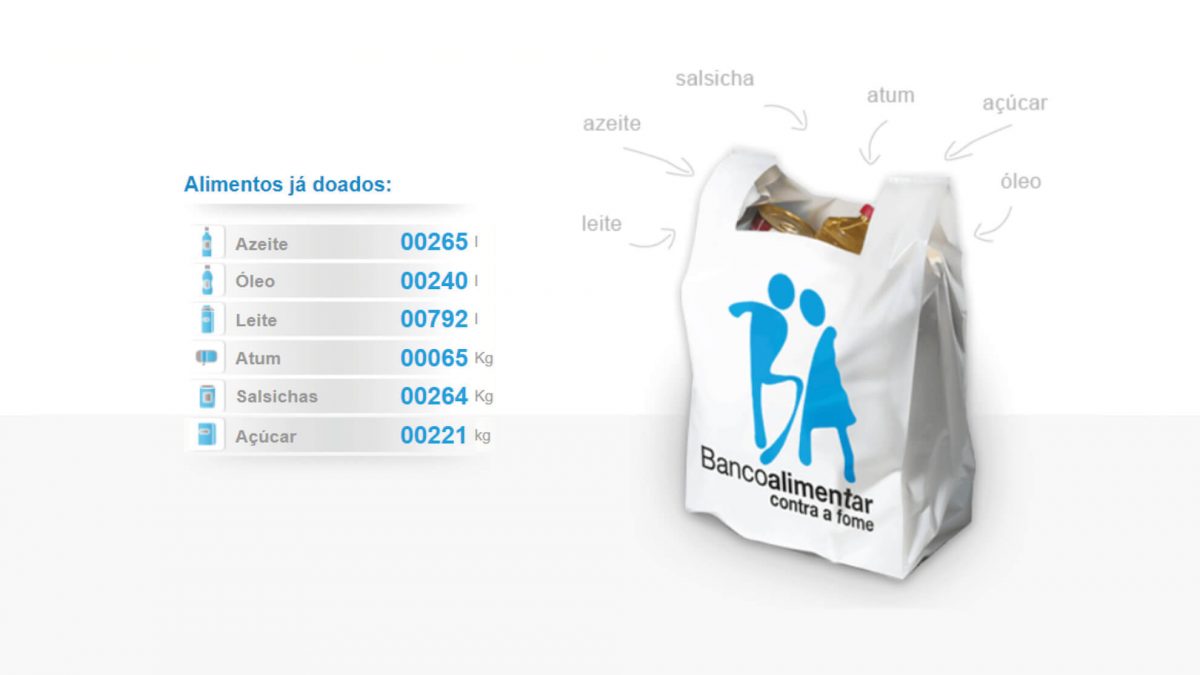 Over the years, Link has promoted several actions in terms of environmental sustainability and also related to Social Responsibility for the local community, having supported several institutions such as: Associação Coração Amarelo, Associação Make a wish, Aldeias SOS and other. This year, given the current world scenario, Link focused particularly on the partnership developed over 12 years ago with the Banco Alimentar. Under this partnership, Link has provided – on a continuous and voluntary basis – technological support in the creation, development and maintenance of site.
According to Dra. Isabel Jonet, President of Banco Alimentar, "Link developed a computer application – which was distinguished with a prize as one of the first solutions in the Azure cloud – and since then has provided outstanding support on a voluntary basis. Without this committed and dedicated support, we wouldn't be able to obtain and maintain this computer application."
As a result of Link's contribution, it is now easier to make donations to the Banco Alimentar. Going to a supermarket or ATM to make donations is no longer required, it is now possible to do it more conveniently and quickly just by accessing the website alimentestaideia.pt, with the new options MBWay (soon available) and PayPal.
Link has always been committed to growth and innovation of technological development. Its main goal is to bring technology to the service of companies and people.
With this new project the Banco Alimentar has already exceeded the amount of 300,000 euros in donations since March 23, 2020 and is a source of enormous pride and joy for Link.
Below is the complete testimony of Dra. Isabel Jonet, President of Banco Alimentar: "I believe that technology and IT solutions have an important role in the fight against poverty and social inclusion. Surely there is also an opportunity here for companies that may find in this area interesting and mobilizing challenges. As an example, I mention the case of the website alimentestaideia.pt, which was a proposal Banco Alimentar Contra a Fome (Food Bank Against Hunger) made to Microsoft to reproduce online the well-known campaigns of collecting food at supermarkets. Link developed the computer application – which was awarded a prize as one of the first solutions in the Azure cloud – and since then has been providing unrivalled voluntary support. 1,472 tons of basic food were collected this way – worth more than 1.7 million euros – which reflects the potential of this idea.We see this partnership with Link as strategic and essential, since it enabled us to extend the period and scope of the physical campaigns, and reach people who are abroad or cannot go to the supermarket but want to contribute to reduce food shortage, and also because we were able to test and demonstrate the power of the solutions in the cloud, liaising with other companies and entities, such as the companies that provide the various means of paymentDuring Covid 19, it was possible to use this well implemented solution to engage the civil society, and this resulted in a surprising and prompt response.
A final word to the Link team that has been supporting the Banco Alimentar and this project with great availability, working as "one of ours". Without this committed and dedicated support, we wouldn't be able to obtain and maintain this computer application."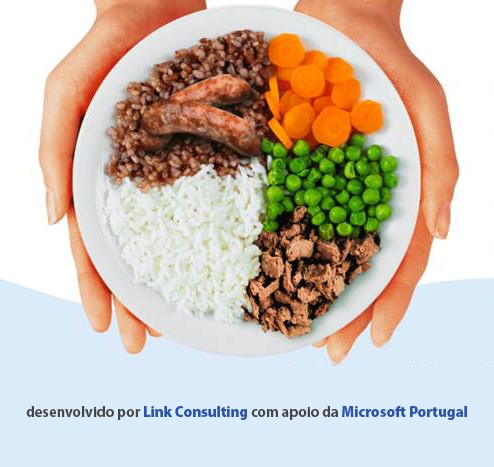 Related posts