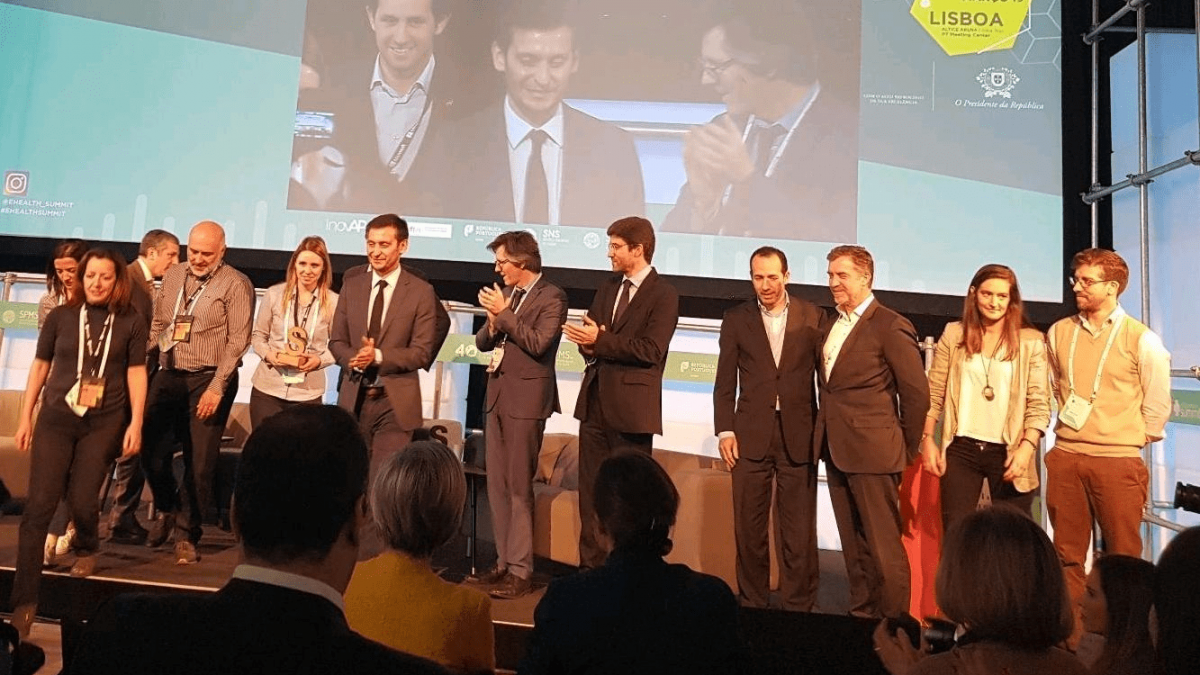 Last March, Link Redglue accepted Microsoft´s invitation and participated in the Hackfest of Portugal eHealth Summit event, which took place at Altice Arena in Lisbon.
For 3 days, a Link team participated in a Machine Learning concept test, working together with experts from the National Health System (SNS) invoice checking center, using unsupervised machine learning algorithms to discover pharmacies with suspicious reimbursement requests.
The work developed by Link Redglue's team and the results obtained were praised by the director of the invoice checking center, Ministry of Health Shared Systems (SPMS), and was awarded a  distinction from the event's organization .
Related posts