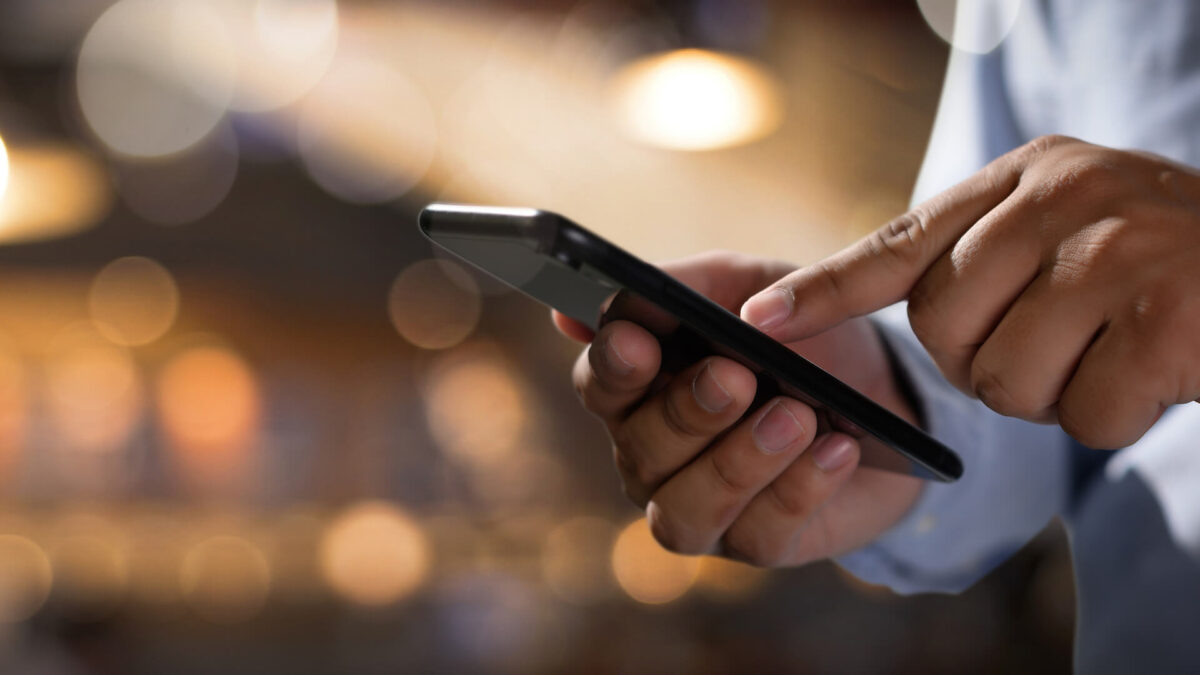 Sixty Degrees is a Management Society of Collective Investment Bodies with a clear initial target: individuals with high financial assets through the banking channel.
In 2022, however, the company decided to turn to a wider audience as well. To achieve this, a deep investment on digital was necessary. But without compromising security and compliance, which are critical issues in this activity.
A challenging move? Not quite. With the InvestOnBox solution, developed by Link, Sixty Degrees quickly had the online channel they needed for a direct relationship with their customers.
More agility, more dynamism, more market
With a number of pre-configured features, InvestOnBox brings simplicity to the life of both the managing society and the end user.
Opening an account, for example, is a fully automated process. The customer enters online not only their data, but everything required to validate the registration: Identification documents, signature and even a video selfie for biometric authentication. All the information is immediately integrated into the Sixty Degrees system, in an agile, safe and reliable way.
Following the opening of the account, the focus remains on agility. In a visual and intuitive way, clients have access to all the information about their investments: portfolio of assets, history, profitability. And these can easily be traded, via web or app, subscribing or redeeming units of funds with full autonomy.
The new channel brought extra dynamism to the expansion of Sixty Degrees. The whole operation has become simpler, from contacting customers to testing a product or placing it in the market. The product catalog – upgradable within minutes – acts as a smart, personalized store taking into account the customer's profile for risk and interests.
And all this without geographical boundaries – bringing growth potential to Sixty Degrees.
An easy and user-friendly backoffice
If one of the strengths is the end customer experience, the easy operation of the platform is as well important. With InvestOnBox, is simple to update customer journeys, product catalog, or security settings. As well as consulting and replying to customer messages, handling pending orders and more.
All these operations take place in a user-friendly backoffice which allows, without programming needs, autonomously manage both the relationship with the client and the platform itself.
With InvestOnBox, Sixty Degrees won a direct channel with customers, a tool to save time and resources and, above all, a powerful growth tool.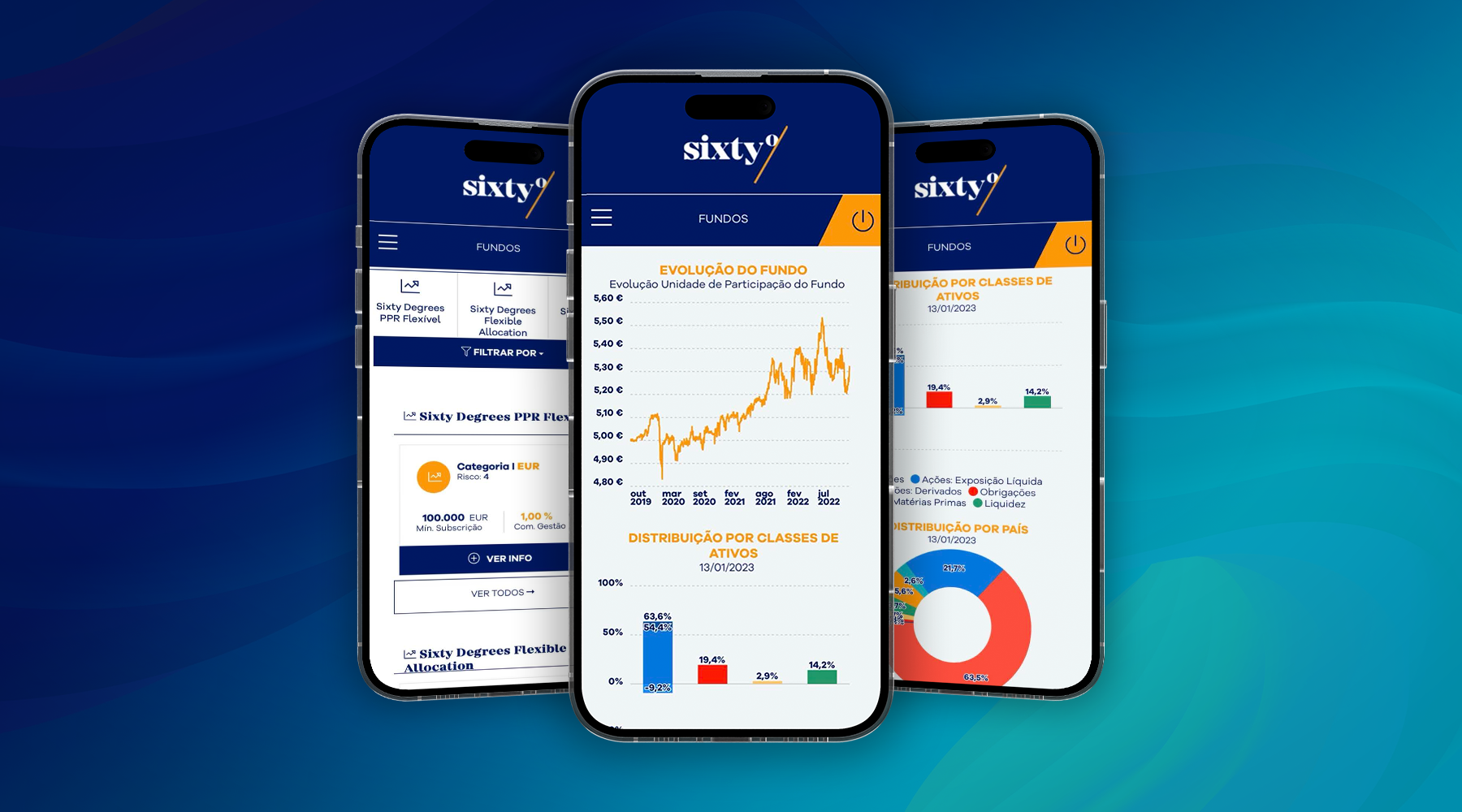 In the words of Antonio Marques Dias, Company Partner:
"Sixty Degrees follows an agile and secure customer contact approach. However, the financial sector is still required to have face-to-face contact with the client due to the risks associated with money laundering and terrorist financing. With the InvestOnBox platform, integrated with the BiometrID solution, we can set up a fully digital, fluid and secure customer onboarding journey, while meeting all the requirements of national regulators.
In addition, InvestOnBox allows Sixty Degrees customers to track and analyze the performance of their portfolio on a daily basis, as well as issuing subscription and redemption orders safely and quickly. Investing in InvestOnBox has enabled Sixty Degrees to significantly increase its potential customers' universe, by being available on any mobile or desktop device."
Sixty Degrees is an investment management company of independent collective investment bodies launched in 2019. The company believes great investments come from the balance between 3 vertices: customer intimacy, operational excellence and leadership. This is the meaning of Sixty Degrees, creating a perfect balance of equal sized angles to form a perfect triangle.
Link is one of the leading IT companies in Portugal in Software Engineering, Digital Channels, Business Architecture, Systems Integration and DevOps. Thanks to its close relationship with IST and INESC, Link has access to the best IT engineers to build solutions for our customers' specific challenges and needs.
Related posts