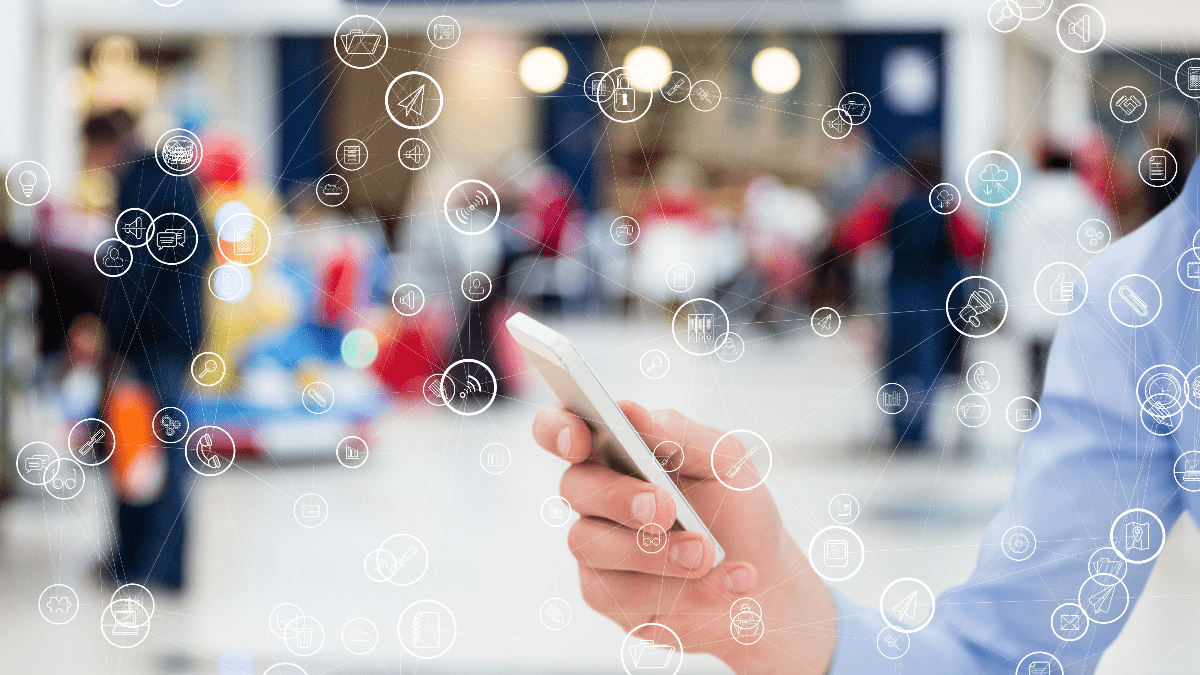 In 2018, Link developed a mobility solution for its client, the Geneva Public Transport (TPG), including all the features of MaaS (Mobility as a Service).
The solution allows the sale of bundle items (public transport and tokens) for using in the various means of transportation, including the integrated management of the title lifecycle, as well as the contextualization of the customer who makes the purchase. The solution includes different aspects such as:
– Adaptation of the sales and customer management system to include the sale and post-sale of MaaS tickets, in particular the bundle format (public transport + tokens), and management of each customer's current account of tokens; Integration with the Swiss national platform (NOVA) for synchronizing the information;
– Adaptation of the Webshop for an integrated and contextualised sale of MaaS titles to the customer, and online integration with the central sales system;
– Adaptation of  Resellers and Self-Service Borne (android) applications for an integrated and contextualized sale of MaaS titles to the customer, as well as an online integration with the central sales system;
– Development of a layer of API REST services to be used by ZenGO app for searching information (token balance, customer information, etc.);
The title can be purchased using over 100 reseller channels in self-service (also developed by Link ), within agencies and also via webshop, also allowing the combination of public transport, taxis, rental or self-service vehicles and bicycles, between Switzerland and France. This mobility solution has made life easier for at least 1.26 million people (metropolitan area of Geneva) aiming to simplify travelling according to the needs and desires of customers, just a click away from the application that completes this solution.
Link  has been working with Geneva Transport for about ten years and has already developed several services, such as a complete ticketing system, webshop, single sign-on server and a B2B partner portal, used by large companies based in Geneva to manage the financing of their employees' pass.
With an extensive and solid experience in mobility and public transport projects, Link  works on different components such as sales and customer management system, webshop, resellers, catalogue management, among others, relying on a vast experience in ticketing, mobility and public transport in several cities such as Lisbon, Brussels, Barreiro, Lausanne, among others.
Related posts