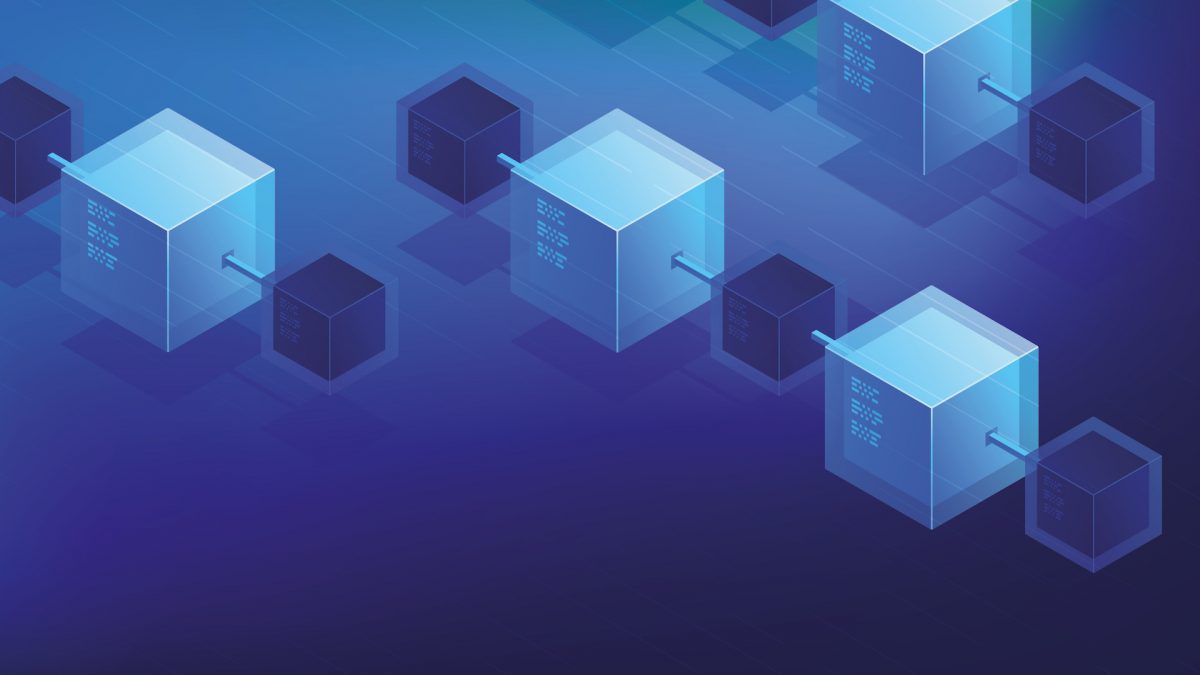 Link Consulting is empowering its Process transformation expertise by enhancing its RPA solutions. By partnering with UiPath, the the leading RPA provider, we are providing the most sophisticated RPA platform: scalable, secure, user-friendly and fast-to-results.
In an increasing competitive market, digital transformation and process optimization initiatives are critical to allow organizations to be more efficient and, therefore, more relevant in the marketplace.
Latest developments of technologies such as RPA (Robot Process Automation), AI (Artificial Intelligence) and Machine Learning enable new approaches to business transformation and process optimization: Repetitive and predictable tasks can now be executed by a robot so people can focus on the more complex and creative work.
In terms of implementation, the benefits are also appealing. RPA solutions allow organizations to quickly automate their business processes, without changing their systems environment, as the robot will work on the top of the existing systems. Duo to the RPA low code approach and the possibility to use pre-built and reusable components, the development is faster than the traditional applications integration projects, and flexible for further adjustments and improvements.
To deliver the best RPA solutions to our customers, Link Consulting has established a partnership with UiPath, the Leader in RPA.
UiPath has been strongly investing in their product development to create a sophisticated intelligent platform. Along with more standard features such as application control, central management and optical character recognition (OCR), UiPath is also embedding Artificial Intelligence (AI) and Machine Learning (ML) into their RPA platform.
"The AI algorithms that we are currently working on are meant to perfect the Robot's vision so it can easily interpret changes in applications and adjust itself instantly", notes UiPath. "This capability is considered as one of the current must-haves because it significantly reduces RPA maintenance costs and potentially avoids the dilution of ROI."
Related posts