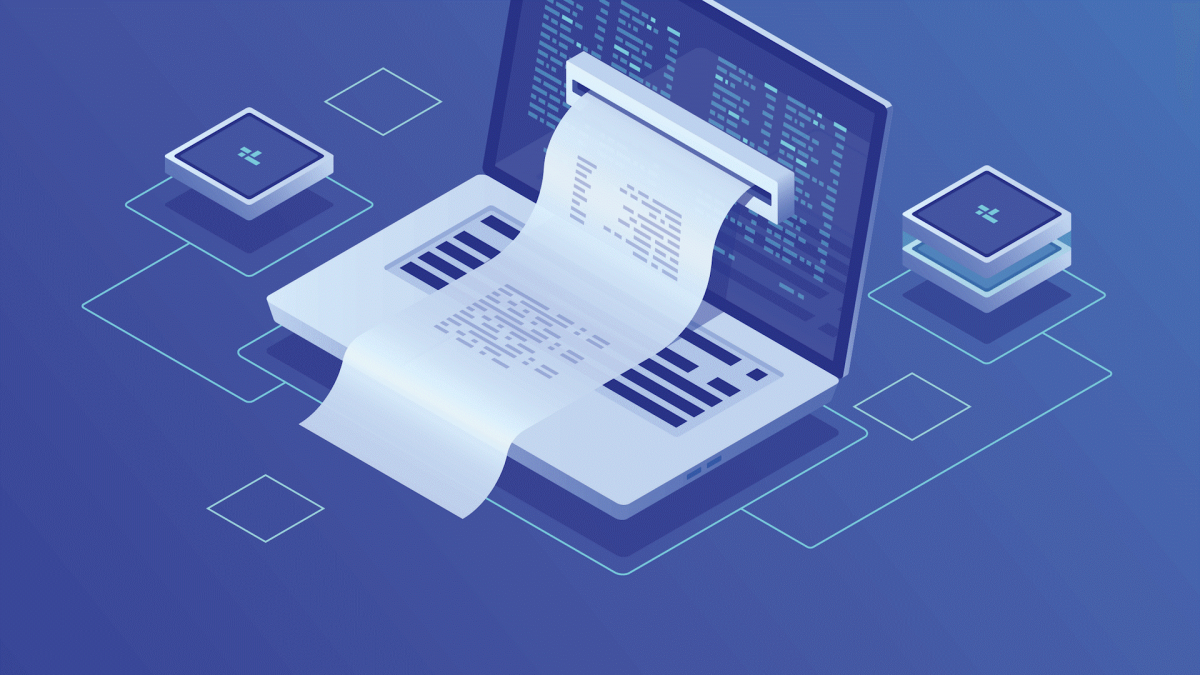 This multi-product telecom operator was in need of a solution that would reduce the operational costs related to the reception, processing and launching of invoices (energy, DETRAF/telephony) in the SAP system.
With a volume of over 450,000 invoices per month and a team comprising more than 115 professionals, the telecom operator was still experiencing problems such as delays in launching and the payment of fines.
To implement this automation, the telecom operator acquired the following Oracle tools:
WebCenter Enterprise Capture
WebCenter Forms Recognition
Oracle Enterprise Content Manager
The telecom operator commissioned the design and implementation of the automation process to Link Consulting. This automation – which had never been implemented before at any other Oracle customer – used the three Oracle tools in an integrated way. In addition, the data recognition rate for Oracle tools was below 50%.
The automation implementation underwent the following activities:
Implementing image processing tools;
Mapping the layouts of the different types of forms;
Developing standards and document templates;
Data collection and extraction analysis and strategy definition;
Creating SOA services for data processing and validation with SAP and legacy systems;
Developing APIs to integrate tools;
Adapting SOA Services to store Oracle ECM documents.
Following the implementation of invoice automation, the telecom operator has reduced its operational team by more than 75% and is up to date with the launch of invoices in the SAP system. This has helped to reduce the energy, DETRAF/telephony late payment fines by almost 100%.
Related posts