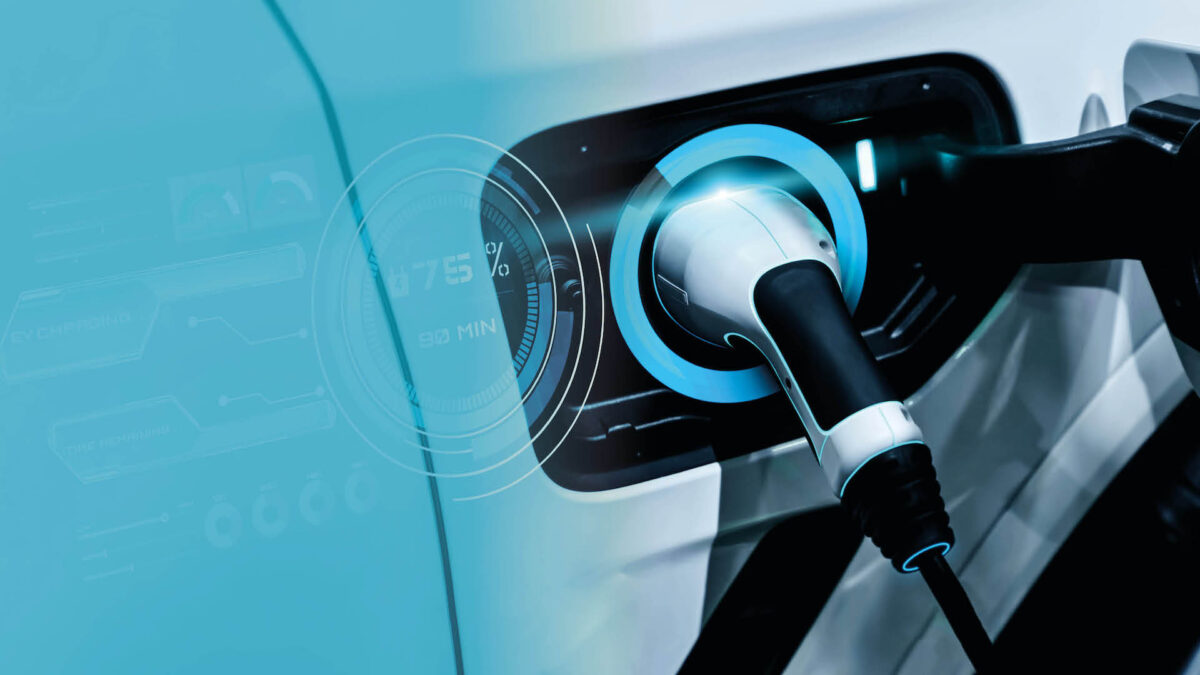 One of the major resistances to the adoption of electric mobility is the anxiety related to battery charging. Many people are still not motivated to buy an electric vehicle due to the need of having several applications, multiple cards or simply by not having a charging point nearby. In addition, users of electrical vehicles need convenience, for example, a card or APP for using in the whole country and also abroad, including the real-time amount to pay for the charging. Energy suppliers (eMSP) need robust and future-ready solutions which communicate with each other or with the Electric Mobility Management Entity (Mobi.e).  While charge point operators (CPOs) need the commercial flexibility and the ability for managing different charger vendors.
EMMA (Electric Mobility Management Application), is a platform developed by Link Consulting, which brings a valuable contribution in solving some of the problems described above. It includes a module directed to energy suppliers (eMSP) and other for charge point operators (CPOs).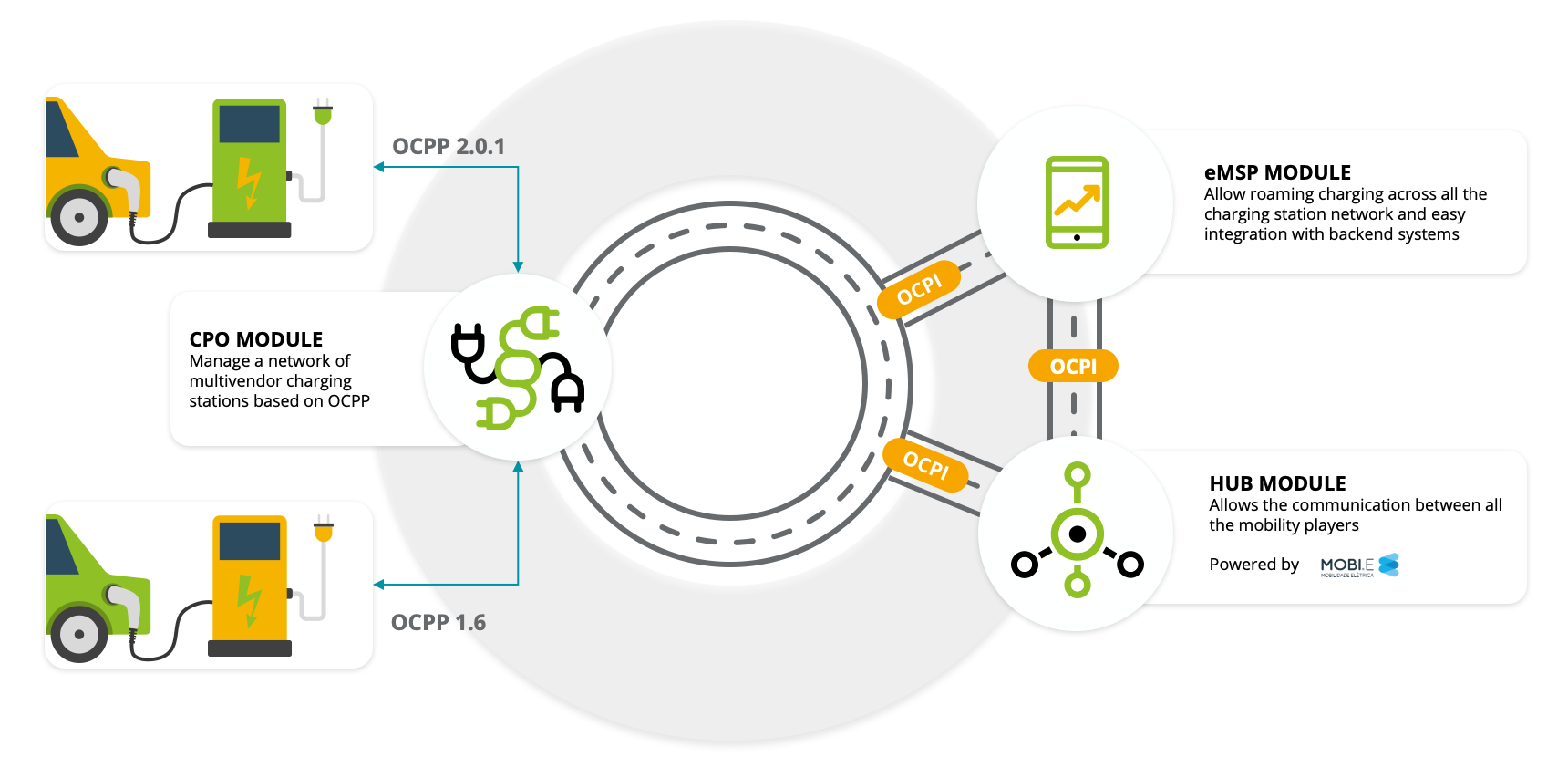 At the same time, Link is developing the new platform for electric mobility for Mobi.e which will be operating soon.
EMMA platform streamlines the communication between energy suppliers and charge point operators, offers the ability to manage charge points from different suppliers, and also makes available a set of APIs and features for a fast integration with the backend and mobile application systems. It includes a back-office, and dashboards for managing all the business related information
With a very short time-to-market, EMMA is currently implemented in Portugal will soon be implemented in Spain. But as with all solutions that have Link's DNA, the ambition is global.
To learn more details about EMMA, contact us.
Related posts