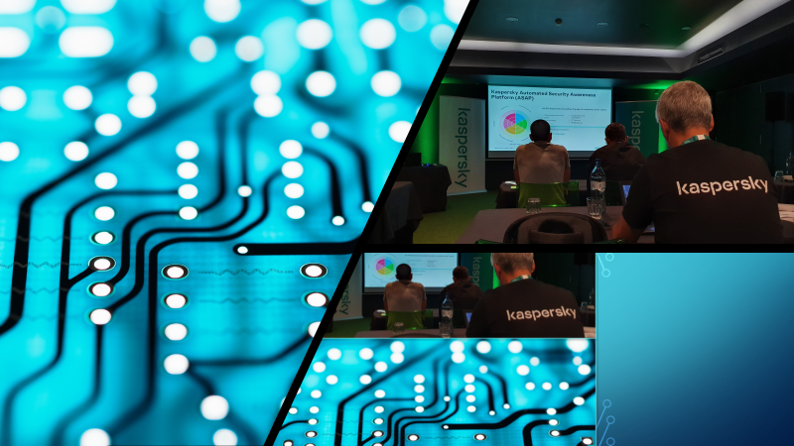 On October 9th, Linkcom as Kaspersky Certified Partner, was invited to participate in the event Kaspersky Partner Kick Off & TechDay Portugal 2019.
As Kaspersky's Preferred Partner, Linkcom intends to grow on cybersecurity and be aware of all portfolio of products and services, so that we can offer our customers complete and satisfying advice on the best and most award winning cybersecurity solutions.
In addition, It was a great opportunity to reinforce our  mutual commitment and relationship, and yet to know "firsthand", all the novelties.
Related posts