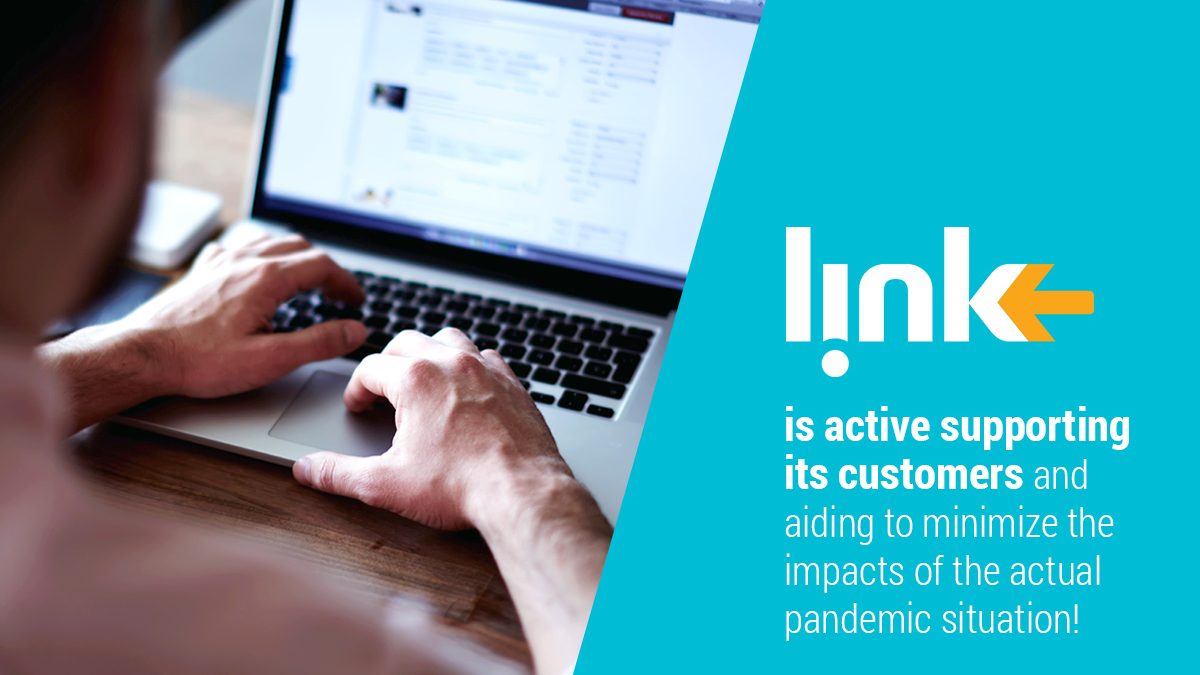 Link, since its beginnings, believed communication networks and software systems would revolutionize the way of doing business and communicating in society.
We are currently providing a vast array of services and keeping systems running for clients in Portugal and in many locations in Europe, Brazil, Middle East, Africa and USA.
Our practice of using the state of art systems for collaboration, development operations and managed services allowed to cope with the actual situation and we are proud of having anticipated the official recommendations and placing everybody in remote work in all our offices in Portugal and Brazil
We all hope this crisis will be as short as possible, but several lessons can be taken for better exploiting the digital capacities to provide more resilient companies, organizations and government. We are committed that together with our customers and partners we may contribute to these challenges of a unique global society that the present crisis showed.
More information about our plan.
Related posts