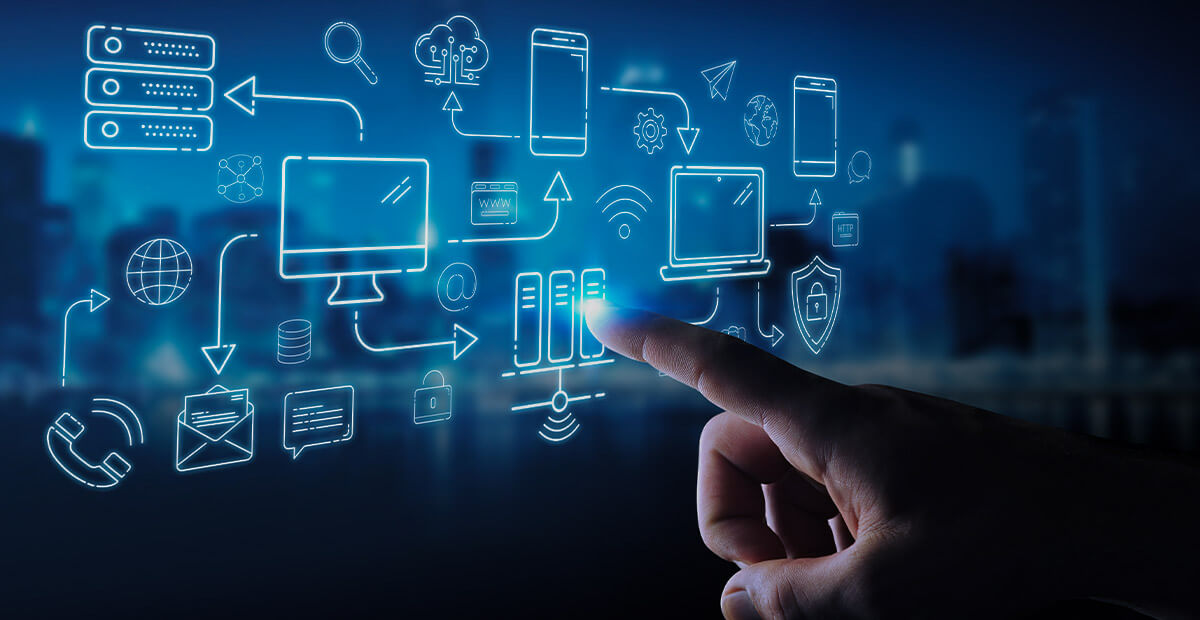 LINK- We are a complete Information Technology Provider with solid engineering capabilities that allow us to build solutions to the specific challenges and needs of our customers worldwide.
Saudi Human Resources Development Fund (HRDF) decide to modernize their architecture and set up an integration layer to support all internal and external integrations. Link Consulting was the selected partner for this initiative.
Link Consulting engagement delivered a comprehensive solution:
Setting up a secure, scalable, and high available SOA infrastructure.
Integrating internal as well as external systems, including the government services network.
Providing multiple integrations patterns, REST, SOAP, file based, database based.
The ease of use and flexibility of the solution allowed the expansion of the integration layer within HRDF. Working in an agile way, with pre-defined integration patterns, allowed a very fine-grained predictability on the implementation of new integrations, both in terms of efforts and duration.
After completing a set of successful integrations, Link Consulting started to provide managed services with 24*7 support and well-defined SLAs, covering the full infrastructure from the operating system up to the integration level.
To further improve efficiency and operational excellence, additional initiatives are planned to enhance monitoring and devops approach for continuous integration, automated tests, and release management.
Related posts