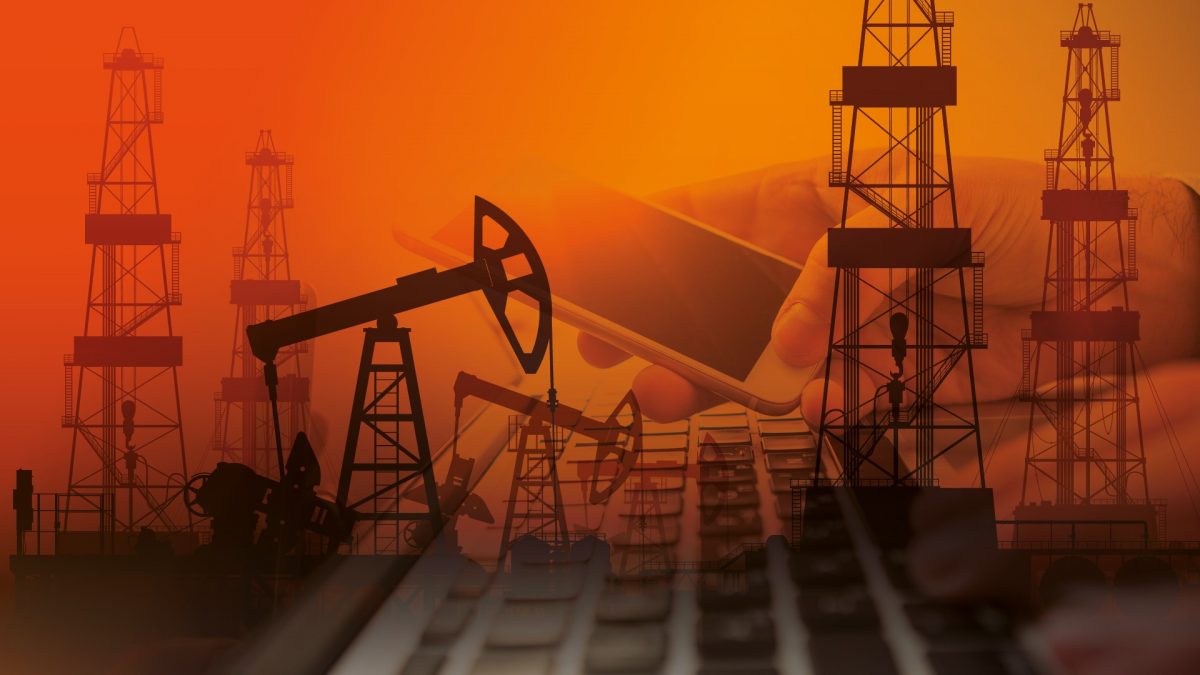 Working with Oil & Gas, banking, defense, and e-government in Middle-East.
Link Consulting is a technology boutique company, focused on quality and on-time delivery, allowing us to grow in a market that, while being highly demanding, rewards commitment and is always looking for state of the art technology and continuous innovation.
Link Consulting's activity in Middle-East started 7 years ago and has been focused mostly on digital process automation, integration, and enterprise portals. We have deployed both cloud and on-premise solutions covering a wide range of projects, from small, very precise interventions, to the deployment of full-blown organization changing systems. Our activity spans multiple industries, covering banking, oil & gas, defense, and e-government across the United Arab Emirates, Saudi Arabia, Kuwait and Lebanon.
Most of our engagements involve multiple government entities or multiple companies, in environments while having an underlying high technical complexity, the end result is still presented to end-users through simple, easy to use interfaces designed based on modern UX patterns.
Our partnership with Oracle, with whom we are a Platinum Partner with a specific focus on technology and middleware, allowed us to penetrate this market as experts, going after the most challenging projects where technical expertise, deadlines, and commitment determine the meaning of success.
We work mainly through local partners and perform our activities in a mix of onsite and remote work. The well ingrained philosophy of providing services remotely has been successfully applied to our own company, when the current pandemic forced us to change slightly our work methodology and fully adopt a distributed, but still connected, way of working. With this, we were able to face the new "social distancing" challenges, and still fulfil our obligations to our clients, never failing them and never decreasing the quality of our services.
Using both waterfall and agile as it better fits a particular phase of a project, along-side proper testing, and CI/CD, allow us to provide great flexibility and quality deliverables to our customers.
We also provide unique support contracts, combining 24*7 managed services from the OS to the application level, with enhancements and continuous improvement without impacting SLAs.
We follow a DevOps approach that allows us to achieve very high levels of customer satisfaction alongside strict SLAs.
Related posts