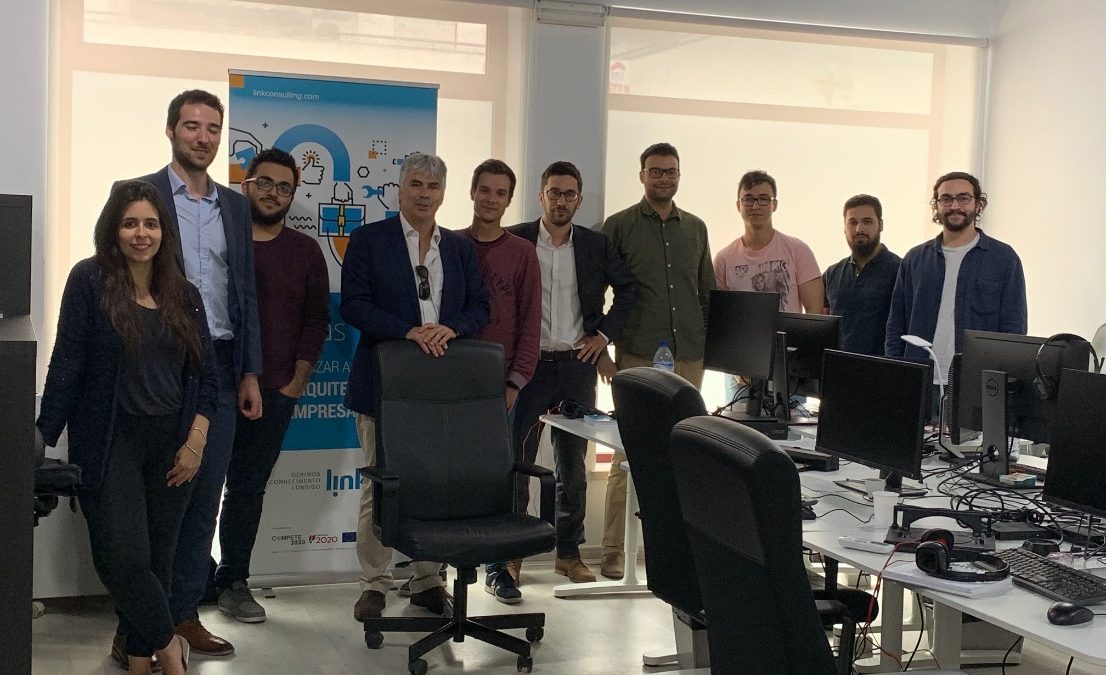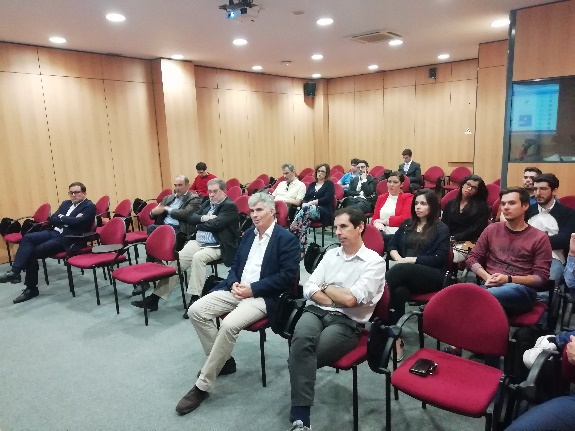 In June, the launch of the Atlas was held in Lisbon and Leiria for some guests. It was possible in this event to present the new functionalities of the product and how these allow to facilitate the construction maintenance of Enterprise Architecture of the organizations.
The launch of the Atlas was divided into two days, the first day exclusively aimed at companies and the second day aimed at the technical and scientific public. On the first day, on June 4, we also witnessed clients' testimony.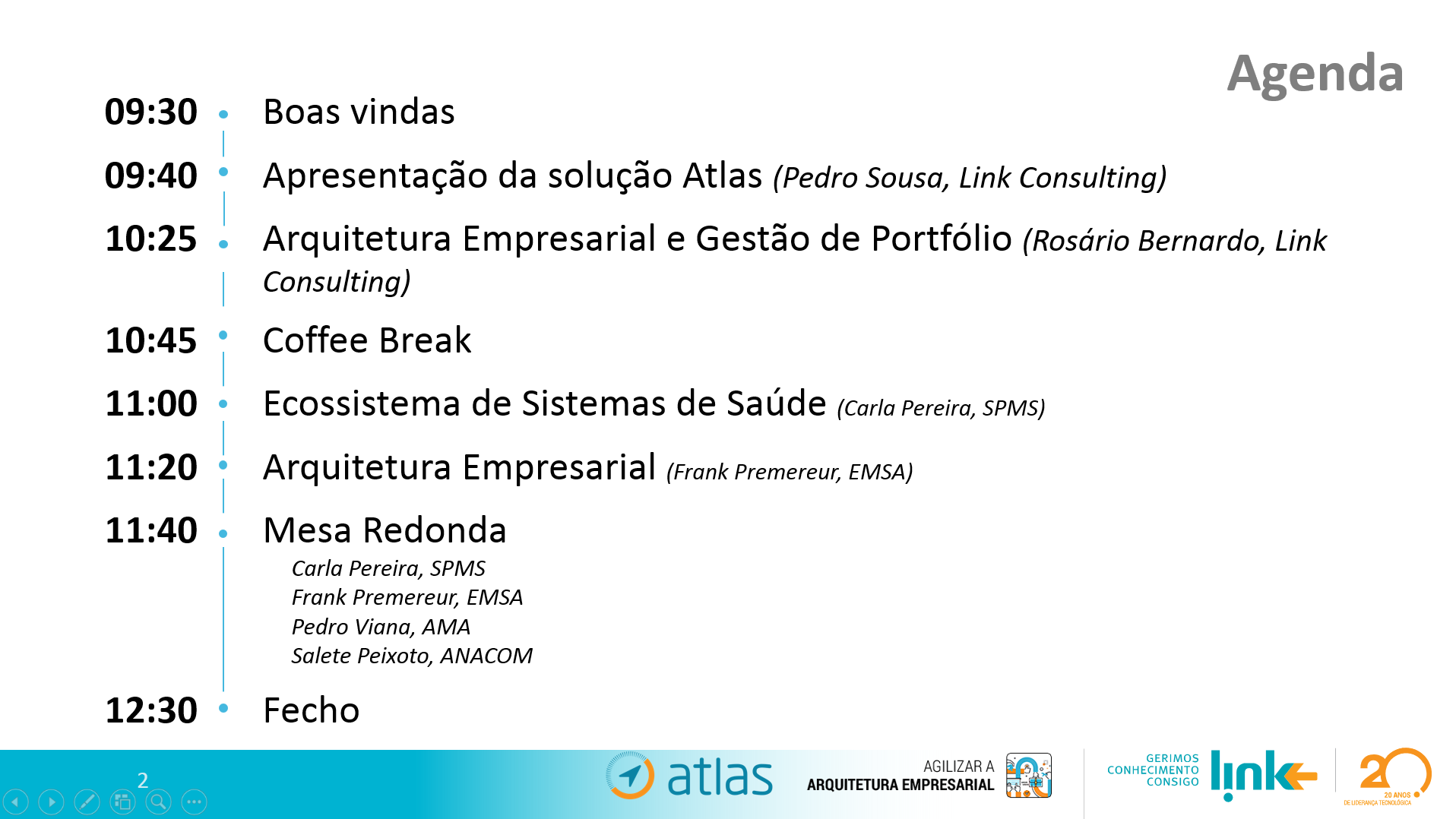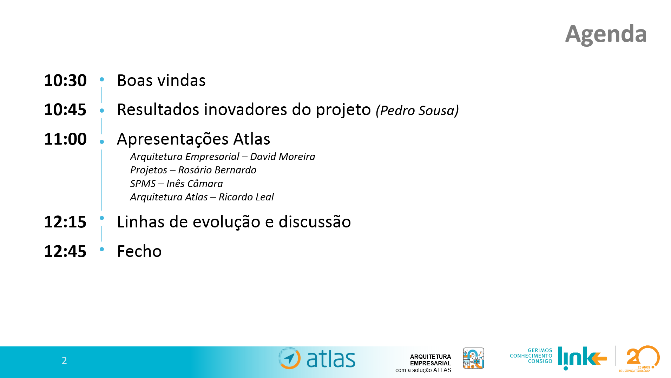 Atlas is a tool to support organization´s digital transformation by supporting the visualization of AS-IS and TO-BE plans in a very simple and intuitive manner. Functionality ? Supports the visualization and management of organization´s architecture, how it evolves and how it related with project portfolio and asset management.  Regarding project portfolio, Atlas identifies the dependencies between projects based on the artefacts that are required on each project and yields alarms whenever inconsistencies are detected. Regarding asset management, Atlas allows the management of assets life cycle and it´s impact on the organization architecture, feeding further dependencies between projects. Purpose and Benefits? The combination of these three domains allow organizations to have a better insight of their transformations and keep up with all the changes that will occur during the execution of the transformation projects. It allows a sustained view over organization digital transformation.
Related posts