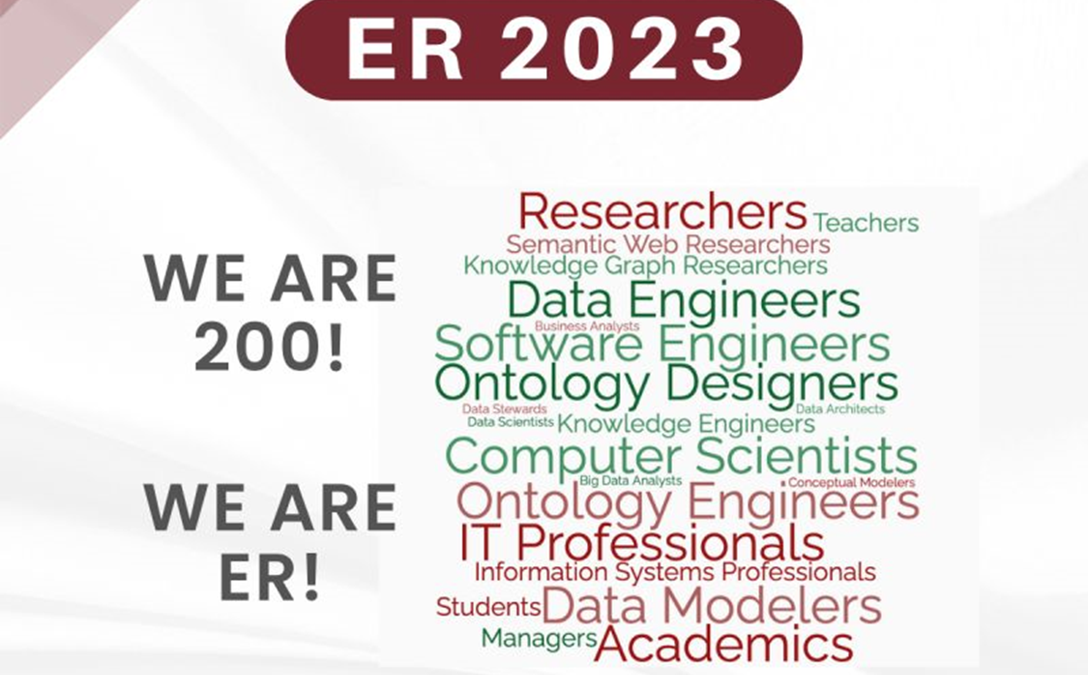 The International Conference on Conceptual Modeling is the premier global platform for addressing cutting-edge technological advancements, emerging challenges, and prospects in conceptual modeling. Covering a broad spectrum of interests, it encompasses research and practical applications, including theories of concepts and ontologies, methodologies for translating conceptual models into practical implementations, and tools for developing and communicating conceptual models.
We are delighted to announce that Link has the honor of sponsoring this prestigious event, which fosters innovation and collaboration in conceptual modeling. As a dedicated supporter, Link recognizes the value of promoting the exchange of ideas and knowledge in this dynamic and ever-evolving domain.
The conference will be hosted in the beautiful city of Lisbon, Portugal, at the Congress Center of the Instituto Superior Técnico, in Lisbon's heart. This remarkable venue will provide an ideal backdrop for participants to engage in discussions and forge new connections within the conceptual modeling community.
In addition to our sponsorship, Link will be hosting several sessions at the conference, featuring insightful research and findings in the field. Here are the details of the sessions:
Title: Process Factory: Ready-to-Use Business Process Templates for a Fast Setup
Title: A Systematic Approach to Generate TOGAF Artifacts Founded on Multiple Data Sources and Ontology
Title: FlowTGE: Automating Functional Testing of Executable Business Process Models Based on BPMN
We look forward to connecting with researchers, professionals, and enthusiasts worldwide during ER 2023. The conference promises to be a remarkable platform for knowledge exchange and exploring the latest developments in conceptual modeling. Link is excited to play a role in advancing the frontiers of technology and knowledge in this exciting discipline.
More Information click here.
Related posts