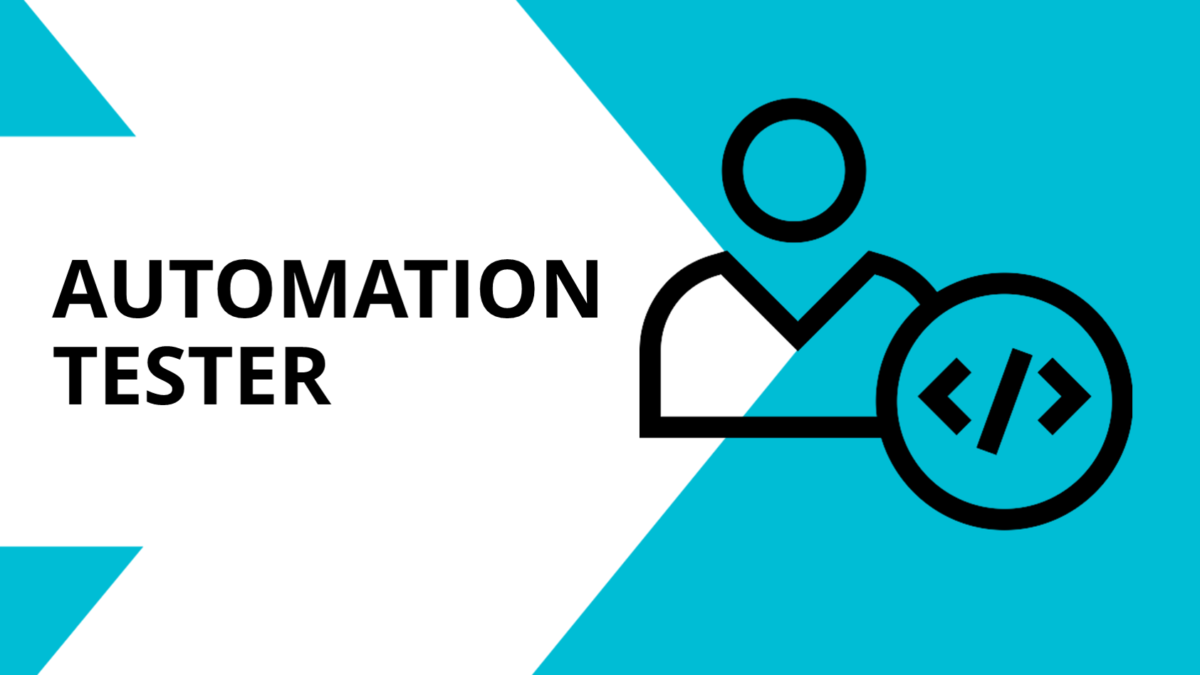 CAREER OPPORTUNITY: THE CHALLENGE...
About the job
Na Link, somos movidos pela tecnologia. Desenvolvemos os nossos próprios produtos e soluções; criamos metodologias e serviços para alinhar o IT com os negócios; e dominamos as tecnologias mais relevantes.
Atualmente estamos a reforçar a nossa equipa com um Tester de Automação.
Localização: Lisboa
Tech skills:
+3 anos de experiência em Software Quality Assurance
Experiência com Confluence/Jira/XRay
+1 ano de experiência em automação de testes, com ferramentas como Cucumber, Robot Framework, UFT, Selenium Appium, Cypress.
Benefícios:
Integração numa sólida empresa multinacional portuguesa com mais de 20 anos de existência no mercado
Bom ambiente de trabalho, pois temos espírito de família #LinkFamily
E muito mais…!