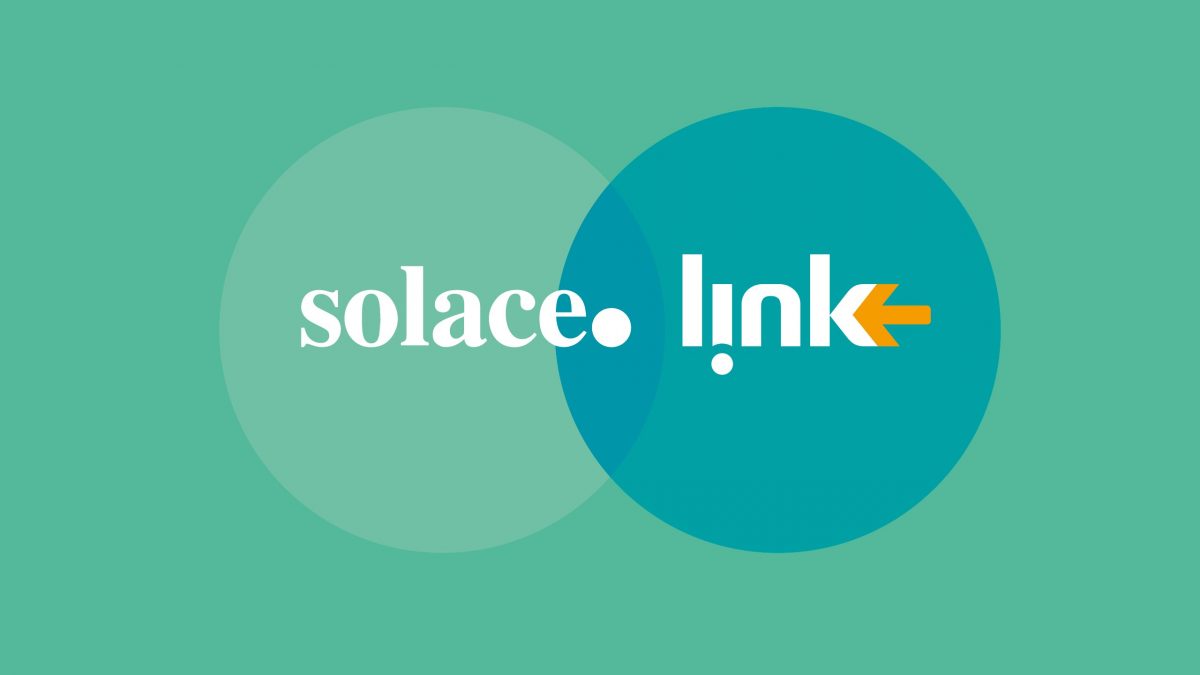 Link Consulting, an award-winning Portuguese IT services and consulting company, is pleased to announce that it established a partnership with Solace (Solace.com), a leading enterprise event-driven messaging platform, to offer their PubSub+ Platform as part of its portfolio of integration and data services offerings to their clients.
The PubSub+ Platform is an industry-leading platform that is capable of addressing all Digital Transformation scenarios that the organizations face today, handling both data (for instance, as the event broker for all real-time streaming scenarios) and application (enabling Event-Driven Architectures and Microservices) use-cases.
The PubSub+ Platform has proven itself as high-performant and secure in some of the toughest conditions such as stock trading, in which even a few microseconds can represent millions in gains or losses. The platform has at its core a super lightweight event broker, which can connect to any source or target of events, like data services or applications, independently of the type of protocol used or where they are running (cloud or on-premise). You can even connect other event brokers, such as Kafka so that you can control and govern all your events in a single glass pane.
Furthermore, the PubSub+ platform includes other important features, such as the recently launched Event Portal, which allows developers and architects to design, create, discover, share, visualize, secure, manage and govern all events within the organization, no matter the actual technology producing and consuming events.
The shift towards Event-Driven Architectures and Microservice patterns is much easier with the PubSub+ platform, as it handles not only the publish/subscribe pattern, but also others as request/reply and queueing directly over events, complete with fail-over and HA mechanisms directly implemented in the event broker, which significantly reduces project effort and costs.
Solace is a sensational addition to Link Consulting's portfolio of technology partnerships, which has been growing in recent years and include others such as Oracle, Google, Microsoft, Kong API, WSO2, and Confluent, in many different areas such as Cloud Native Development, Integration and New-generation Data platforms
About Link Consulting
Link was created in 2000 as a spin-off of INESC, the leading IT technology institute in the Lisboa area. Transforming businesses through digitalization was our vision from the very start and that was even embodied in our name: Link Consulting.
About Solace
Solace helps large enterprises become modern and real-time by giving them everything they need to make their business operations and customer interactions event-driven. With PubSub+, the market's first and only event management platform, the company provides a comprehensive way to create, document, discover and stream events from where they are produced to where they need to be consumed – securely, reliably, quickly, and guaranteed. Behind Solace technology is the world's leading group of data movement experts, with nearly 20 years of experience helping global enterprises solve some of the most demanding challenges in a variety of industries – from capital markets, retail, and gaming to space, aviation, and automotive. Established enterprises such as SAP, Barclays and the Royal Bank of Canada, multinational automobile manufacturers such as Renault and Groupe PSA, and industry disruptors such as Jio use Solace's advanced event broker technologies to modernize legacy applications, deploy modern microservices, and build an event mesh to support their hybrid cloud, multi-cloud and IoT architectures. Learn more at solace.com.
Related posts