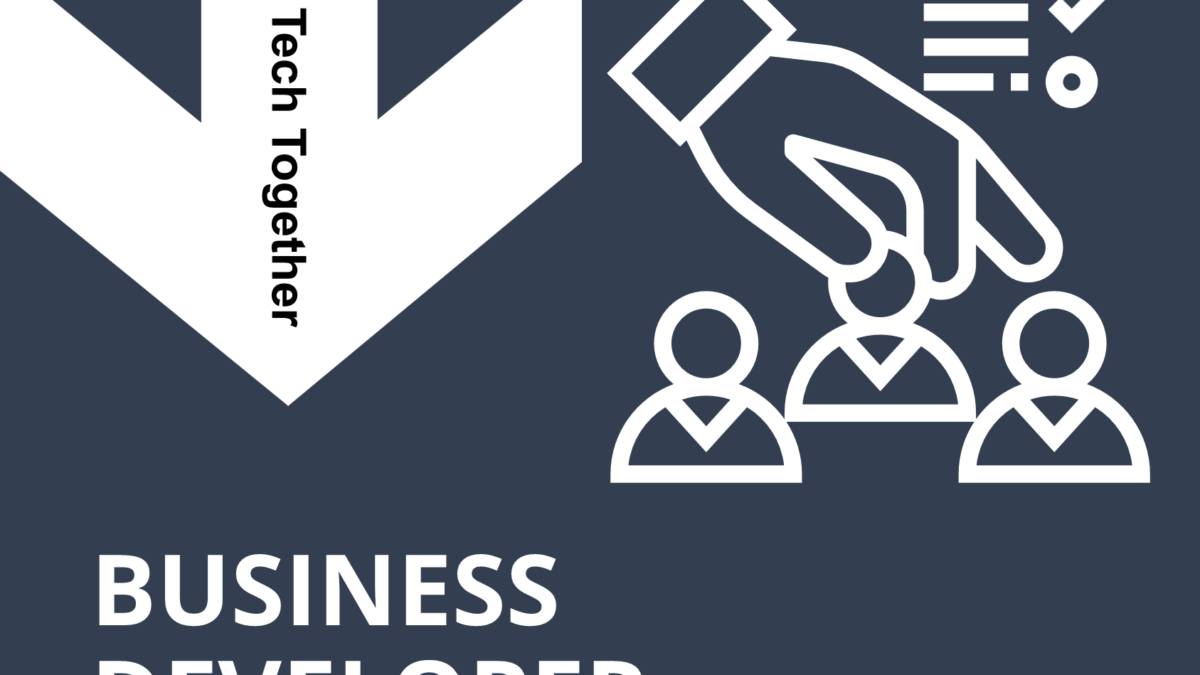 CAREER OPPORTUNITY: THE CHALLENGE...
About the job
At Link, we are empowered by Technology. We develop our Own Products and Solutions; we create methodologies and services to align IT and business; we master the most relevant IT technologies.
We are looking for a Business Developer (Financial Services).
Role:
Understand the key trends of transformation in financial services; digitalization, automation, disintermediation;
Previous experience in sales roles (Account Manager or Business Developer) in an IT Services company, especially with responsibility for opening accounts;
Technology background: basic training in engineering and/or career in technological areas of digital channels, data & analytics, automation, cloud;
Recent network of contacts (last 2 years) in entities of the financial sector (Banking & Insurance) in Portugal and abroad.
Skills:
Degree in engineering or business management;
Understanding of financial services key business areas and processes;
Spirit of initiative, autonomy and negotiating skills;
Good communication skills, in Portuguese and English.
Benefits:
Integration in a solid Portuguese company with more than 20 years of existence in the market
Good working environment, as we have a family spirit #LinkFamily
And much more…!