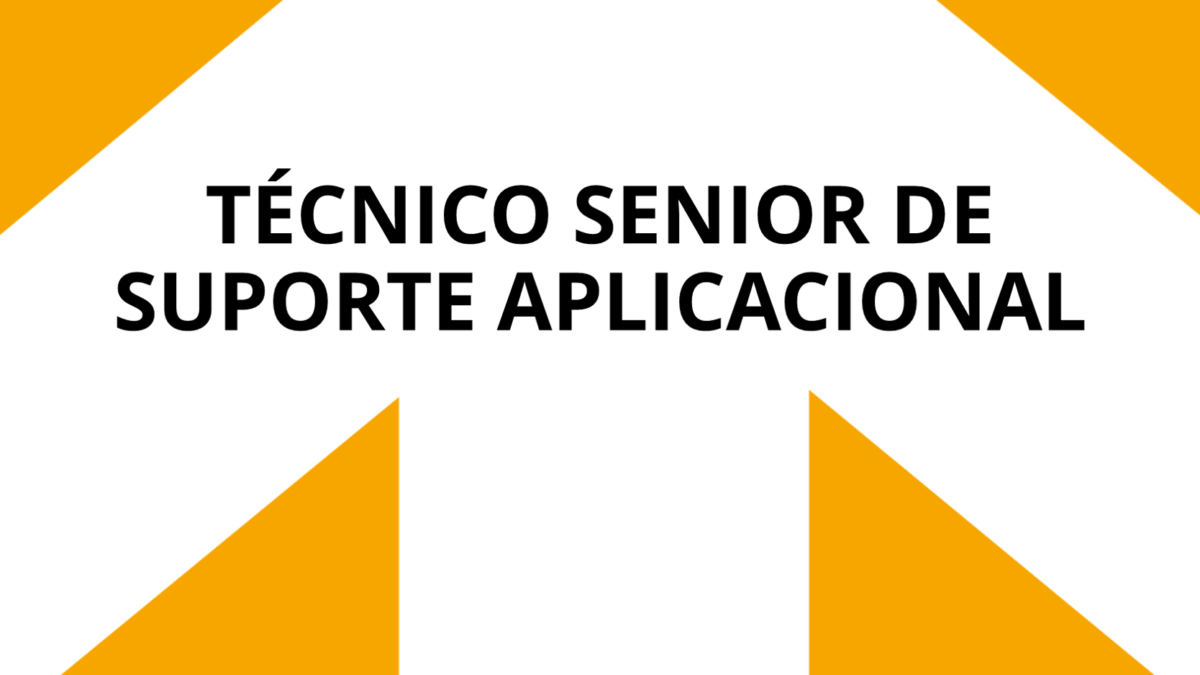 CAREER OPPORTUNITY: THE CHALLENGE...
About the job
Na Link, somos movidos pela tecnologia.
Desenvolvemos os nossos próprios produtos e soluções;
Criamos metodologias e serviços para alinhar o IT com os negócios;
Dominamos as tecnologias mais relevantes.
O edoclink é o Sistema empresarial de Gestão Documental e de Processos de Negócio, desenvolvido e implementado pela Link Consulting.
Com cerca de 230 instalações ativas, é uma plataforma dirigida a médias/grandes organizações, que possuam infraestrutura de TI de base Microsoft.
Para a equipa edoclink Customer Care, procuramos um(a) profissional com as seguintes características:
Sólida formação técnica na área de Informática;
Experiência profissional de pelo menos 3 anos em sistemas empresariais de base Windows;
Conhecimentos comprovados de gestão de sistemas Windows Server, em particular web sites;
Conhecimentos de Administração MS SQL Server e conhecimentos base SQL;
Domínio de configuração de PC's e redes locais;
Alta capacidade de resposta a desafios complexos;
Rápida capacidade de aprendizagem, memorização e aplicação de conhecimentos a novas situações;
Autonomia e proatividade na condução de atividades de elevado impacto;
Forte orientação para a prestação de serviços aos Clientes;
Resiliência para trabalhar em ambientes de elevada pressão;
Gosto pelo contacto com clientes externos, e foco na resolução de problemas;
Boa capacidade de comunicação escrita e oral;
Disponibilidade para deslocações em território nacional e internacional e para atividades programadas fora do horário regular.
Benefícios:
Integração numa sólida empresa multinacional portuguesa com mais de 20 anos de existência no mercado
Bom ambiente de trabalho, pois temos espírito de família #LinkFamily
E muito mais…!